Vehicle branding and livery management services.
Comprehensive livery solutions for commercial and public service fleets.
Train presentation and refurbishment services.
Flexible project solutions to enhance, protect and maintain rail rolling stock.
Brand implementation services for the built environment.
Design-led project solutions to enhance architectural surfaces and spaces.
About Us

We have a long and proud history, but are focused on shaping our future through innovation, continuous improvement and crucially by delighting our customers.

How We Do It

After understanding your aims, needs, wants and pain points, we'll start looking at opportunities and tailoring solutions to solve the challenges you set us.

Who We Work For

Large and small businesses alike trust us to deliver time and time again. We work closely with brand owners and their partners across the world.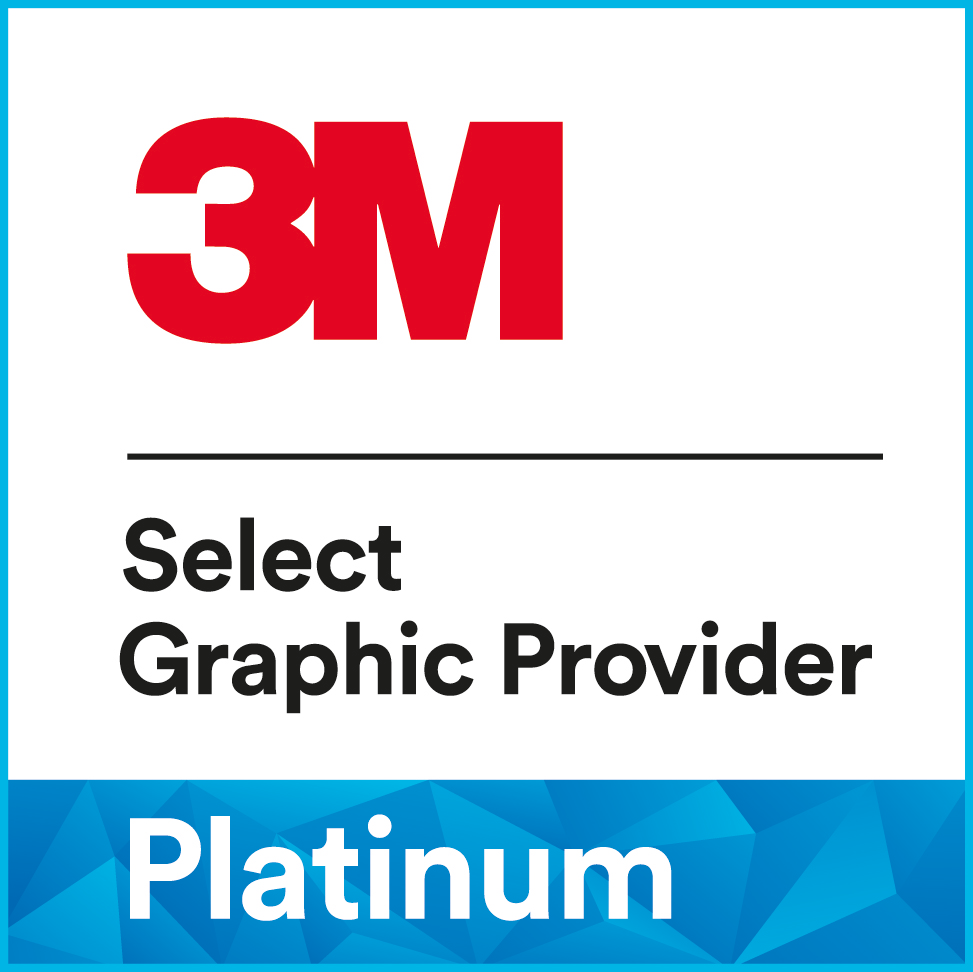 Trusted graphics partner
As an authorised manufacturer and installer for our leading branding and graphics material suppliers including 3M, Arlon and Avery Dennison, Aura Brand Solutions is able to offer comprehensive warranty and support services to protect your investment and give you peace of mind for the life of your project.
An endorsement of our ability to deliver and a sign of trust.
Learn more