The reasons we're one of longest established & most successful brand implementation companies in the UK is all down to the people who work for us.
If you are looking for an employer to help you develop your skills, joining our experienced and talented team could be just what you need.
We currently have the following career opportunities available: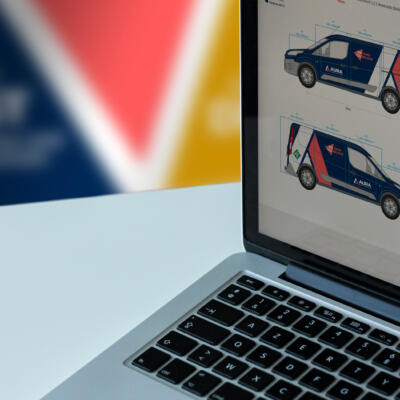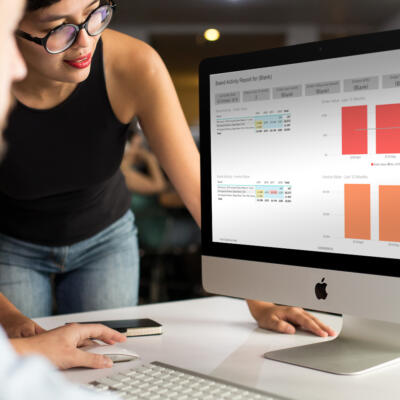 We currently have an exciting opportunity for a Financial Analyst to join our team.