Like you we care about the work we do and how we do it. That is why we are passionate about providing you with superior quality graphics products and services in as safe and environmentally conscious way as possible.
Quality & Service
We pride ourselves on our product and service offering, but also our commitment to quality. We have been quality registered for over 20 years and carry the ISO 9001:2015 Quality Management System accreditation for the manufacture and installation of graphics and signage products and applications.
To support this standard we also undertake a programme of continuous improvement based around the lean six sigma methodology and focused on doing the right things better.
Environmental
When it comes to the environment we like to have as little impact as possible. We carefully control material specifications, down to the last drop of ink. We operate stringent waste and recycling management and nothing goes to waste unless it really has to.
We continuously work with our employees, partners and suppliers to improve our 'green' credentials, offering environmentally-friendly product alternatives that meet our needs & yours.
Health & Safety
We take health & safety very seriously; working with public service, utilities and regulated businesses means we have to. You can have peace of mind knowing that our project solutions will comply with any applicable legislation and health & safety requirements.
As well as being SafeContractor approved, many of our staff hold various other accreditations depending on their role and the work being carried out. These include: NEBOSH, CSCS, SPA, IPAF, PASMA, Sentinel, etc.
Working with the Rail Industry
We've been providing services to the rail industry for over 25 years. Throughout this time we have worked hard to ensure our processes and products meet the requirements of this safety critical sector. We're continually audited under the RSSB's RISQS scheme to help us do this.
Working with the Utilities Industry
With many clients in the utilities sector we understand that safety, quality and environmental improvement are key operating issues. We are accessed and audited under Category B2 of the Achilles UVDB Verify scheme for our processes and work on customer sites.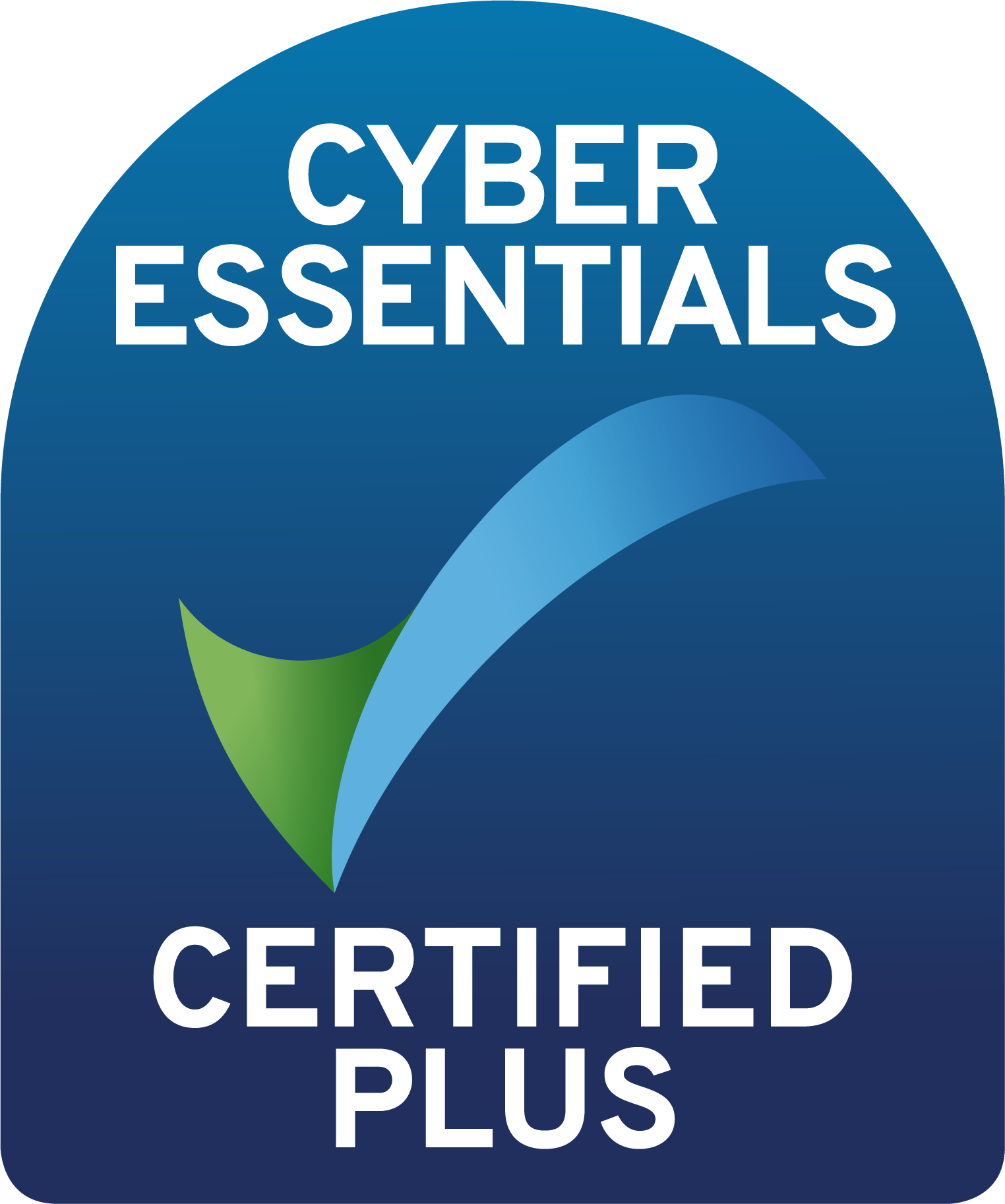 Information Security & Cyber Protection
Keeping your data safe is of the utmost importance to us. We work hard to ensure our policies, procedures, and best practices keep our network, business systems, and your information safe and secure. Independent assessors have certified us to the Cyber Essentials Plus standard.

3M Platinum
We believe in best practice, so we constantly monitor and develop our processes and procedures to ensure we continue to exceed your expectations and add value to your business in all your dealings with us.
Learn more
3M Authorised Rail Partner
We are one of only two 3M Authorised Rail Partners — a programme that gives train operators the highest assurance of quality and long term performance for rolling stock interior and exterior graphics. Demanding operating and quality criteria have to be met in every aspect of manufacture, installation and customer support to qualify and provide the converted end-to-end 3M Rail Warranty.
Arlon Platinum
We are a Arlon Platinum Partner. Manufacturer and installation of Arlon's graphics products to the highest standards. We work closely with Arlon in testing and developing its new products and are also able to offer an enhanced Arlon warranty to our customers.
Avery Specialist
We're an accredited graphics partner of Avery Dennison. Holding both Specialist Converter and Specialist Installer status, we are able to offer the highest levels of warranty for its graphics products and are also part of its global product development programme.