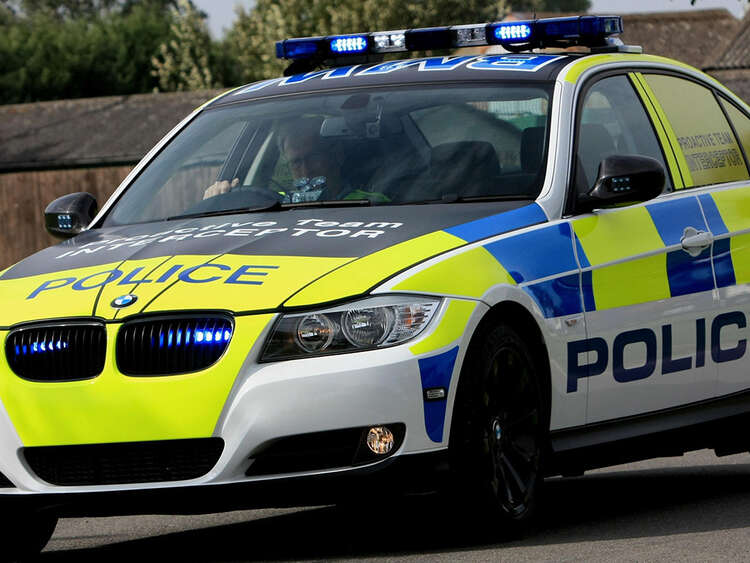 Aura Brand Solutions Emergency Service vehicle liveries featured at NAPFM
September 14, 2010
Special demonstrator emergency services vehicle livery designed for BMW Authorities Police Interceptor concept.
We have been BMW Authorities preferred provider for conspicuity livery design, manufacture and application for their emergency service vehicle prototypes, demonstrator vehicles and their various customer specific requirements for the past 4 years. Over this time we have built up an excellent working relationship for the ongoing supply operation and also working on bespoke technical and livery solutions.
In August this year we were tasked to create a special livery using a variety of materials for BMW's new Police Interceptor vehicle concept. Our work involved the full livery concept design along with research and specification of new materials to be used in conjunction with the existing conspicuity materials that make up the Battenburg markings.
In this instance Reflexite reflective films were used for the conspicuity elements and complemented by the specification of a number of fully warranted 3M graphic films for vehicle wrapping, identification markings and window applications. This included the use of a recently released matt black vehicle wrapping film to cover the roof, bonnet and rear & side skirts of the demonstrator vehicle. The finished vehicle was showcased on the BMW stand at this year's National Association of Police Fleet Managers show.