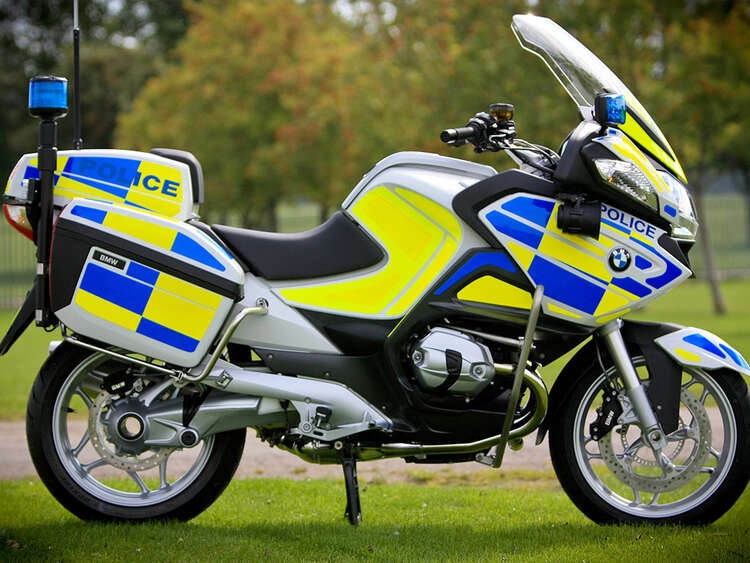 Emergency Services motorcycle livery design prototype development
August 07, 2010
Vehicle Developments in Andover is a vehicle converter specialising in the design, prototype engineering and full production of bespoke motorcycles for the Emergency Services in the UK.
Vehicle Developments (VD) recently contacted us to help it create a range of new and bespoke high visibility liveries for its bikes.
Over the last 4 months we have worked closely with VD's technical teams on the project. From the creation of concept designs, taking delivery of one of the bikes to our production facility in Suffolk – where our specialist technical team where able to get hands on templating of all panels on the vehicle and creating a number of prototype designs – and the specification of materials that would meet the demands of the application (areas exposed to heat, complex curves, etc), meet PSDB requirements and necessary performance/durability requirements.
VD is extremely happy with the success of the project and we have now moved to full production of Police and Paramedic livery kits, which we stock in our warehouse facility for call-off and delivery within 48 hours. VD has also taken advantage of our online ordering system to streamline the order process, managing its order records and stock management.