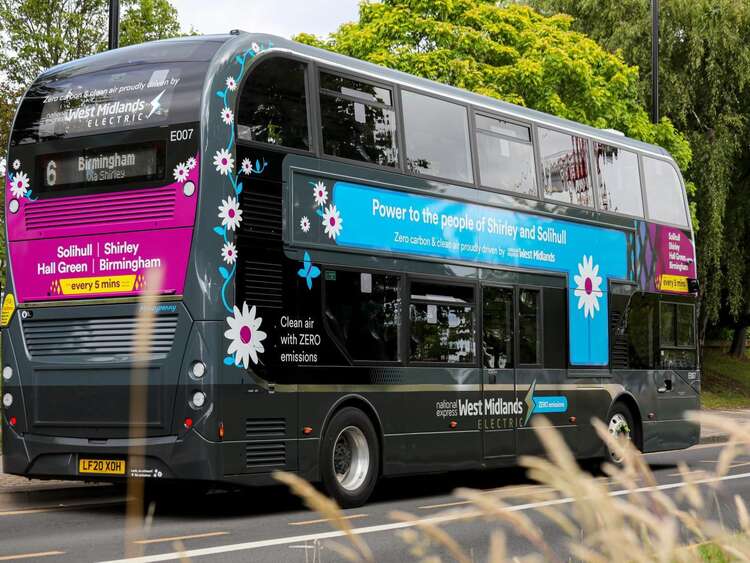 Eco-Friendly Electric Double-Decker Bus Wraps For National Express
July 17, 2020
At Aura Brand Solutions, we know how crucial being sustainable is in the branding industry. Because of this we have opted for greener solutions at every opportunity available, and continue to involve ourselves in projects that have a greener focus.
Our environmentally-conscious approach means we try to use top-of-the-line products and services that vastly reduce our carbon footprint wherever possible.
National Express Electric Double Decker Buses
In line with this push for sustainability, we recently supplied National Express with a series of graphics, for the launch of their BYD ADL Enviro400EV electric double decker buses, in a huge step toward making their bus fleet zero-emission by 2030!
Entering service in Birmingham this month, these eye-catching designs were supplied for fully battery-electric buses – a major win for sustainability.
With 19 of the buses already launched and several more on the way, let us know if you see one cruising around!