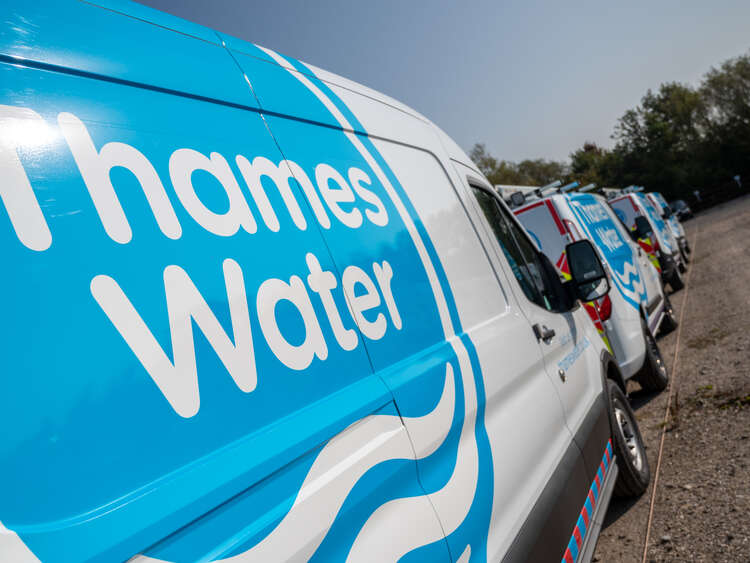 Rebranding Thames Water's New Fleet Livery
November 12, 2020
We've recently had the privilege of wrapping Thames Water's entire fleet livery over the last several months, working to seamlessly implement their iconic branding.
Thames Water are the UK's largest water and wastewater services company, serving over 15 million customers across the United Kingdom.

We provided the graphics for hundreds of their vehicles, and installed them through our UK-wide team of installation experts. The entire process of the rebrand was fully project managed to ensure quality was kept at an incredibly high level and all vehicles could hit the road with zero fuss.

Take a look at this video, encapsulating some of the excellent work that went into making this all come together. The project was a great success all round, and we couldn't be happier with how it all turned out.