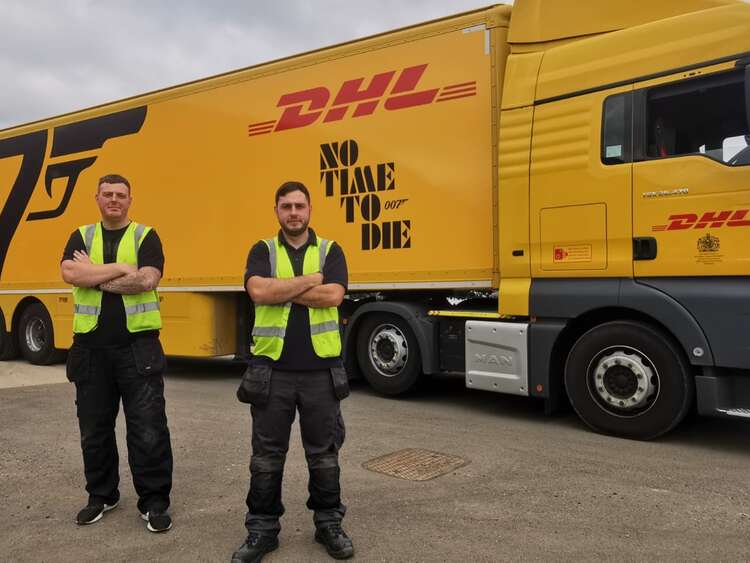 A Racy Wrap for DHL in Support of No Time To Die
November 01, 2021
In September we had the fantastic opportunity to wrap a huge trailer for DHL in support of the new James Bond film; No Time To Die. We executed a fast turnaround on this project so that the trailer would be ready in time for its debut on TV!
DHL is the official partner of the James Bond films and has provided transport and logistics for the last five films! We were delighted to collaborate with them for the release of the latest film.

The trailer featured on Sky Sports where F1 drivers Sebastian Vettel and Lance Stroll raced around the Silverstone track in classic Aston Martins, emulating James Bond in the run-up to the film's highly anticipated release.
Did you see the trailer? Let us know in the comments...