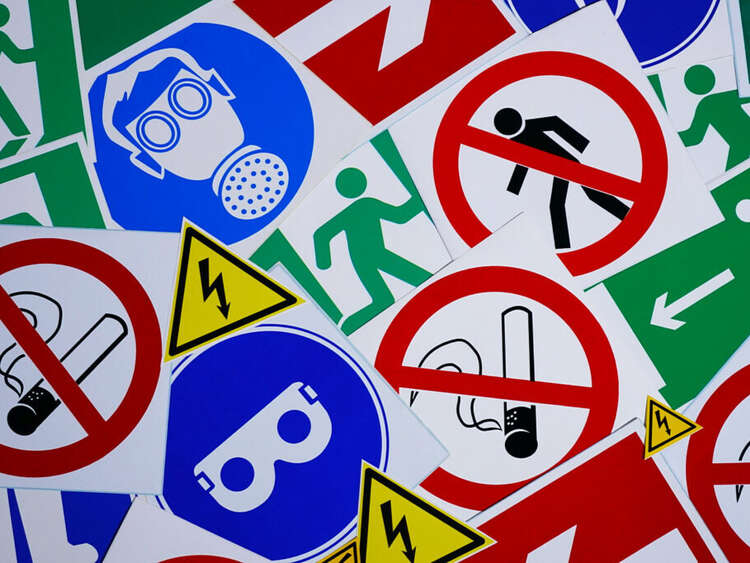 Introducing... The Aura Sign Shop!
December 15, 2021
Last month we were excited to unveil our brand new online Sign Shop!
With the vision of making it easier for our clients to order and reorder their workplace signage, we created the ultimate signage superstore.
With a huge range of signs for every industry, it's the only place you'll ever need to go for all the signs of your dreams. Whether it's Health & Safety signs for your factory, directional signage for your site, or door signage for your office, we've got you covered. Our dedicated one-stop sign shop means you can make your workplace safety-compliant with the click of a button.
You can simply click and order any sign you want and get it delivered to your door. There are also customisable and branded options to meet all of your specific branding needs!

If you haven't already, go check it out HERE!