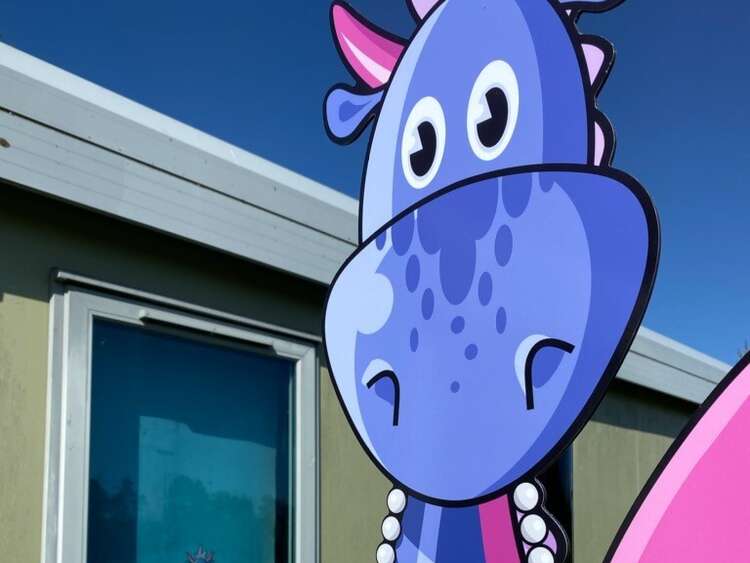 New Signage For Chatsworth Schools' Nursery Rebrand
May 12, 2021
We've been lucky enough to work on some fantastic architectural and signage projects lately, one of which has been working with Chatsworth Schools.
Having recently taken over three nursery sites in Abingdon, Steventon and Wallingford, they wanted to rebrand them into "Duchess Nurseries" and asked us to give them a hand with rebranding their signage.
Through both research and practical application, it has been shown that the use of colour in a learning environment has a noticeable effect on young children's emotional state and engagement.
With this in mind, and by using their colourful and adorable ambassador Duchess the Dragon, we created general signage and standalone wayfinding dragons, combined with directional purple dragon footprints. The signage was designed to not only make it easier to find your way around the sites but to also make the spaces a more engaging and fun environment for the children.
Alongside this, we provided static cling 'Duchess' window stickers for the nurseries to give to the children to add a little playfulness and fun to their bedroom windows at home.
A big thank you to all the team at Chatsworth Schools for choosing us for this great project!

If you're looking to give your signage an eye-catching rebrand too, get in touch to find out what we can do for you!