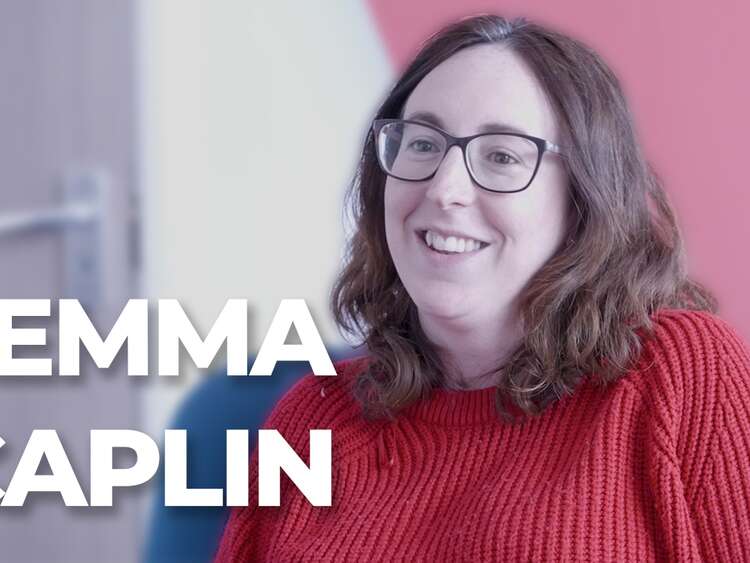 Staff Spotlight: Aura's People & Development Manager
July 02, 2021
At Aura, our people are incredibly important to us - as is nurturing their careers and making sure they get the most out of their roles. This is where HR and people development comes in.
We recently had a nice little sit down chat with our very own People and Development Manager, Jemma Caplin, to get a bit of insight into the exceptional work that she provides us at Aura!

She was kind enough to appear on camera as we chatted, so if you're interested in hearing more about her role, how it relates to the services we provide, and what her top bit of advice is for someone working in HR then check out the full video here.
Thanks Jemma, for all the fantastic work that you do! We look forward to seeing more of what's to come for our staff members' professional and personal development!