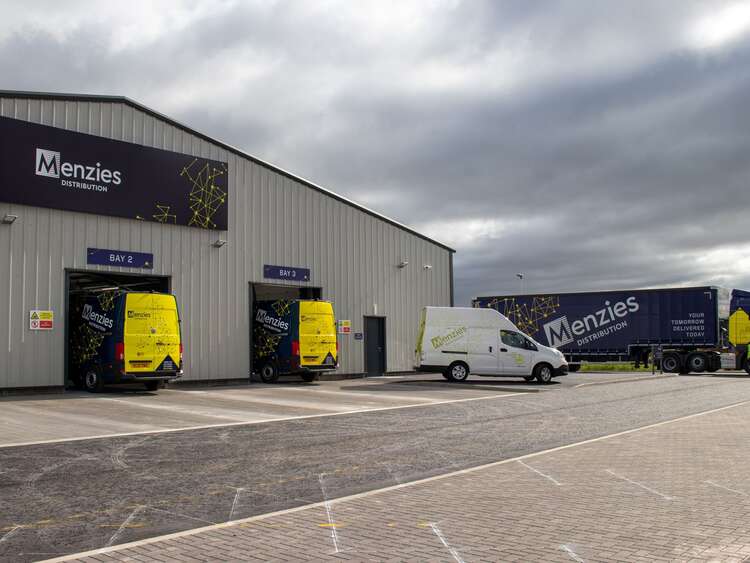 How Your Fleet Can Thrive During Supply Chain Shortages
August 19, 2022
With a lot of recent disruptions to the supply chain, from vehicle supply to HGV driver shortages, times are tough for many commercial fleets or logistics companies around the country. Businesses across the fleet sector are currently asking themselves these three questions:
"What is causing these shortages?"
"What can I do to get on top of these issues?"
And, "How will this affect my company?"
While these issues are affecting all companies in different ways, we have some tips to help you mitigate the effects.
"What is causing the shortages?"
As with most geo-political and industrial trends, the root cause is often complicated and nuanced. Many of the supply issues we're facing today have been shown to be attributed to the Covid-19 pandemic and Brexit; after which the logistics industry saw a dramatic shortage of employed HGV drivers.
To combat this the government has put in place initiatives to promote the granting of new HGV licenses, to encourage former HGV drivers back into the industry.
The vehicle supply shortages are primarily caused by semiconductor shortages, which also has roots in the pandemic. This effect is widespread - including many fleets of all sizes across the country, especially as an increasing amount of companies are looking to switch to electric vehicles.
"What can I do to get on top of these issues?"
One way to address driver shortages is to use your fleet as a mobile recruitment billboard.

The rear of your trailer is seen by countless drivers across the country - it's an impactful but unintrusive form of advertising. Using your rears for recruitment campaigns can be highly effective and gives you the opportunity to promote your brand.
We have produced branded and personalised recruitment graphics for many customers to advertise vacancies and get more drivers on the road.
On the other hand, if you're being affected by vehicle shortages, you may be concerned about how to keep your operations running smoothly.
Is a livery refresh your answer?
If your fleet is looking dated and you're struggling to source new vehicles, a livery refresh will revitalise your vehicles and get them looking brand new.
You can utilise your fleet as a mobile billboard by using techniques to make sure you're presenting yourself in the best possible way on the road. New branded liveries are a great example of cost-effective, unobtrusive advertising - liveried vehicles are seen by 3,000 people per hour in busy areas!

Capture attention with professional on-brand designs and expert application whilst saving money with a 'refresh instead of replace' approach.
If your fleet is driving around with an old or tired-looking livery, you're not maximising your potential or letting your brand work for you.
At Aura, we can orchestrate a livery refresh of any existing fleet assets with minimal downtime to avoid affecting your fleet's productivity. Our nationwide network of installers means we're always nearby to keep your branding fresh and looking its best.
In summary, supply chain issues are complex and will take time to resolve. So, it's time to optimise your fleet by refreshing your livery and presenting your brand to attract not just customers, but also potential employees.
In times like these, it's creative thinkers who will get ahead of issues and, in the long run, avoid any other significant problems.
Get in touch to get your vehicles working for you!