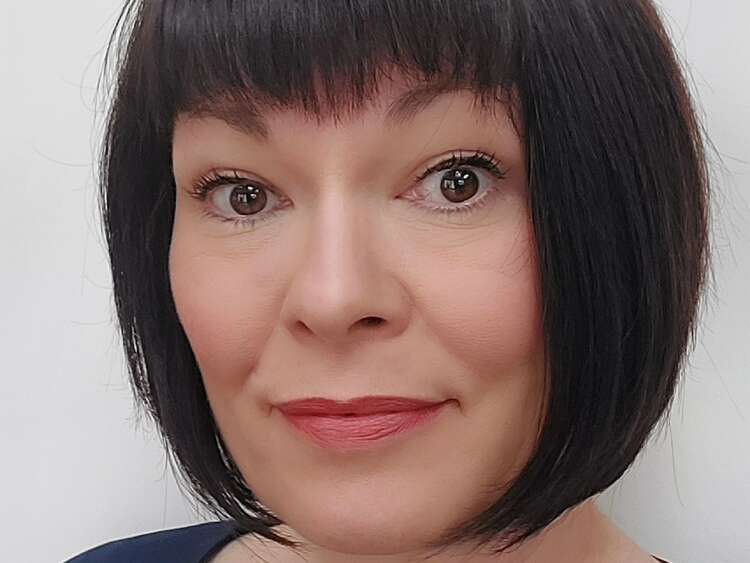 Aura welcomes Nicola McGuire to the team
May 12, 2023
Aura Brand Solutions is delighted to welcome Nicola McGuire to the team!
Nicola has joined Aura as National Account Manager. With over 25 years' experience in the rail industry, having worked in many areas from new build to consultancy, Nicola is a valuable addition to the Aura team. Following the successful completion of a HND in Business & Finance at Derby University, Nicola embarked on her rail career.
Derby, home to two significant employers, Rolls Royce and Adtranz (became Bombardier, now Alstom), is Nicola's hometown and where her rail journey began. A family friend was the General Manager for the Spares Division at Adtranz and encouraged her to join the rail industry due to it being a well-established industry in an area where jobs would always be plentiful.
Whilst there, Nicola worked in a variety of roles, including the position of Spares Aftersales Manager, before undertaking roles within the wider rail industry as Senior Sales Manager at Transys Projects, UK Account Manager for the Link-Up scheme at Achilles, Project Coordinator at Ricardo Rail and most recently Marketing Manager at AEGIS Engineering Systems.
Outside of her role, Nicola is a STEM ambassador and enjoys promoting careers in the rail industry to school-aged children. She is also heavily involved in wider diversity and inclusion initiatives such as Women in Rail, where she has been the Chair of the Women in Rail East Midlands regional committee for over 12 months so far!
Together with the team, Nicola has organised many career development, mentoring and social events for Women in Rail members with lots more planned for the year. Register to become a member of Women in Rail here: Home | Women in Rail .
A strong track record of increasing brand visibility and the ability to easily adapt to new challenges means Nicola has a diverse background covering Marketing Management, Business Development, Account Management, Client Relationship Management and Event Management. She continues to create and maintain strong network connections through her enjoyment of meeting new people and taking on new challenges.
Nicola says: "I am excited to work for Aura, as within the industry they are a well-recognised, market -leading brand who have a modern professional image. Having met with members of the Aura team, and having visited the Stoke office, I feel the friendly, professional culture within Aura is one that makes me feel comfortable to want to work within."
In her spare time, Nicola enjoys Yoga and Pilates, long walks in the nearby countryside, travelling to interesting destinations and supporting Derby County Football Club (she says: "Please don't hold that against me! 😊")