Now more than ever your office space needs to be an engaging workspace that makes your employees feel happy and welcome. As well as remaining on brand, safety in the workplace as employees begin to return has to be a priority. We can tackle that for you.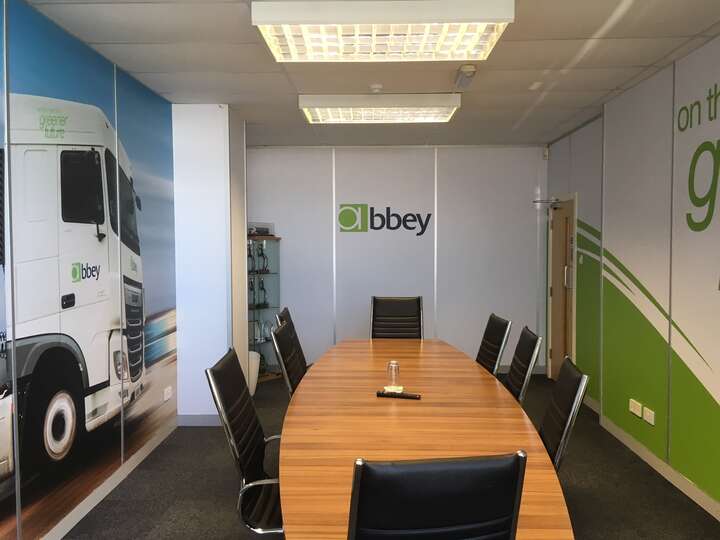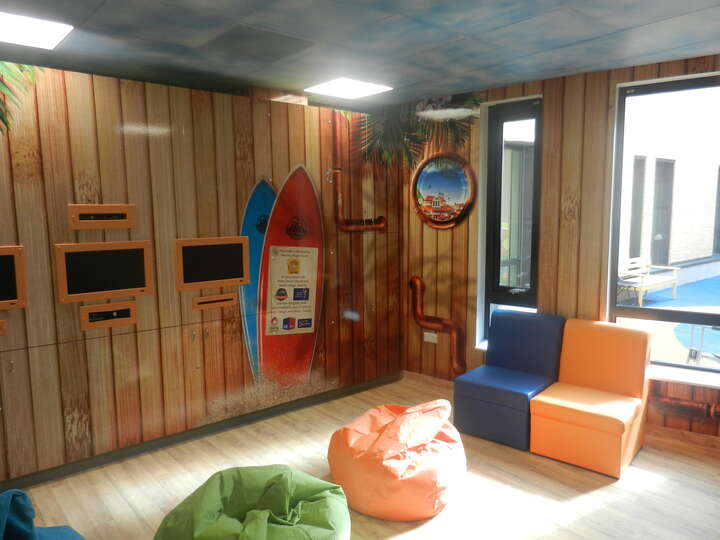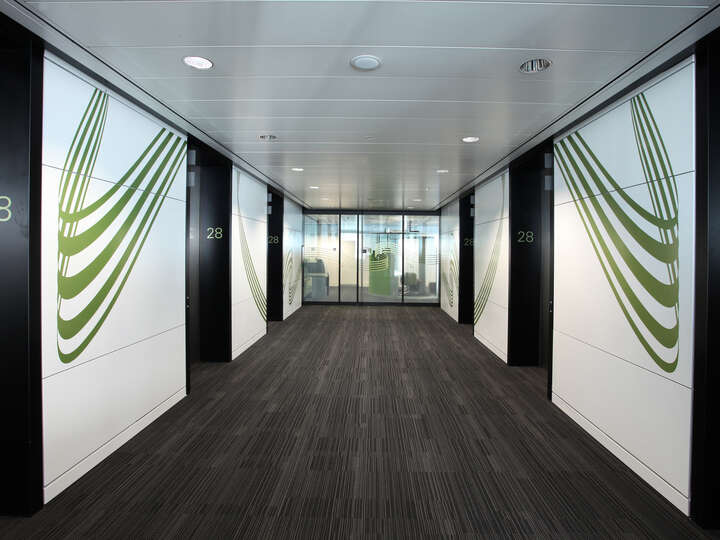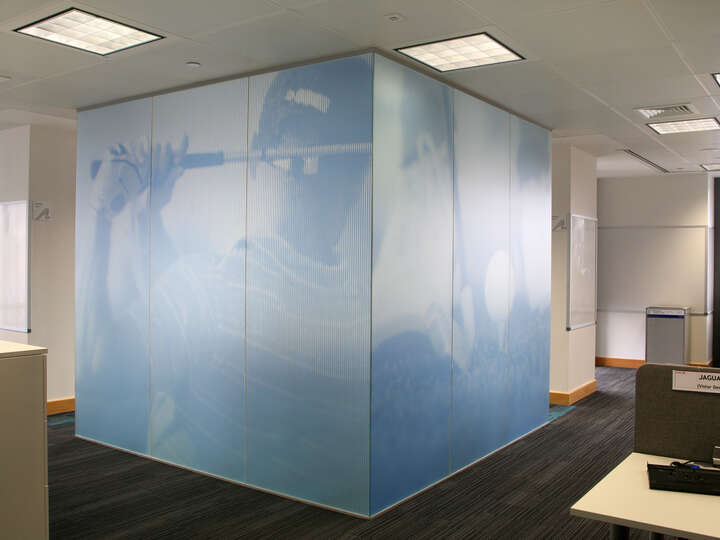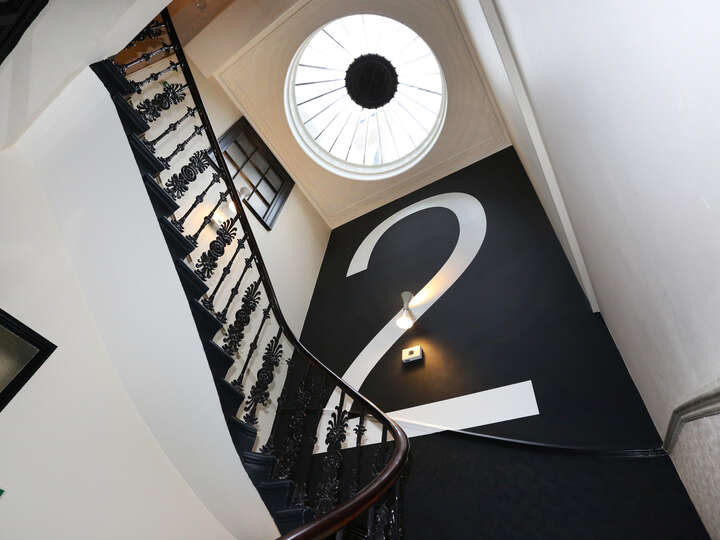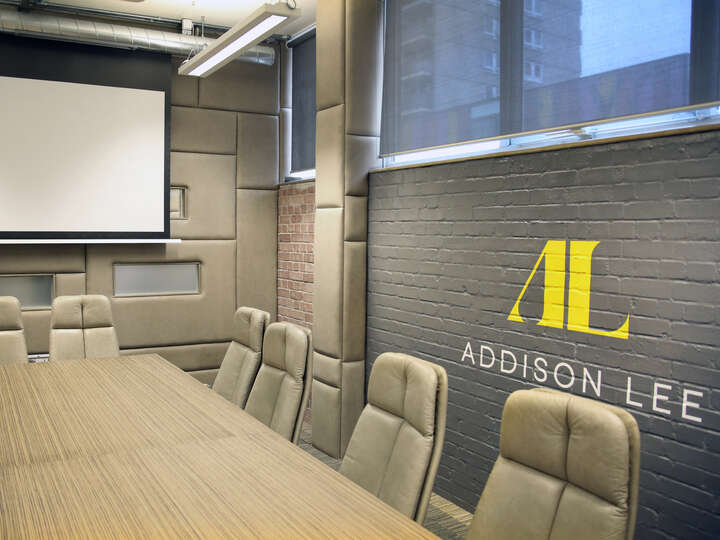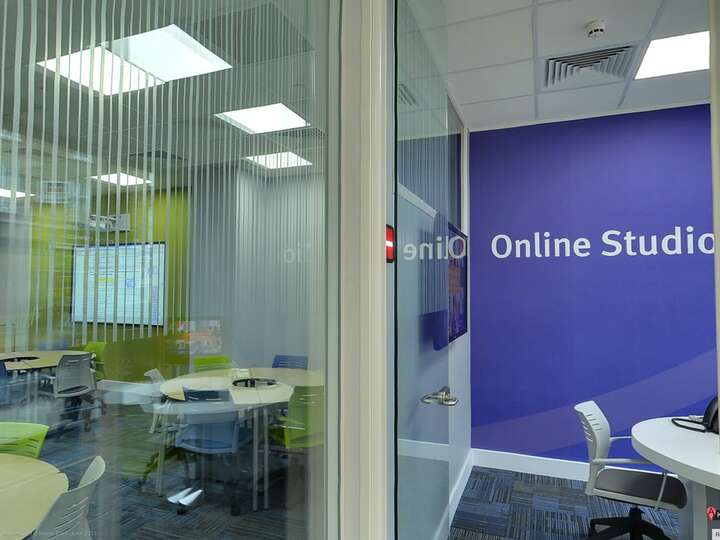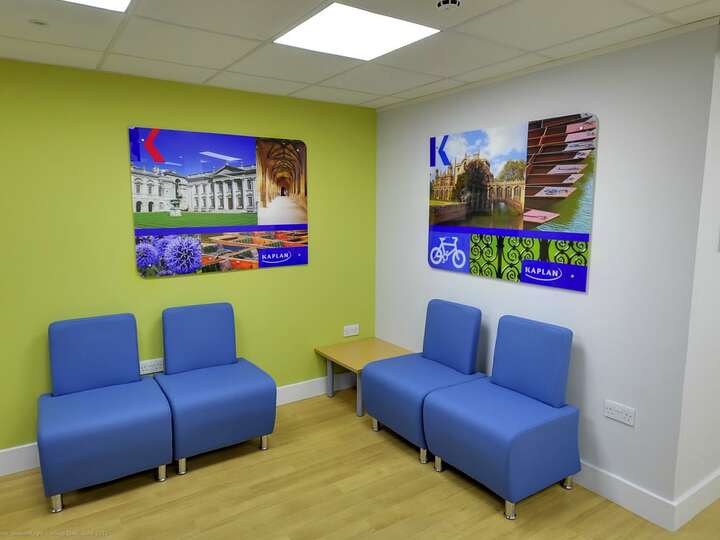 Make Your Office the Place To Be
Comprehensive, cohesive brand unity is essential in not only drawing in customers, but also in making your staff feel comfortable in the workplace.
We provide you with bespoke cost effective office branding that transforms your space, inside and out, and keeps your employees excited to be back at work.
Unifying your brand image across all touch points
Full or partial wall wraps, way finding, refreshed surfaces, and more
Ensuring your customer-facing and employee spaces are on brand and on point
Retaining safety measures that keep you secure and compliant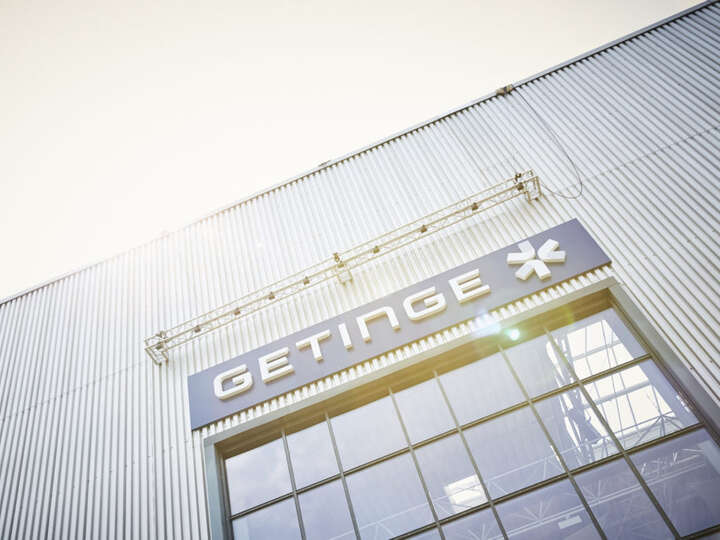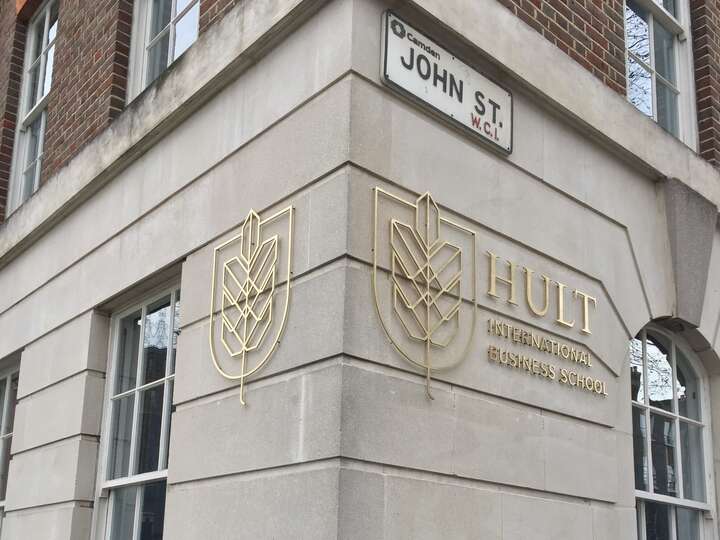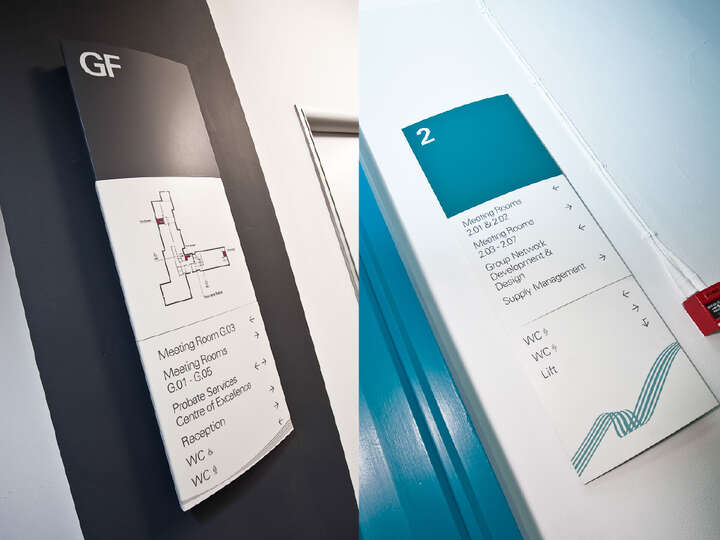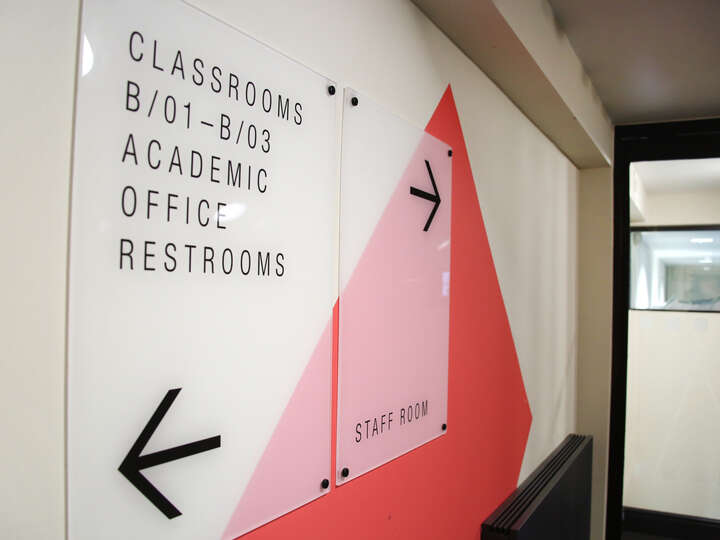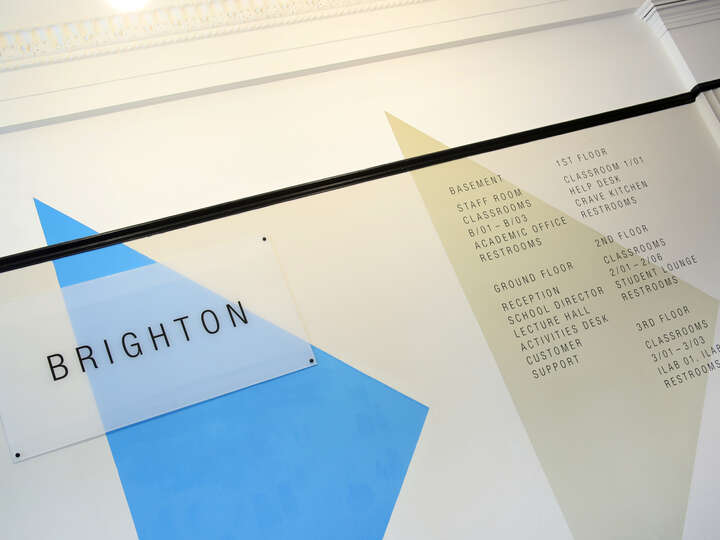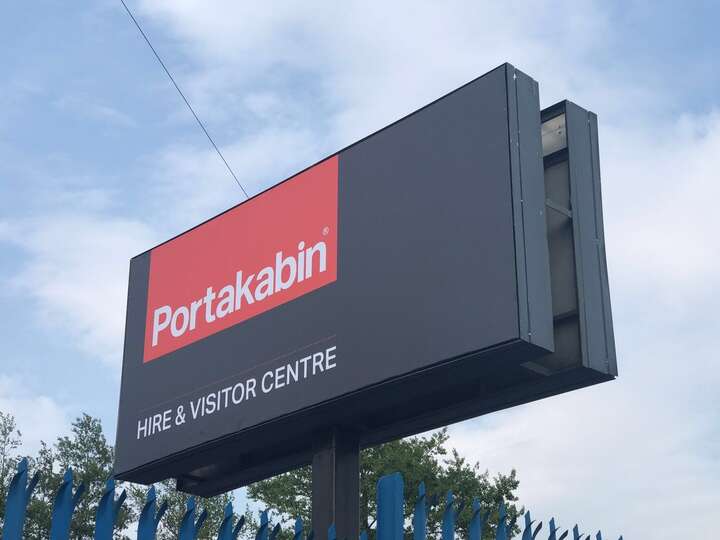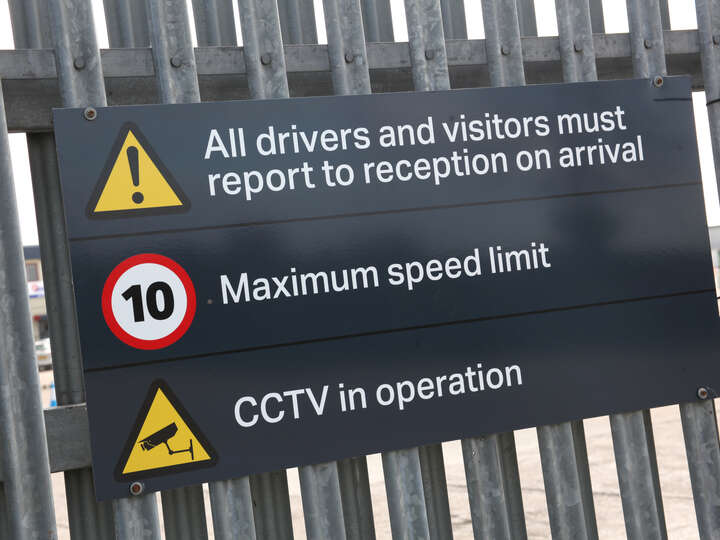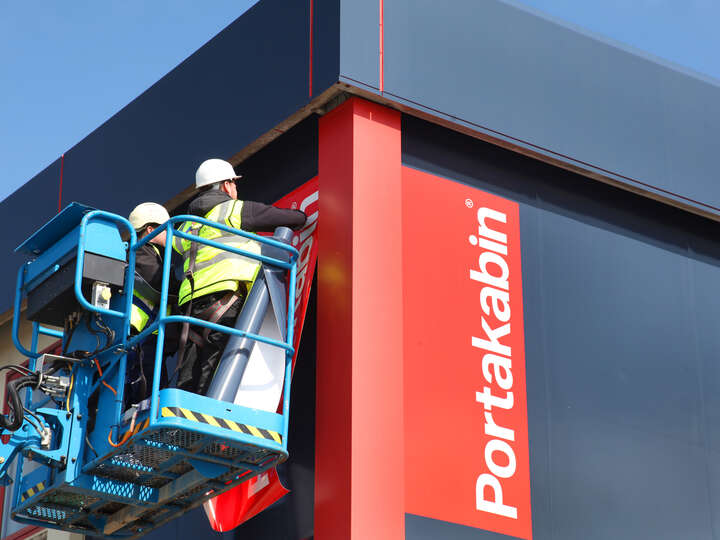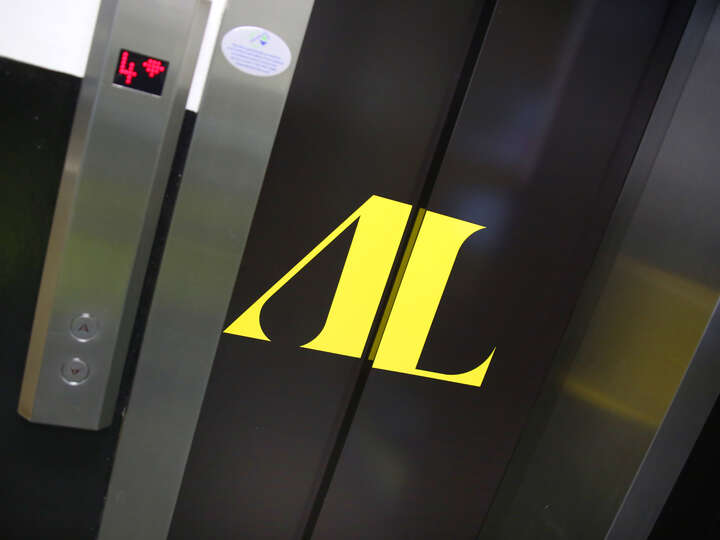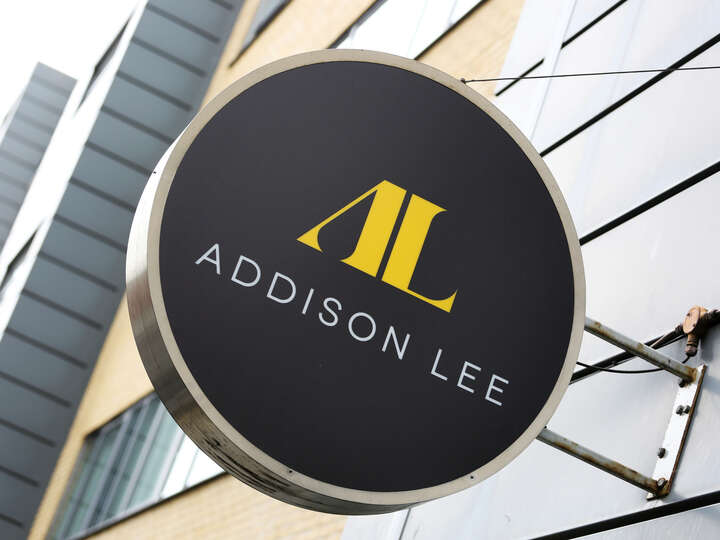 Show People The Way
Our signage solutions are limitless and provide a value for money, bespoke physical representation of your branding.

They come in a variety of sizes, shapes, and colours to truly take your branding to the next level, and elevate your space.
Bright and bold signage that is truly eye catching
Interior and exterior options available, in multiple styles
Get your brand seen and draw in new customers
Perfect embodiment of your corporate image