Help keep your staff and visitors safe with on brand hygiene stations & safety communications.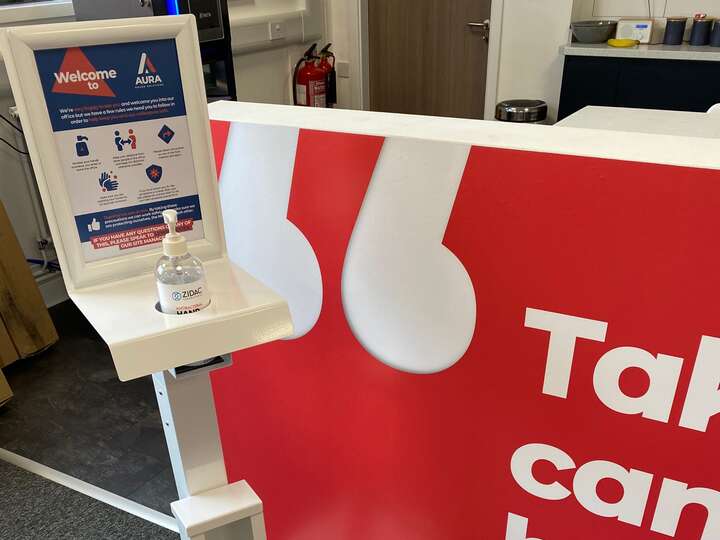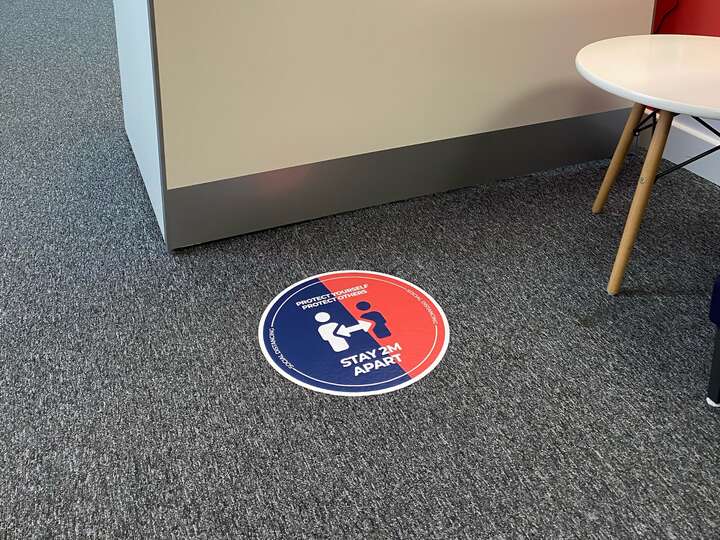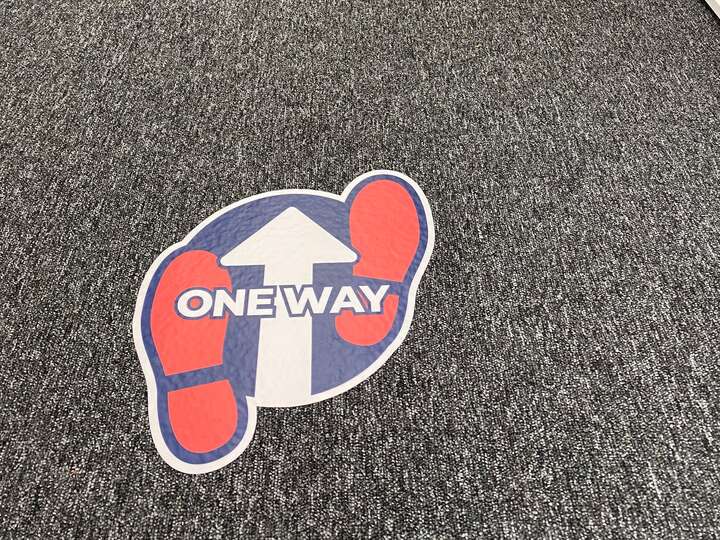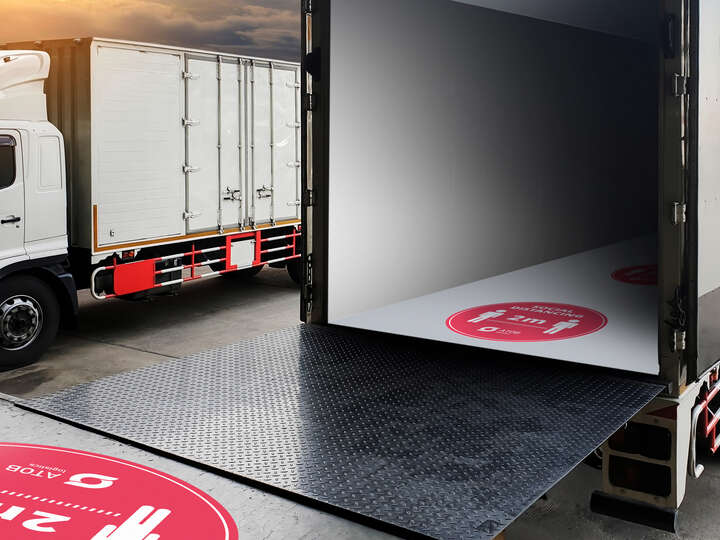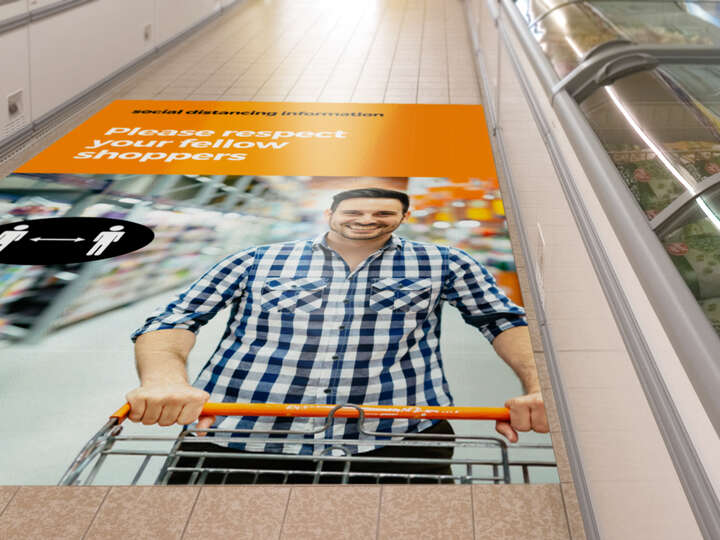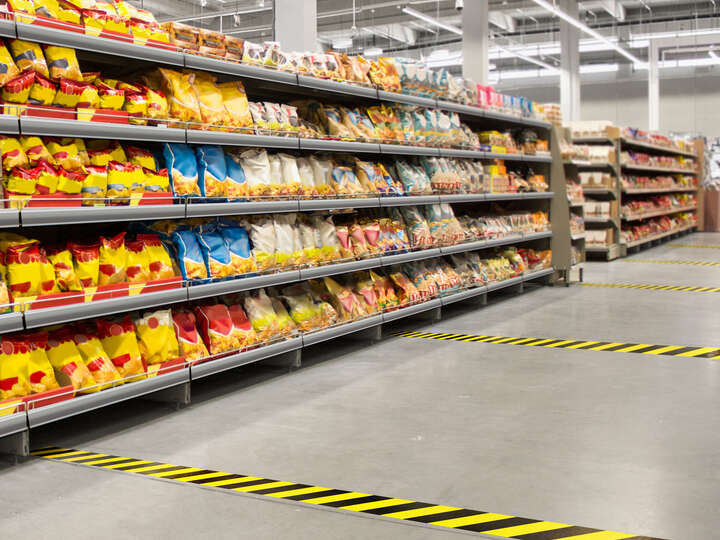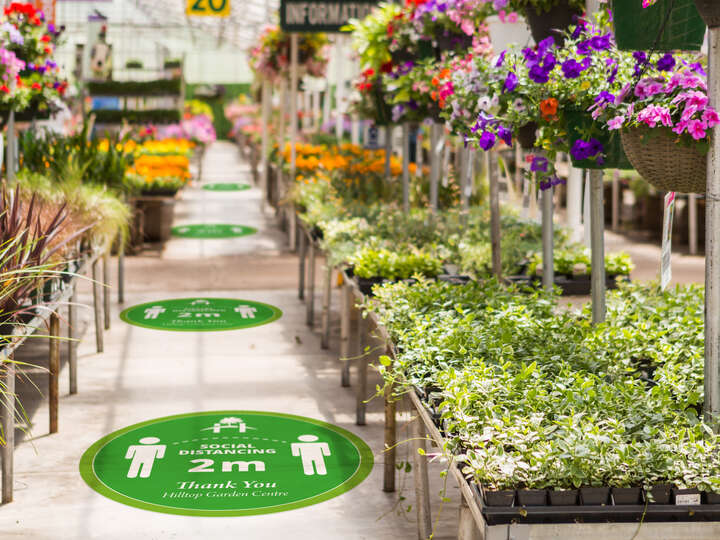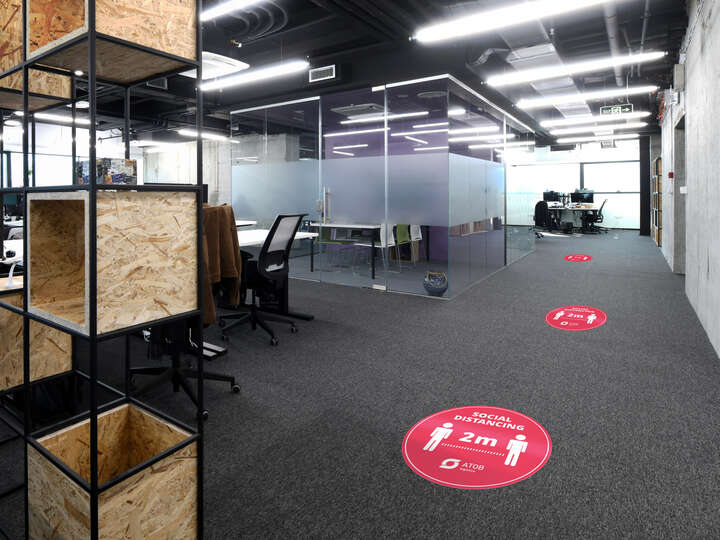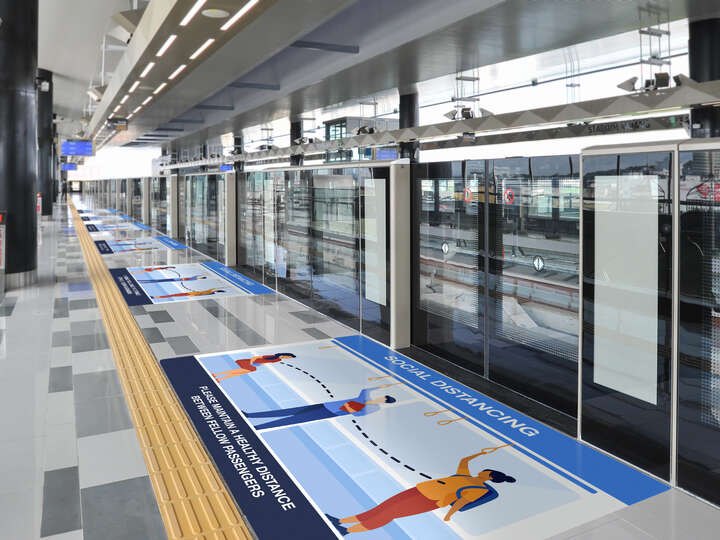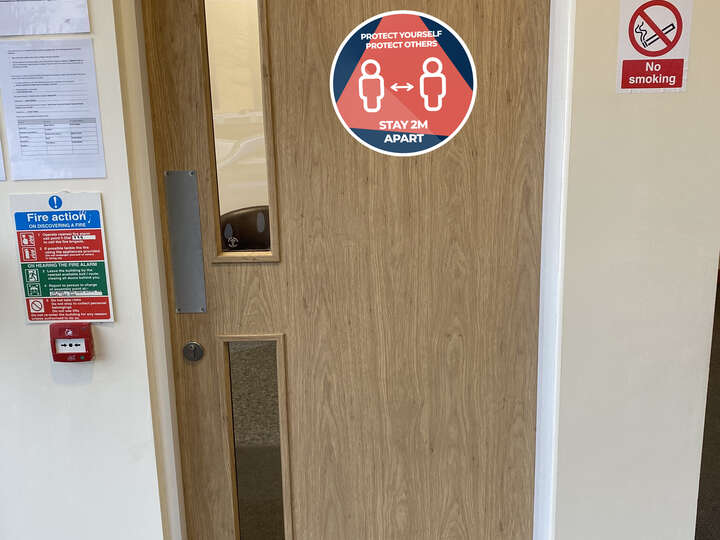 Social Distancing Graphics
Help protect your customers and colleagues with social distancing markings.
As we prepare to return to the office and places of work we have to begin to prepare for the new normal. At Aura Brand solutions we are here to make sure you have everything you need to make sure all your staff and and visitors are safe and secure.
All graphics printed and designed in house
Floor graphics feature a non-slip protective laminate
Easy to apply or use our installation service
Other variants can be applied to doors and windows
GET THE FULL PRODUCT PDF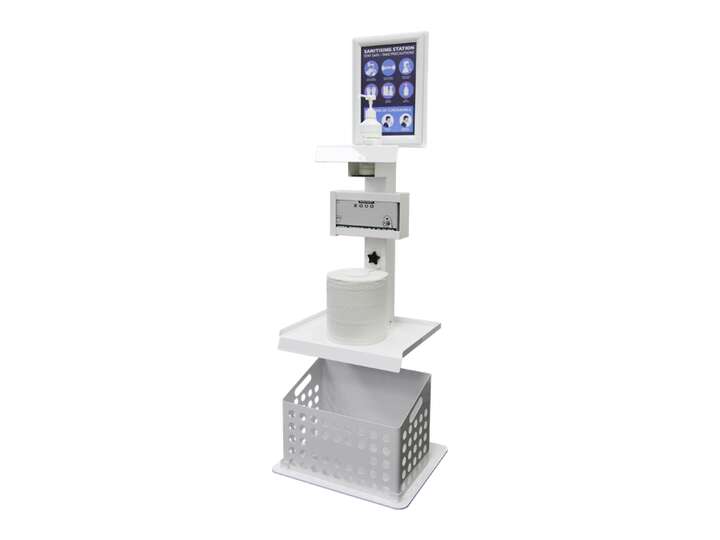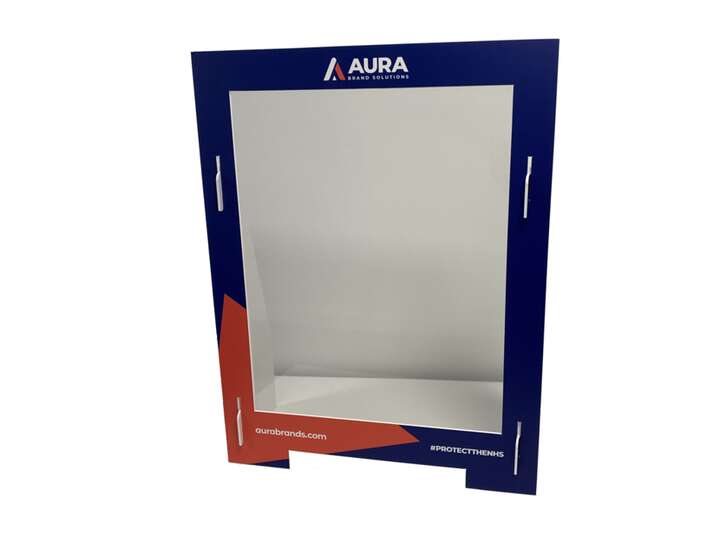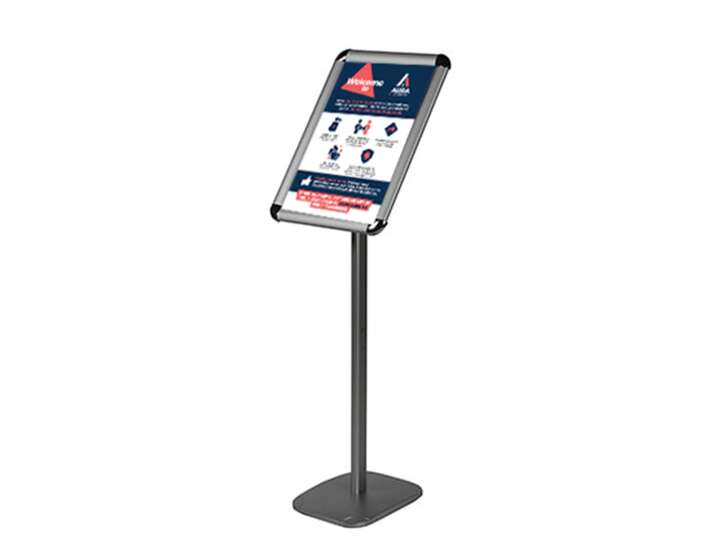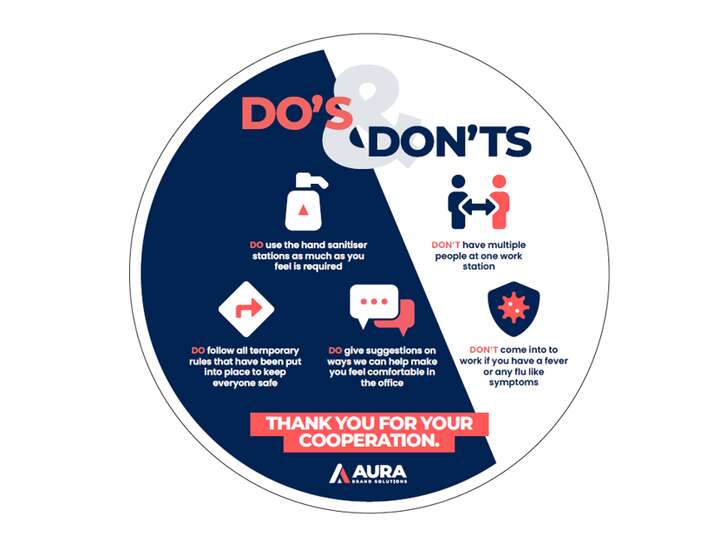 Workplace Safety
As your staff and customers begin to return, we need to make sure all our workplaces are safe environments.

We can offer you some great products to make sure your manufacturing, service and office spaces are ready to receive people safely.
Desk Partitions
Desk Information Labels
Sanitation Stations
Information Displays
GET THE FULL PRODUCT PDF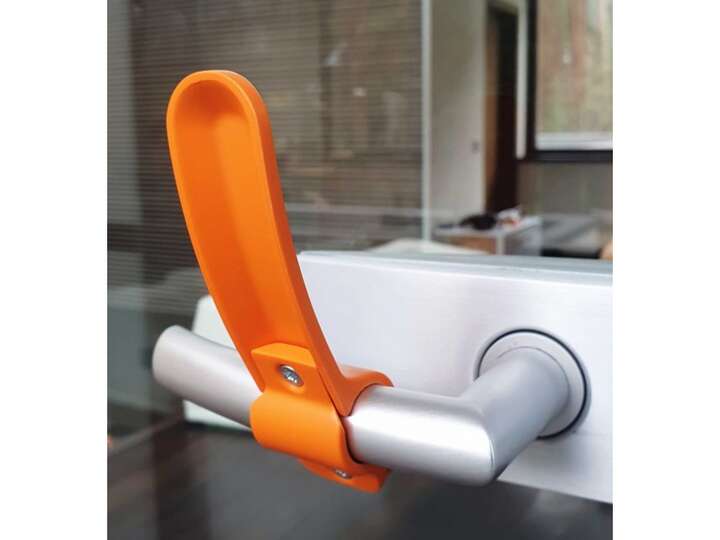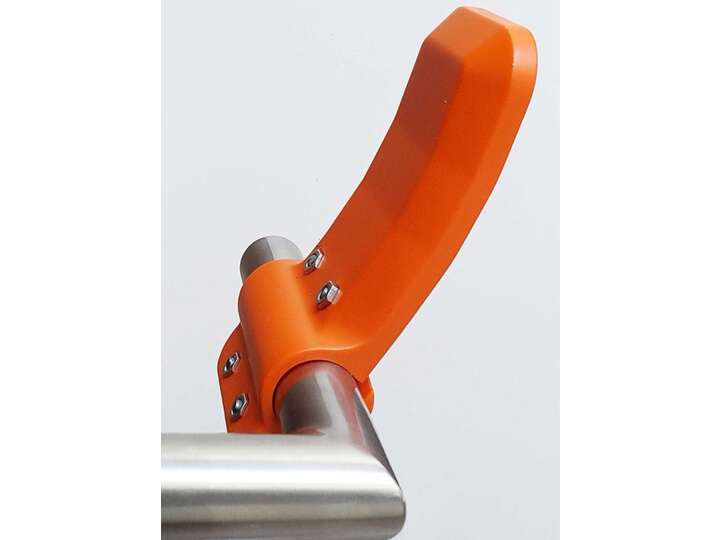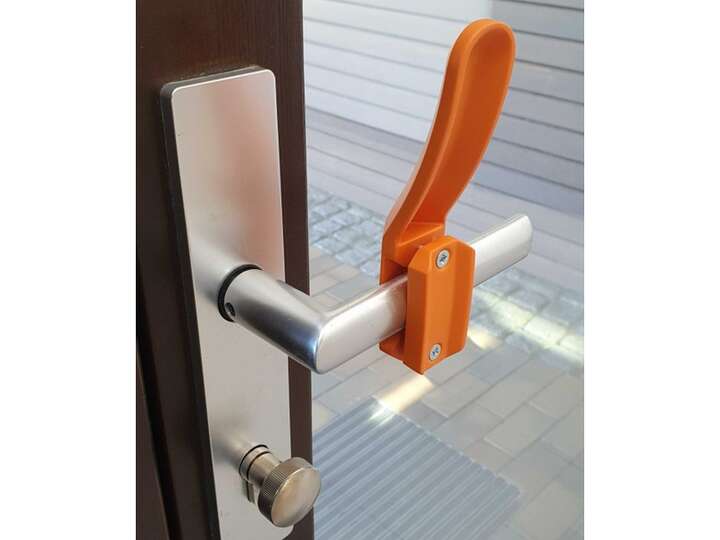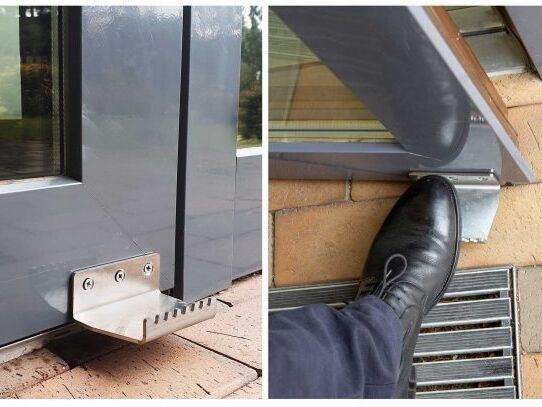 Hands Free Door Opener
To reduce the spread of infection, opt for one of our hands-free door openers
Reduces the spread of infection
Durable easy to clean surfaces
Multiple shapes and sizes
Compact Discreet Designs
Available in arm or foot designs
GET THE FULL PRODUCT PDF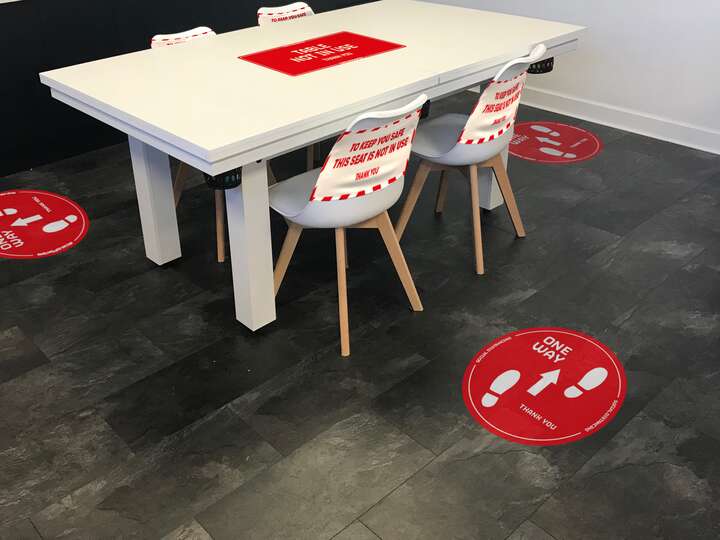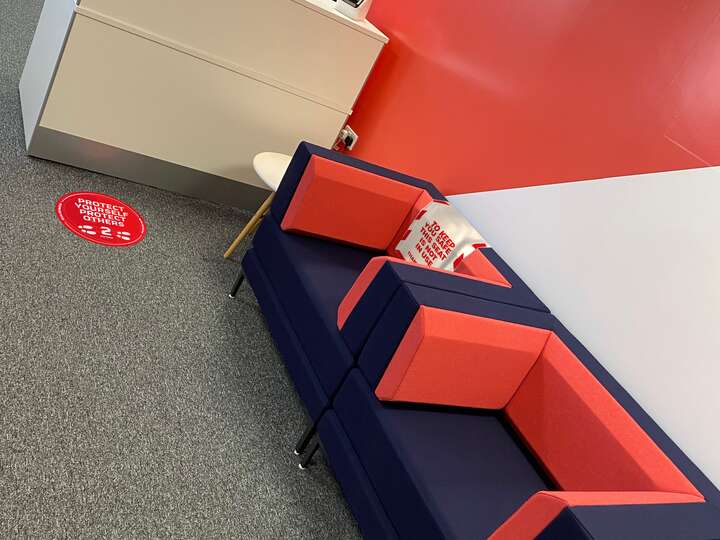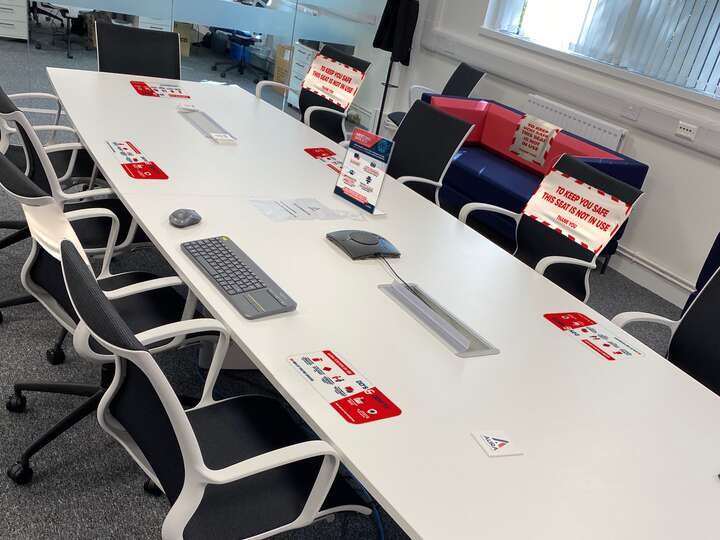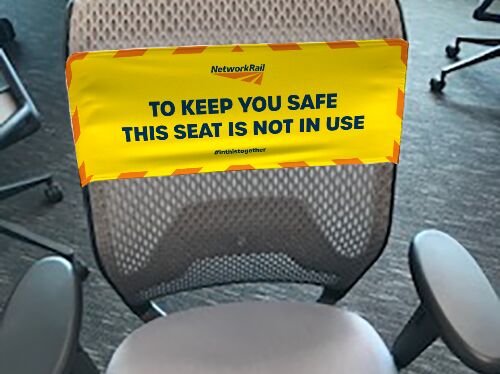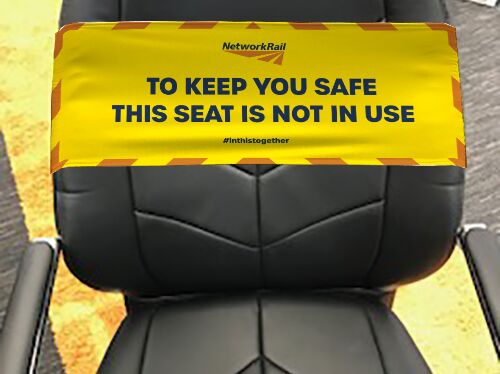 Seat Covers
By applying seat coverings you can send a clear message to staff and customers on how to follow social distancing guidelines.
Keeping your staff and other customers safe.

Fully designed in your branding
Varied in sizes and styles
Clear messaging
GET THE FULL PRODUCT PDF