Latest News & Press Information
Please read our brand guidelines before using our brand assets.
For more info please contact marketing@aurabrands.com

Partnership golf day supports charity united against suicide
16 Jun 2022
Aura teamed up with Loram and Ford & Stanley Group for a charity golf day to raise money for CALM.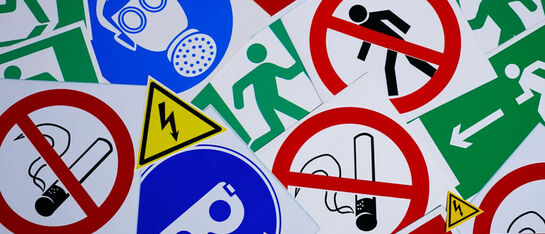 Introducing... The Aura Sign Shop!
15 Dec 2021
Aura Brand Solutions launch online e-commerce shop for health & safety signage. Need customised signage in a hurry? We've got you covered!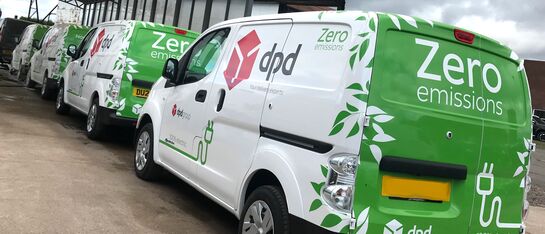 Aura Brand Solutions' Sustainability Principles and Goals
19 May 2021
With sustainability more important than ever, we share our ongoing efforts to take care of our planet and community