At Aura Brand Solutions, we focus all our business practices around sustainable action that demonstrates our commitment to the environment, our communities and our people.
We are continuously evolving and evaluating our conscious decision making to ensure a long-lasting, thriving future for us all.
If you're interested in finding out more about our commitment to sustainability and what we're doing to reduce our impact on the planet, have a read through some of our articles below.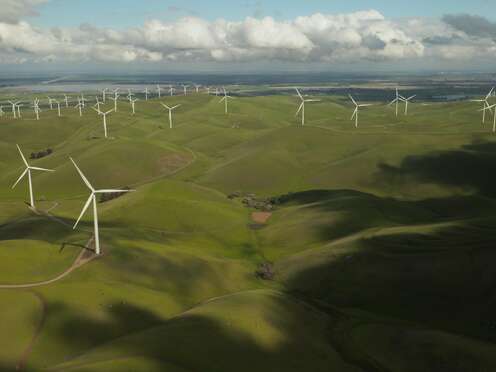 Aura's Sustainability Company Pledge
Being sustainability-focused requires companies to be transparent with their staff and clients about the initiatives they have in place to tackle issues like carbon impact, wildlife conservation, and waste reduction.
Read our company pledge to find out more about the steps we are putting in place to make sure we collectively work together as a company to bring our sustainability goals to life.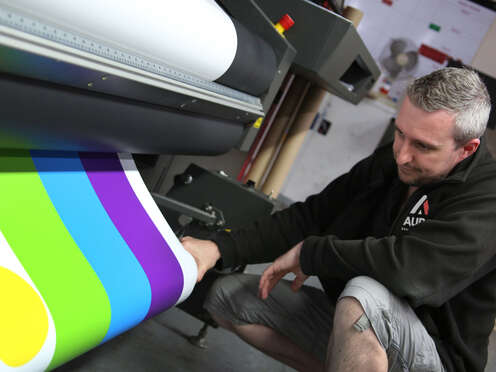 How The Rise of Sustainability is Critically Shaping Business
With more and more companies going green, it's now more important than ever to stay environmentally savvy. Championing sustainability is top of the list or a lot of organisations, big and small - and for very good reason.
Read our insight piece here to learn more about why sustainability initiatives within business are on the rise, how that will affect the future of business, and what you can to do be a part of it.

Learn more