Whether you require a complete brand or signage makeover or just a few new signs - Aura can help.
We have project managers and signage experts for the large, site-wide rebranding or an online shop to quickly order what you need when you need it.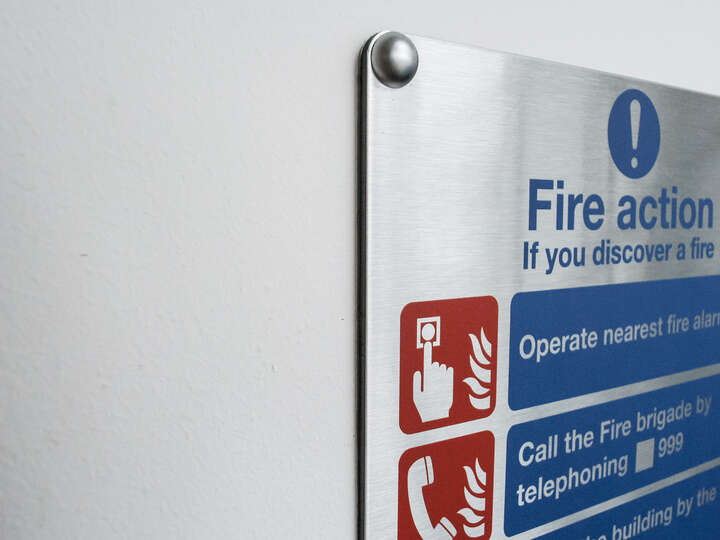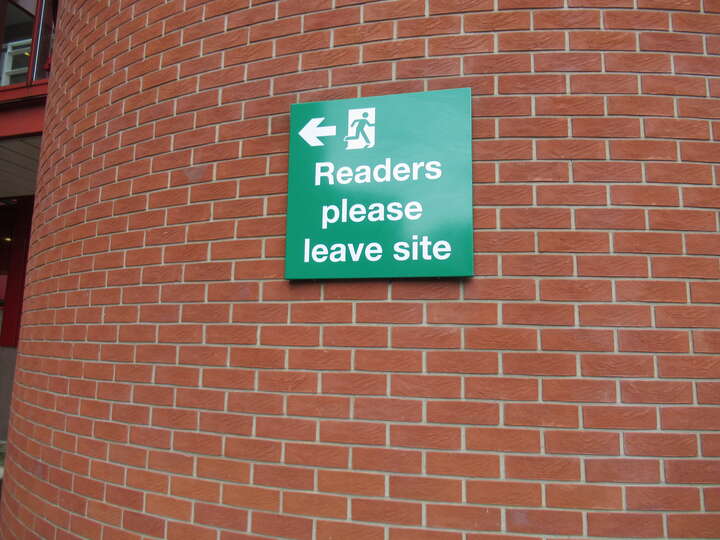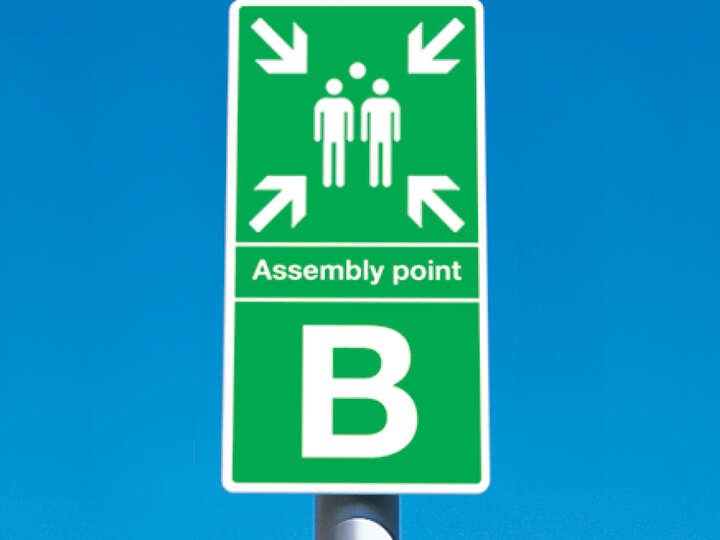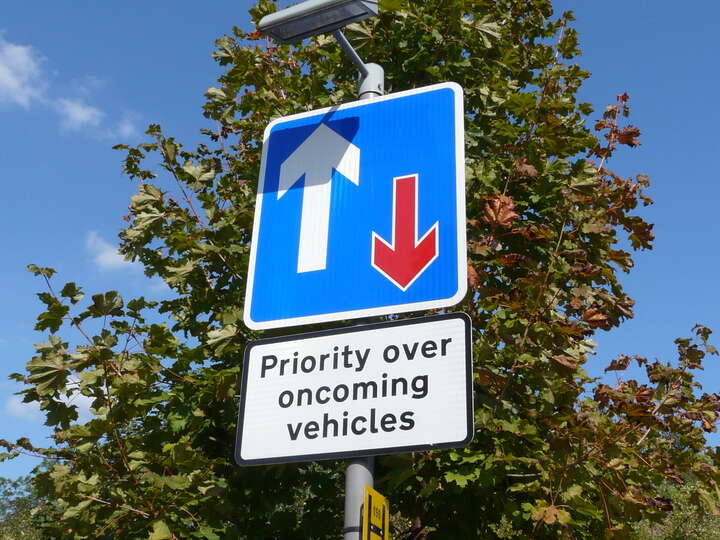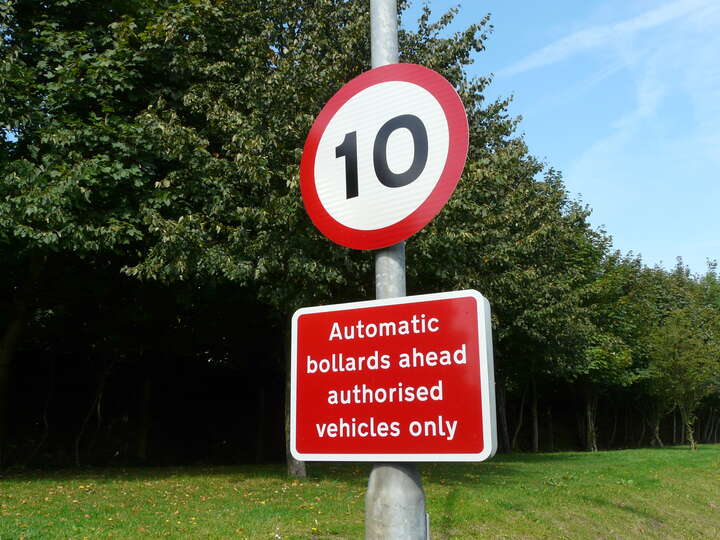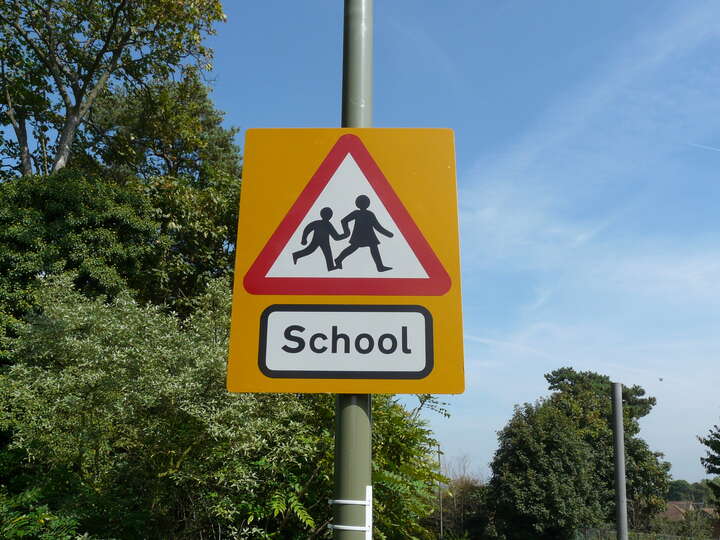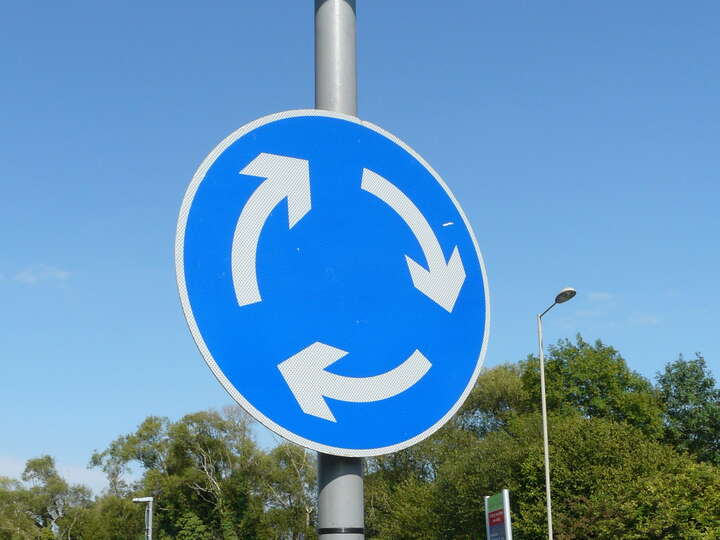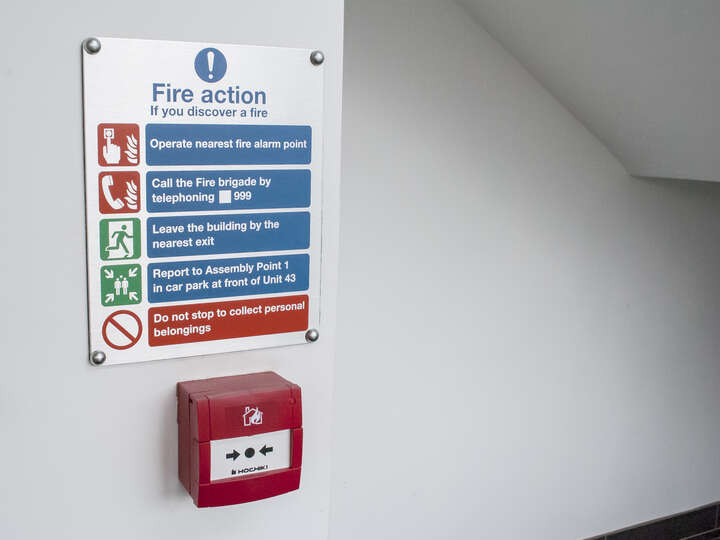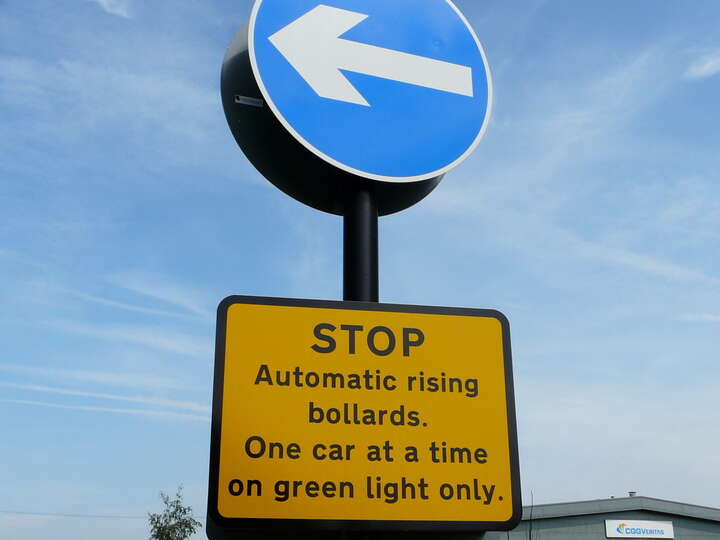 Signs delivered straight to your door
Browse our in-depth catalogue of signage, order and have it arrive at your door easy & hassle-free.
With various categories, you'll be able to find the sign that fits your needs, also with the option of adding your logo to make the sign fit in your space.
Visit the Aura Sign Shop Today