Graphics are vital to the customer experience for bus & coach operators.
Corporate livery brings consistency to your fleet, whilst clear route branding ensures quick identification for passengers. Our full service enables you to maintain your fleet for maximum impact with minimum disruption.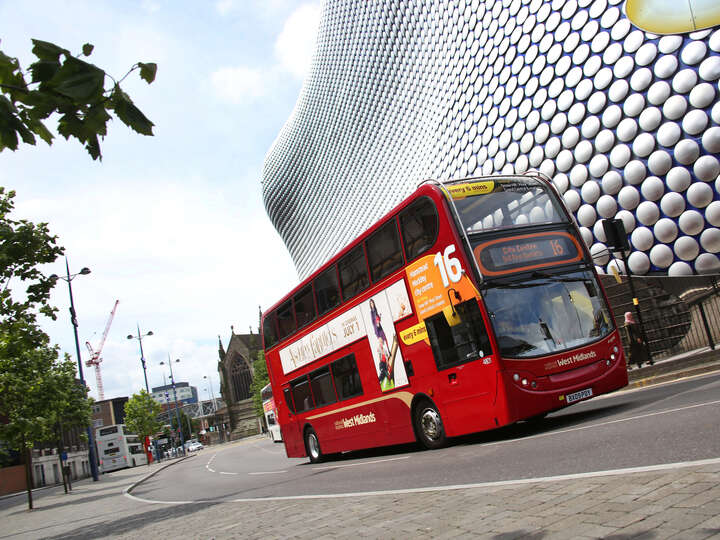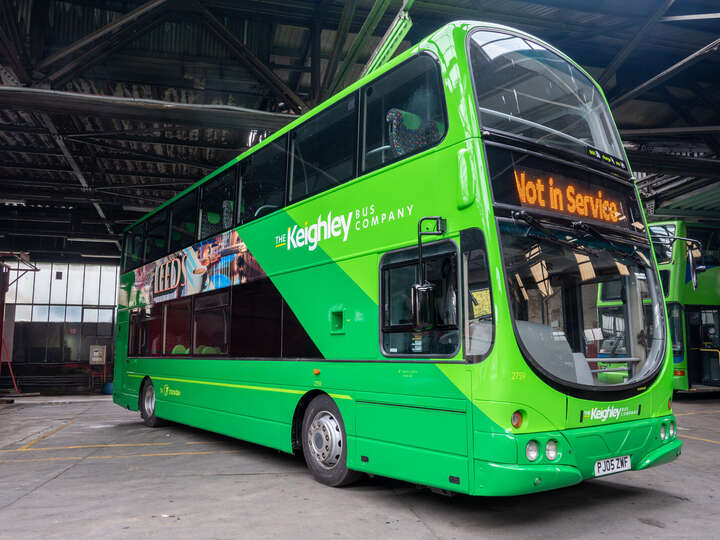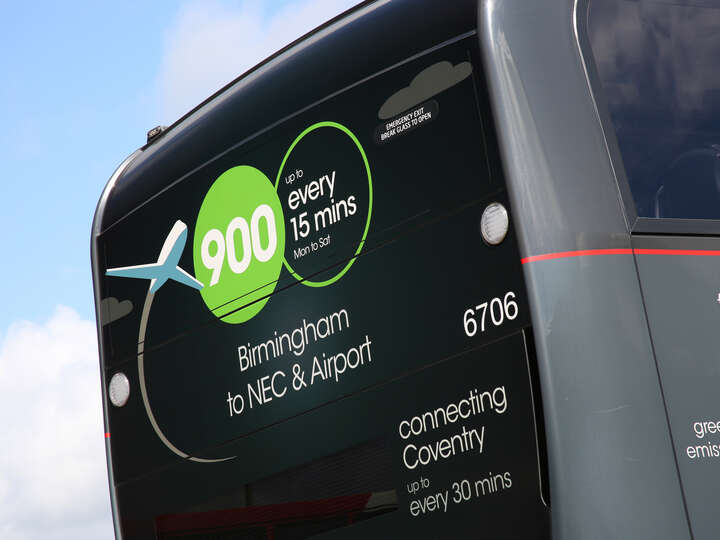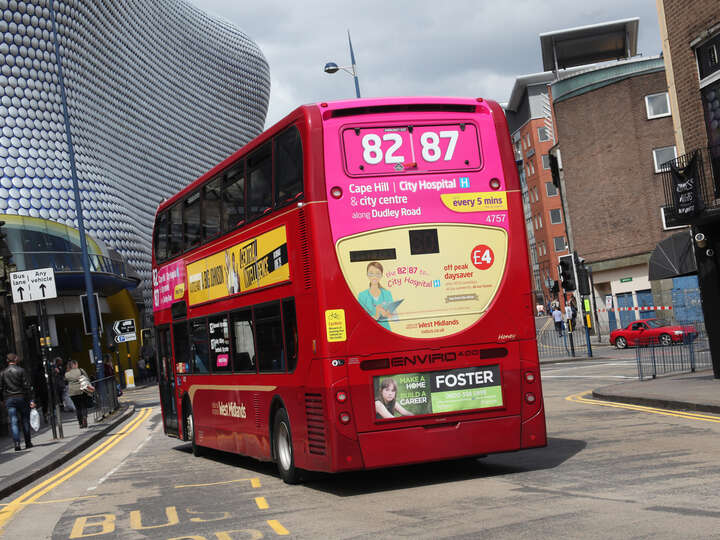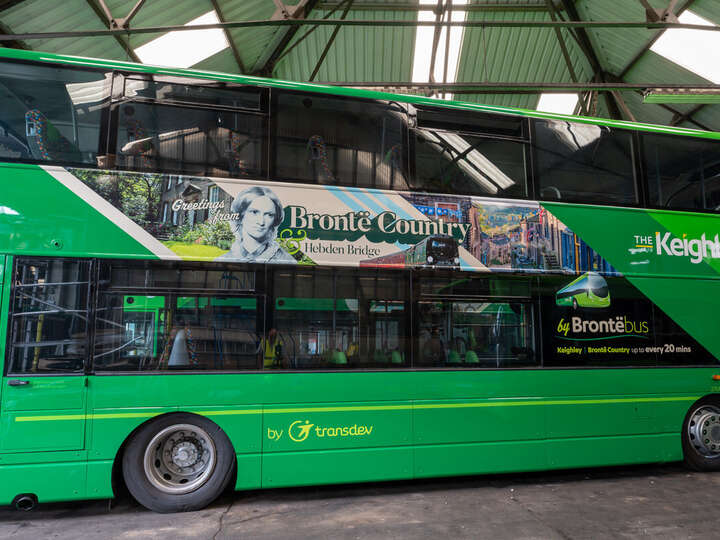 Corporate Livery & Core Branding
We provide company logos, names and colours supplied as overlays for application to painted base liveries or partial and full wraps for your fleet. We can supply high-performance self-adhesive films suitable for all vehicle areas.
Use vinyl films that can be removed without leaving any marks and being easily replaceable.
Route Identification & Service Branding
Self-adhesive graphics for external and internal route branding produced on durable and removable materials to meet your changing needs. We'll help you create a clear and easy to follow user journey for your customers.
Your brand is our priority.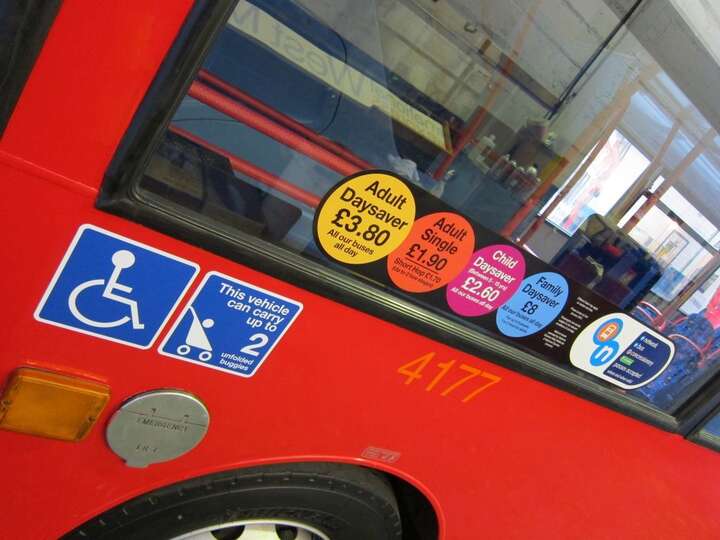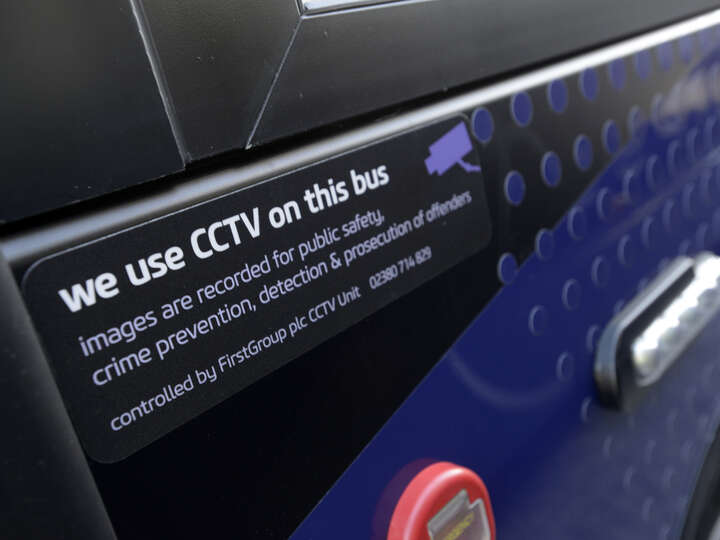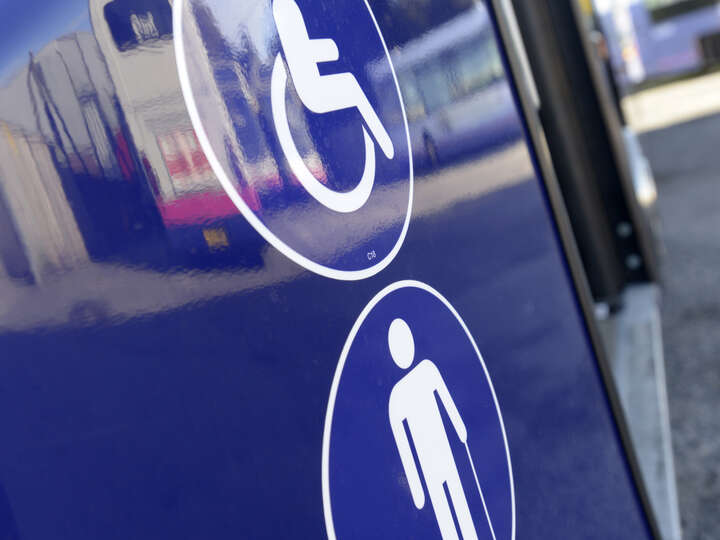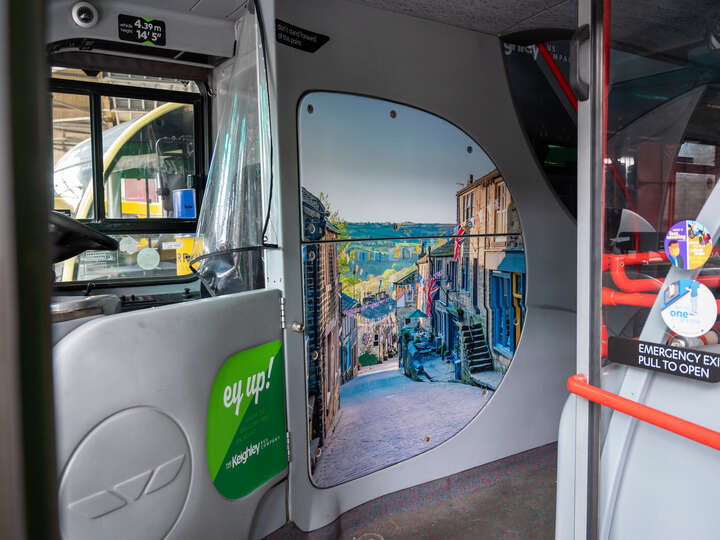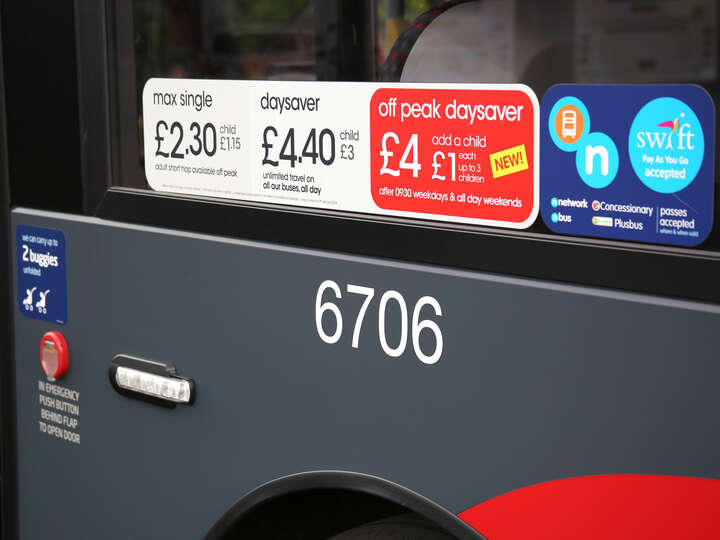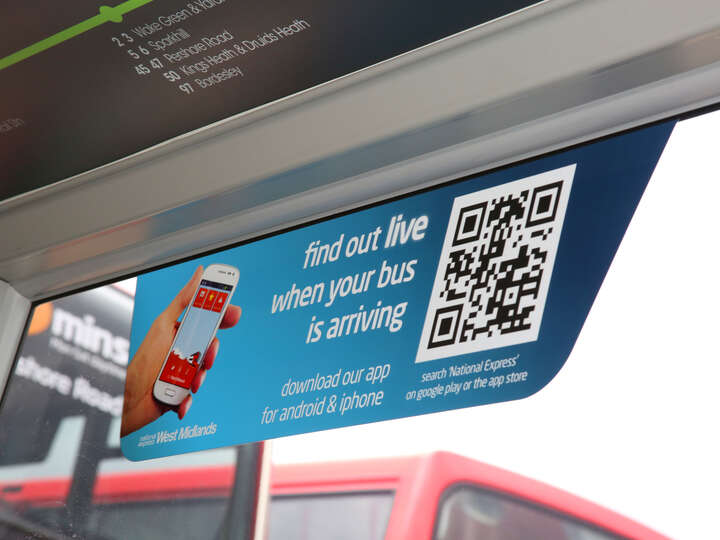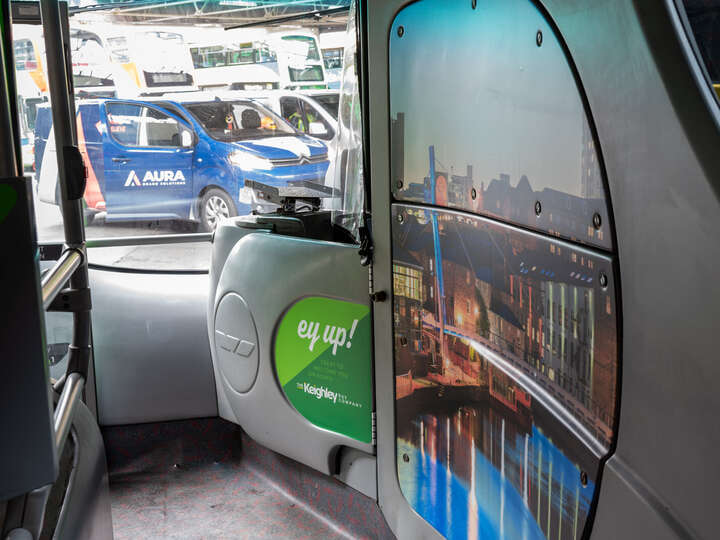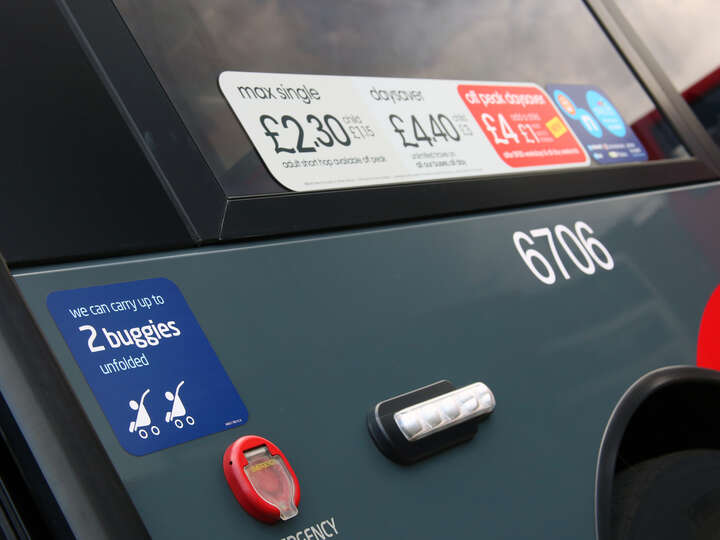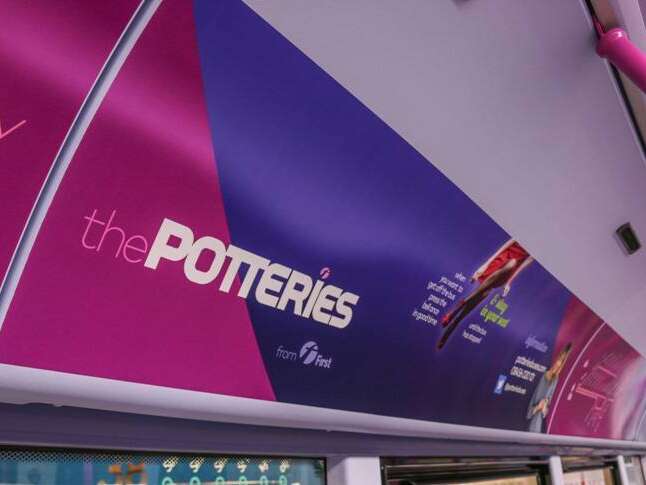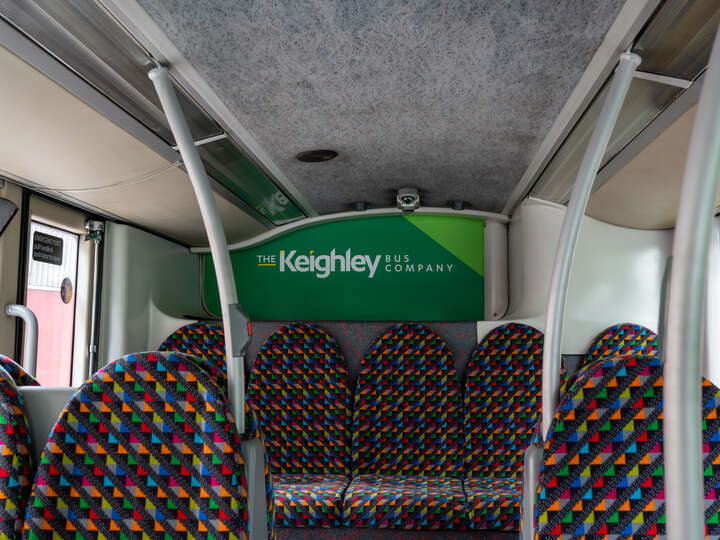 Safety, Legal & Information Labelling
We produce labels of all types and with a range of possible properties including double-sided print and anti-graffiti. We can provide them on sheets, individually or in boxed dispensers. All catalogued and stocked for fast delivery.
Are you maximising the potential of labelling and branding? Download our branding checklist to find any internal and external opportunities in your bus or coach fleet.
download the checklist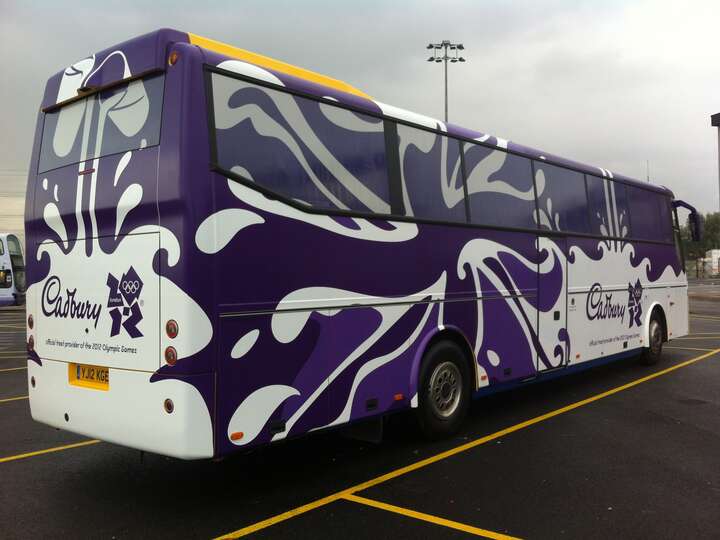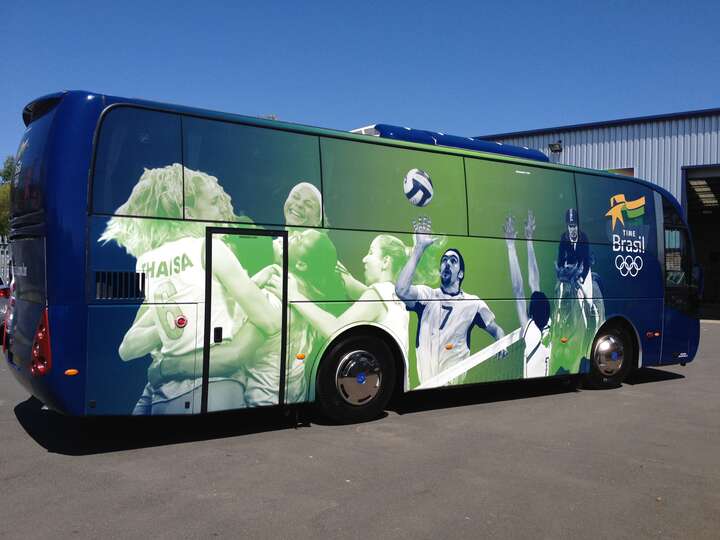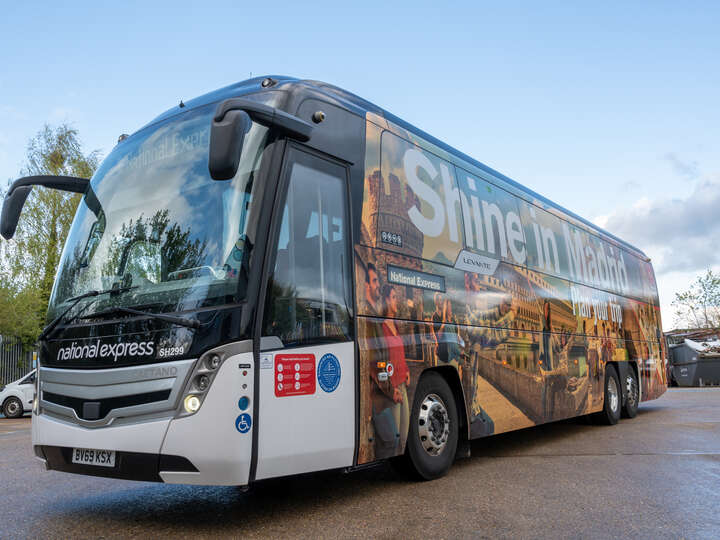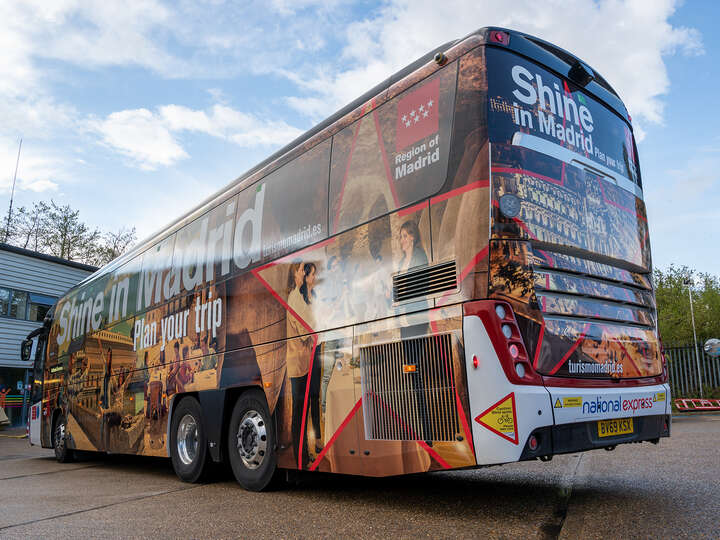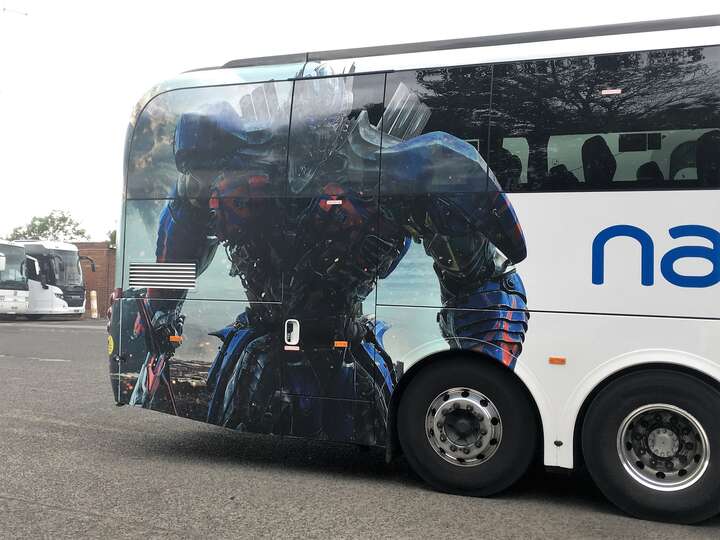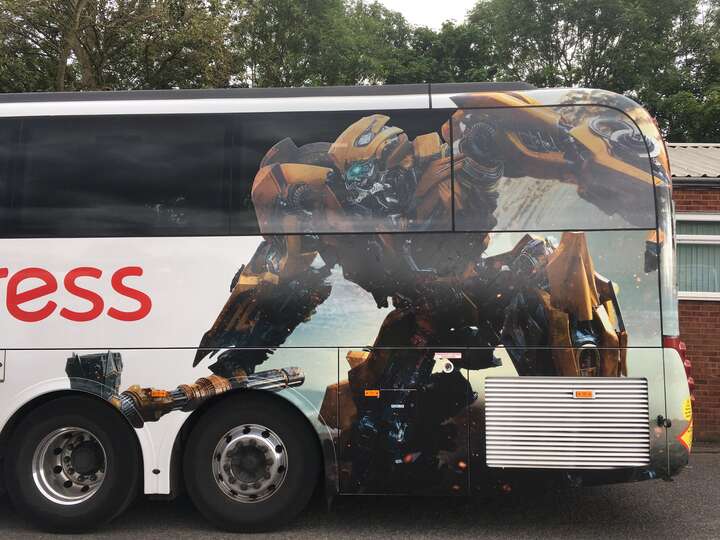 Promotional Messages & Advertising Graphics
Our printed products allow you to put messaging on any surface. Mega rears, poster inserts, coving panels, window graphics, floor media, even seat back and seat table graphics are possible.
Whatever the requirement we can provide a cost effective solution.
Special Projects & Full Wraps
Need to make a statement for a special event, sponsorship or promotional campaign? Our vehicle wrapping skills mean we've got it covered. We can help you design stunning bus and coach wraps for all occasions.
Tell us about your project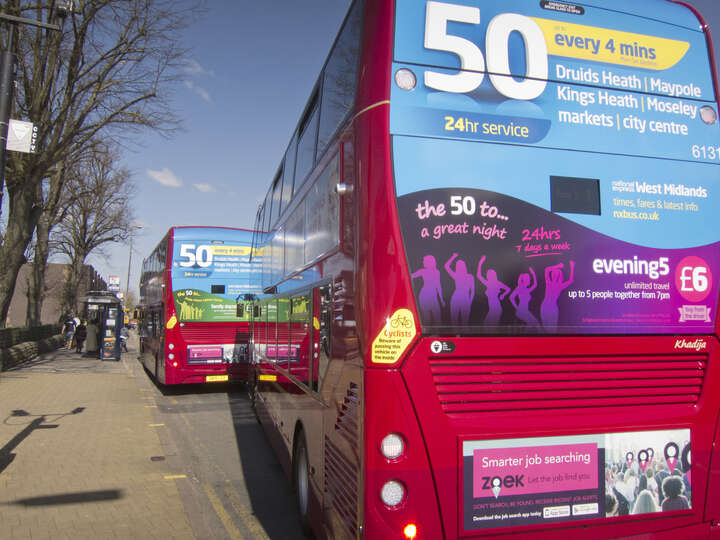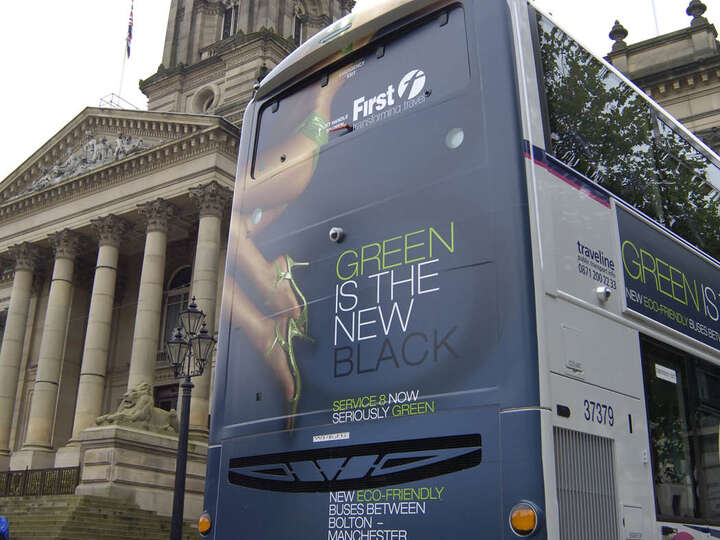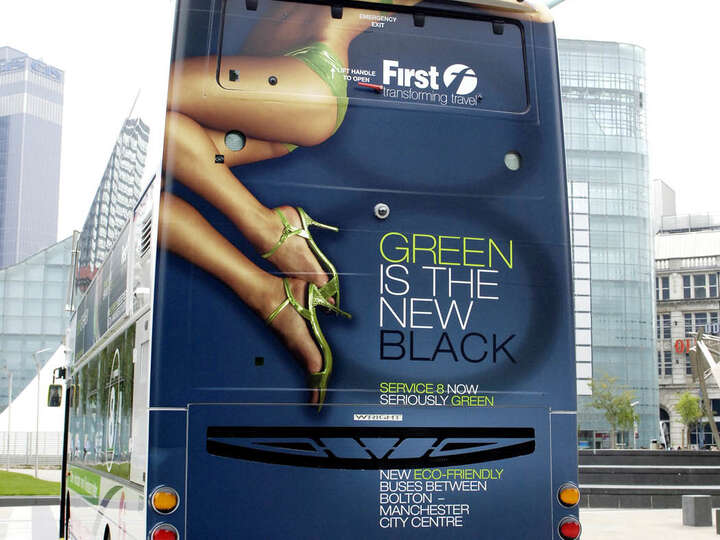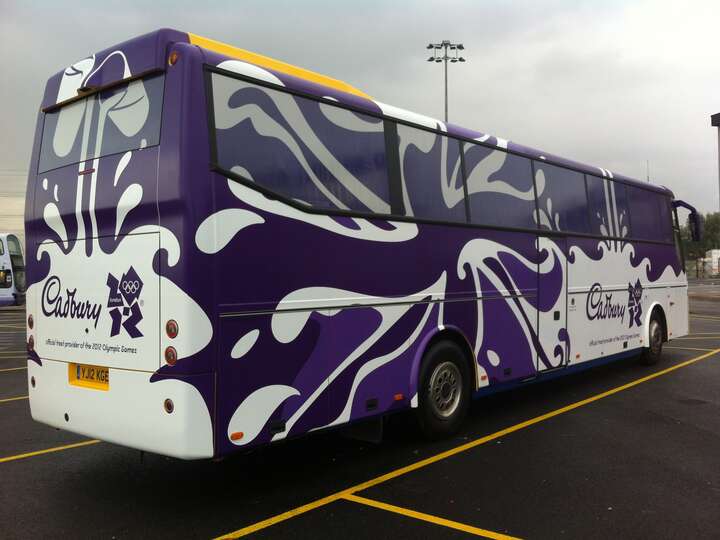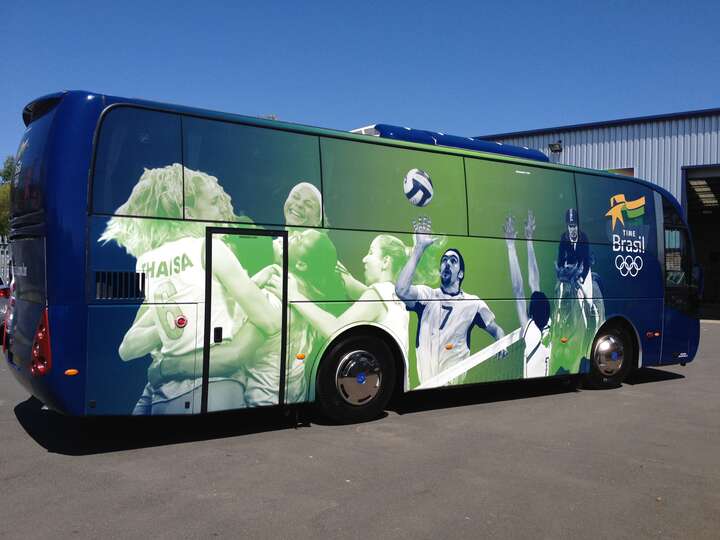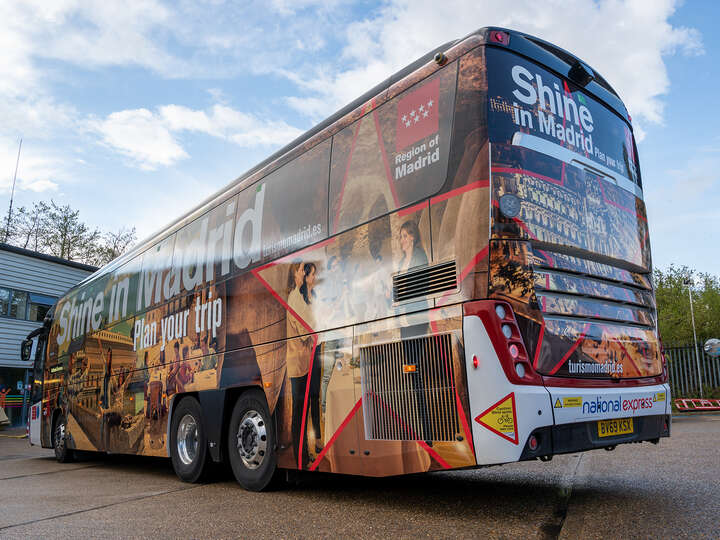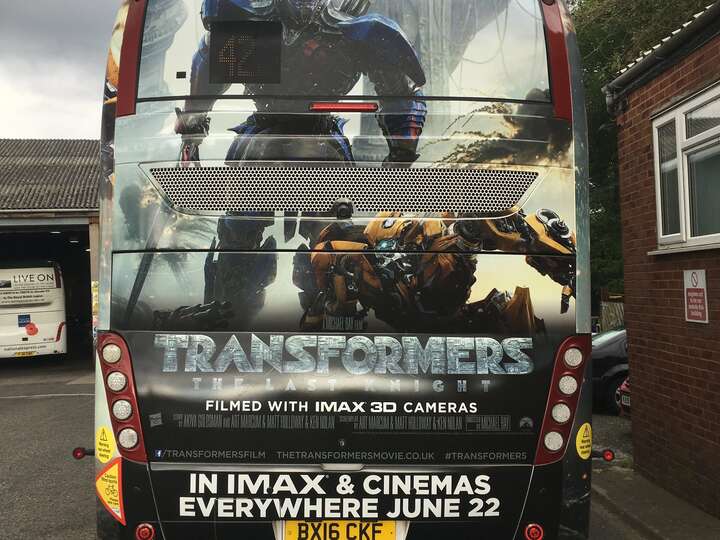 See Through Window Graphics
One-way vision perforated films can enable you to have graphics on windows that can be see through from the inside while presenting high quality digitally printed graphics externally.
These can come in many different specifications of opacity so talk to our fleet experts today to discuss what is right for your vehicles.
Book an Expert consultation
Chat with us about your fleet