Safety conscious fleet operators from the commercial sector and emergency services trust us to deliver high quality, durable conspicuity liveries. We provide a full range of high visibility and reflective markings for operational vehicles working in the most demanding circumstances.
High-visibility & Reflective Vehicle Graphics
Chapter 8 Safety Markings & Rear Chevrons

For many fleets, safety on the roads is an ever increasing priority, for others it's an absolute necessity. We supply rear chevron kits and ancillary reflective markings for all vehicle types in a range of Chapter 8 compliant materials. Keeping your drivers, their vehicles and the public safe.

Emergency Services Conspicuity Liveries

We can produce and install a wide range of bespoke livery for almost any type of vehicle. This includes Battenberg markings, chevrons, crests, logos and lettering, aerial identification and roof markings. We also provide accident repair kits and special use livery and vehicle wraps.

ECE 104 Conspicuity Tapes

We supply self-adhesive films with fluorescent daytime and retro-reflective night-time safety, including contour marking tapes that comply with the UN/ECE-48 and UN/ECE-104 directives. If you operate long and heavy vehicles we can help you meet UN ECE 104 guidelines.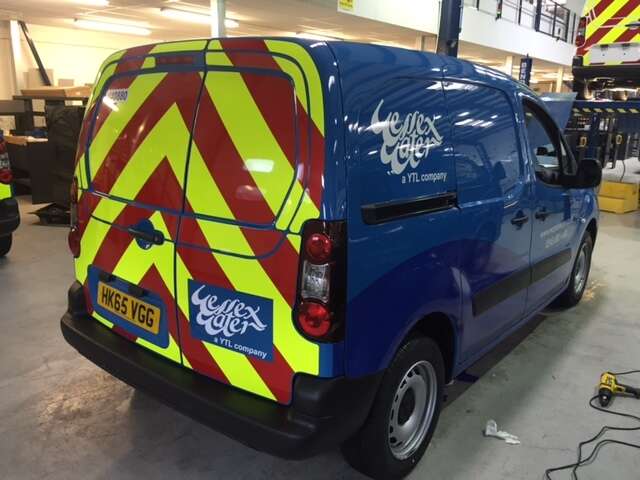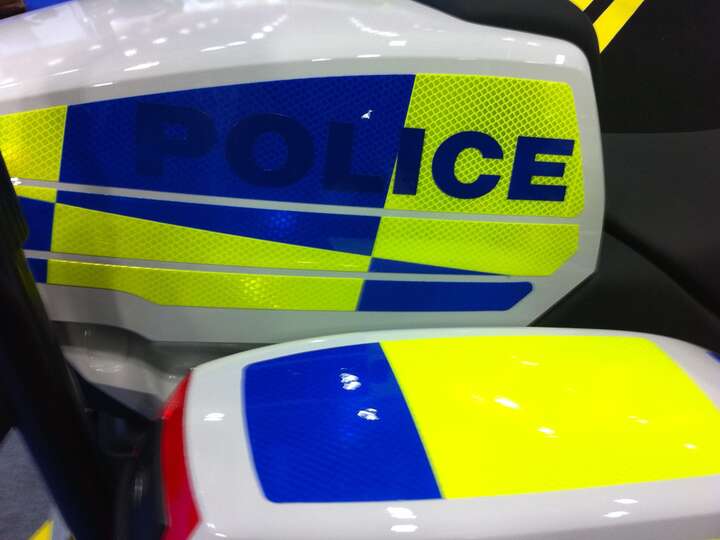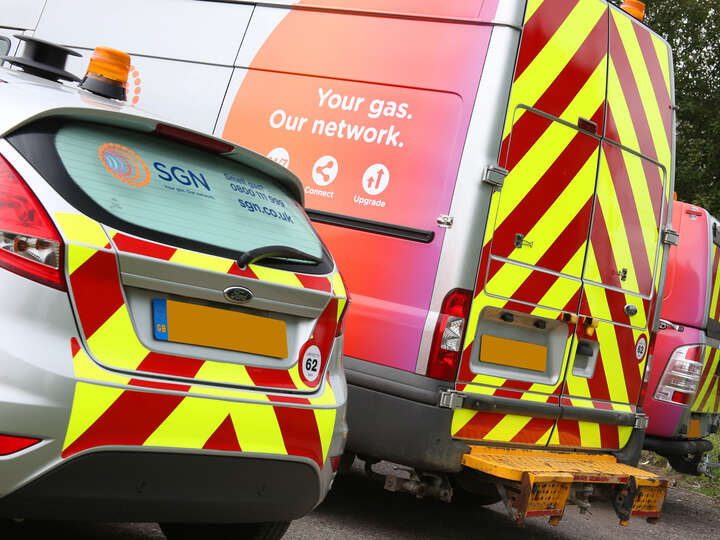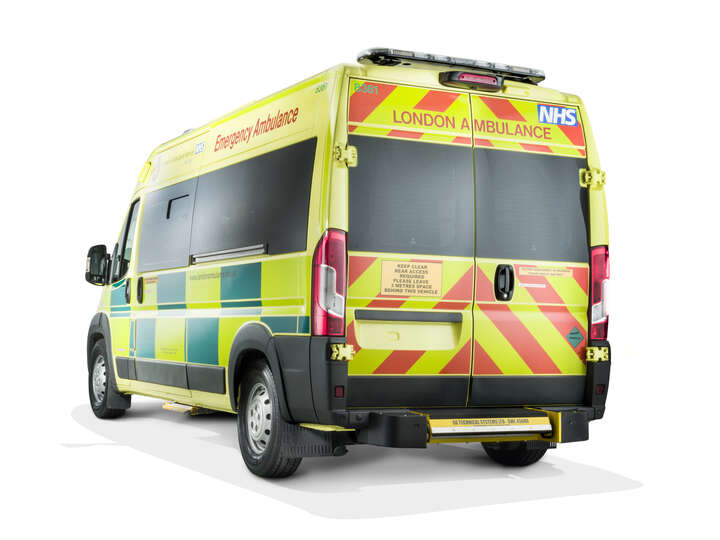 Reflective Material Specifications
All our reflective vehicle markings are manufactured using the latest materials available. We use retro-reflective technology and PSDB & Chapter 8 approved materials. This ensures you get the best in quality and durability, as well as vehicle markings that meet the current legislation and guidelines.
We work with specific manufacturers that produce approved microprismatic materials - for example, 3M™ Diamond Grade™ DG³ Reflective Sheeting. We are a 3M approved convertor of reflective materials with assured seal technology.
We offer manufacturer backed warranties with all our reflective markings, conspicuity liveries and Chapter 8 chevron kits.