We provide specialist products and services to ensure your rolling stock is kept at its best and protected from damage through accident, vandalism, corrosion and wear & tear. We'll help you reduce cost and downtime time over the life of your trains.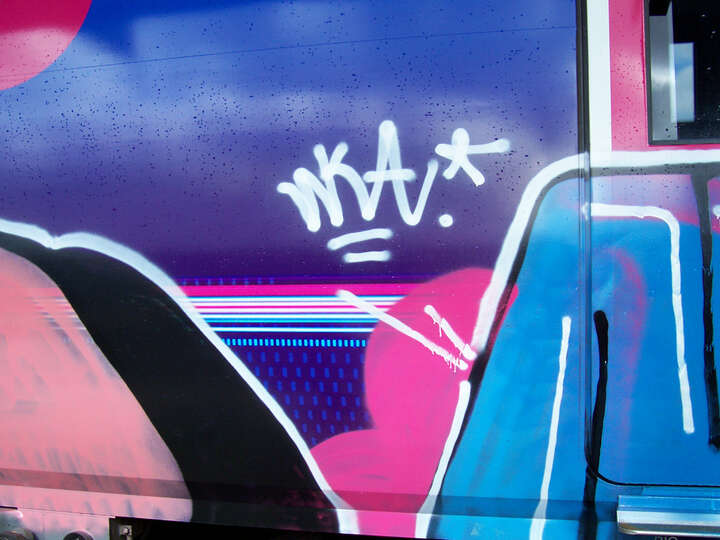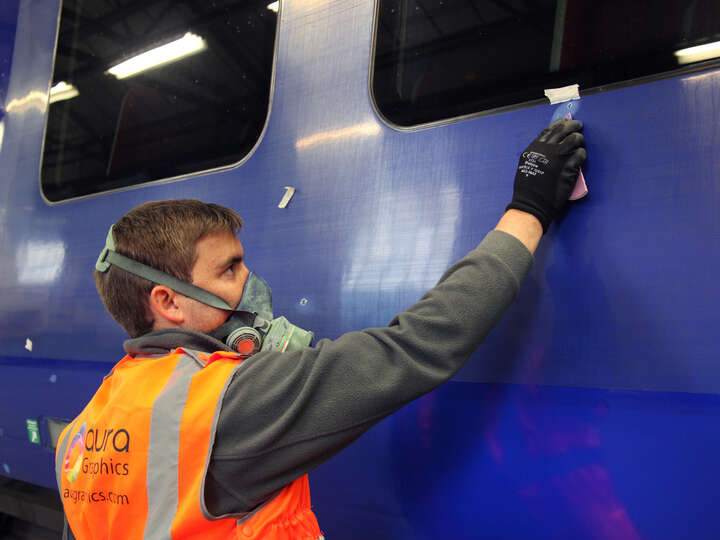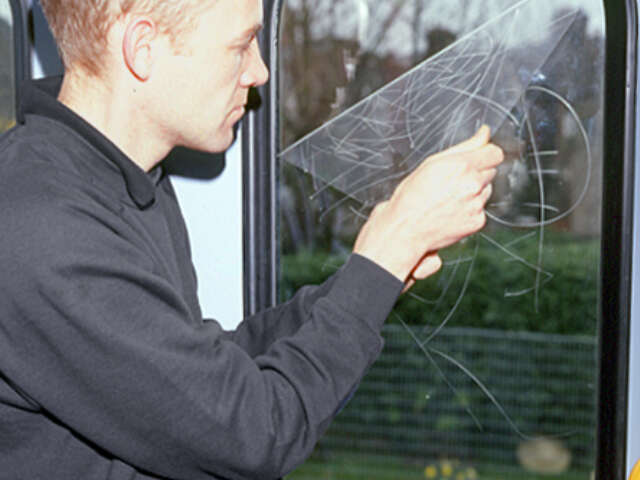 Anti-graffiti protection
Protective over-laminates and coatings can be integrated into your livery and graphics. This approach enables quick and easy removal of graffiti and facilitates easy cleaning with approved rail cleaning products, even removing harsh contaminants such as spray paints or permanent markers without leaving stains.

We also provide anti-graffiti solutions for windows and interiors as well as exterior body surfaces and glass. There are various options available including self-adhesive sacrificial or hard-wearing films. These films can be removed cleanly in one complete piece along with the graffiti or cleaned with specialist graffiti removal systems, respectively.
Where the use of films and laminates is not appropriate or viable for the surface, we offer liquid coatings that can be quickly applied to protect painted surfaces, plastics or vinyl creating a durable and easy clean barrier.
Need to combat graffiti problems on your rolling stock?
Tell us how we can help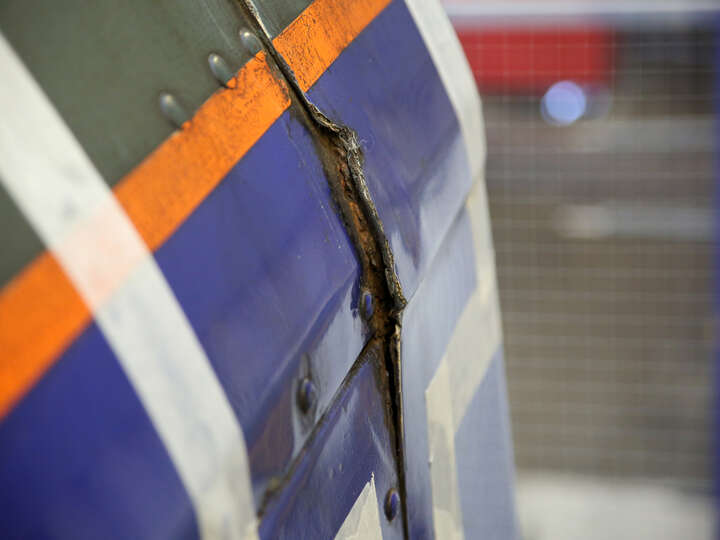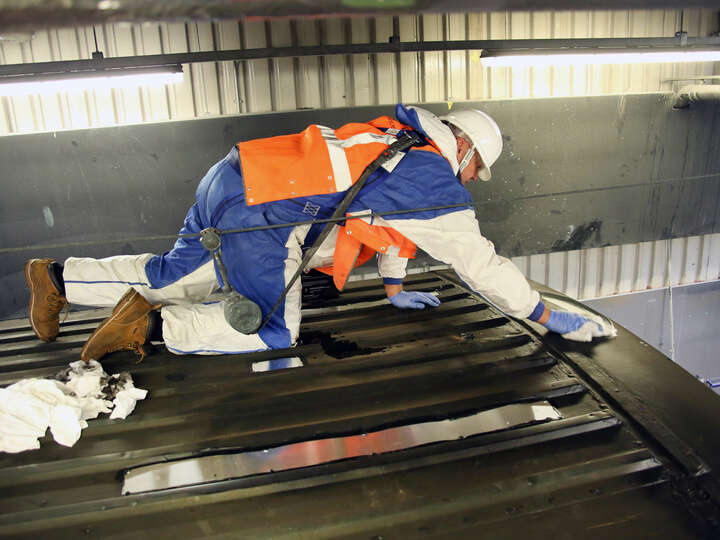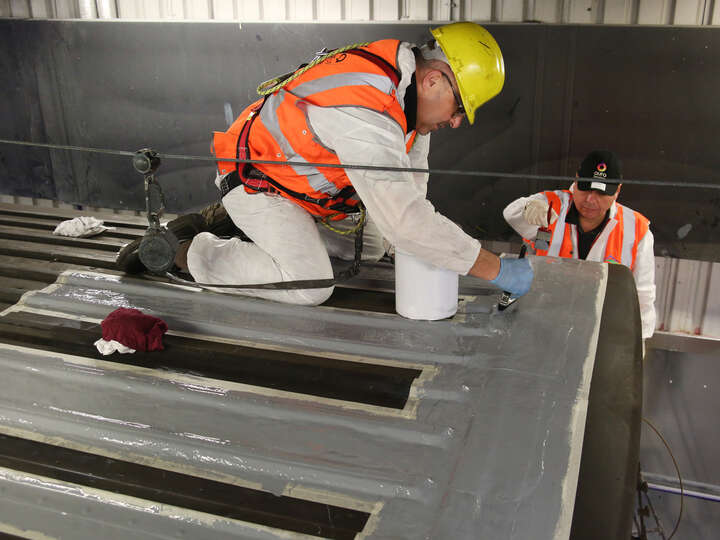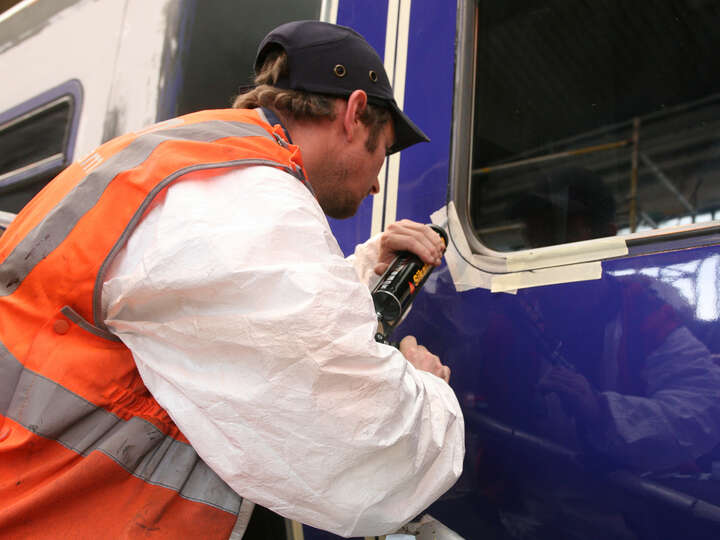 Anti-corrosion protection & repair
The life of older rolling stock can quickly and cost effectively be extended by using our skills in spot repairs and the application of a range of coatings and tapes. We have processes for repairing seals, cab seams, minor body damage and protecting against corrosion, water penetration etc.
After surveys and discussions about your particular issues, we will recommend bespoke solutions based on our experience and expertise, specifying appropriate materials and procedures for exterior and interior areas to alleviate your pain points.
With our partners, we use the latest nano- and polymer technologies to offer innovative repair systems. We invest in trialling and testing, including fire compliance to give you confidence. You benefit from time and cost savings, extending the life of your trains and removing every day headaches.
Ask our rail experts about our electrical moisture prevention products & body seam repair system from Blocksil Rail.
Get in touch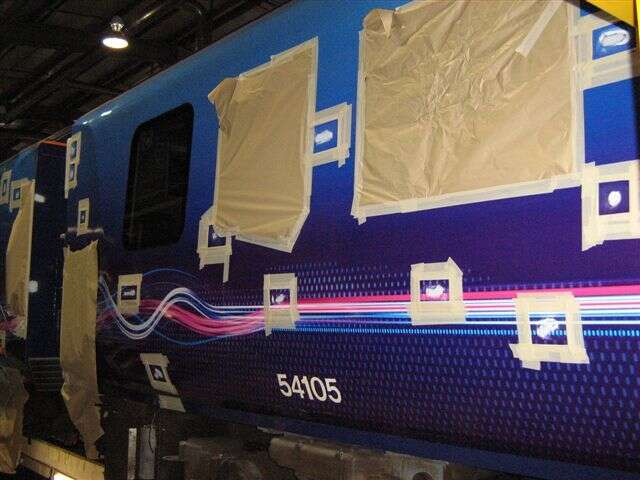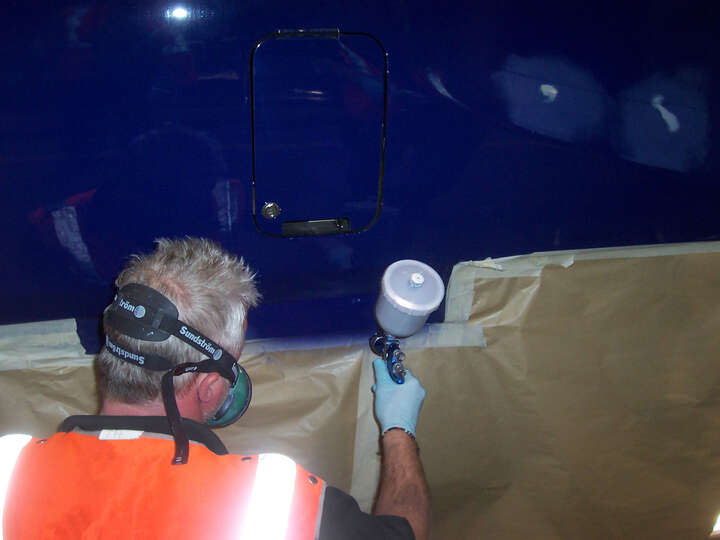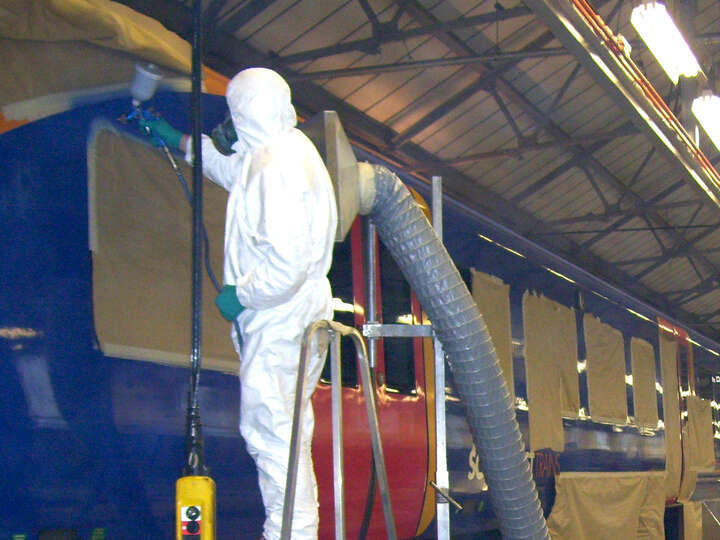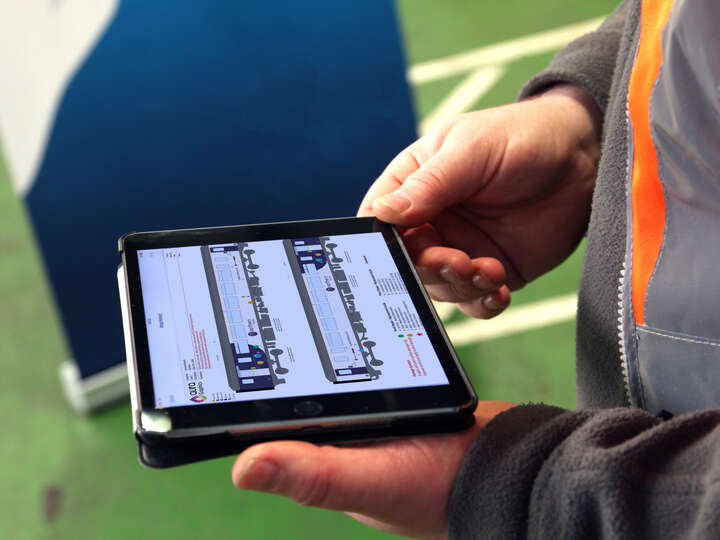 Repair & Maintenance Services
We offer a fast response service to manage on-site repairs, graffiti removal and livery maintenance for your trains. This service gives you the benefit of quickly and cost effectively reacting to accident damage and vandalism, ensuring attacked units are repaired and back in service in the fastest possible time and avoiding operator penalties.
Our experienced and skilled paint and graphic repair teams, based nationwide are equipped to attend your designated site as required. Alternatively, we can base staff at your site on semi-permanent basis to provide continuous repair maintenance support.
Options are available for flexible contract periods, service level agreements, response times and stock-holding of spare components. Daily on-line reporting completes the package to keep you in picture by allowing monitoring of all planned and completed work and budget spend.
Want a tailored maintenance service for your train fleet?
Arrange a consultation