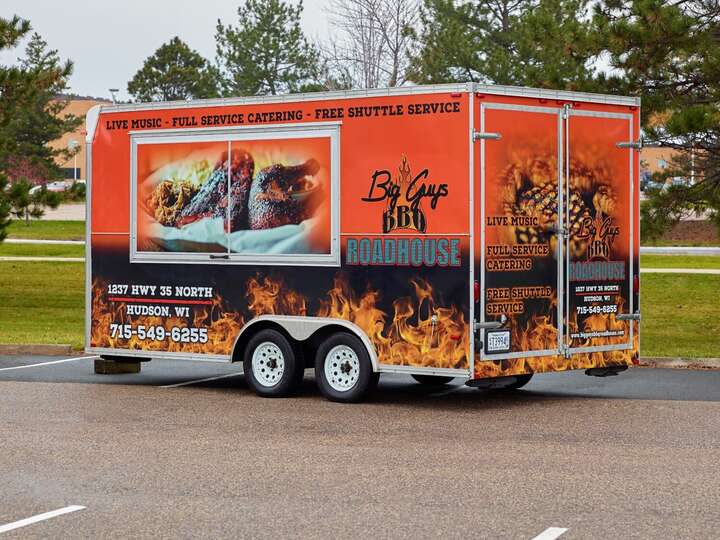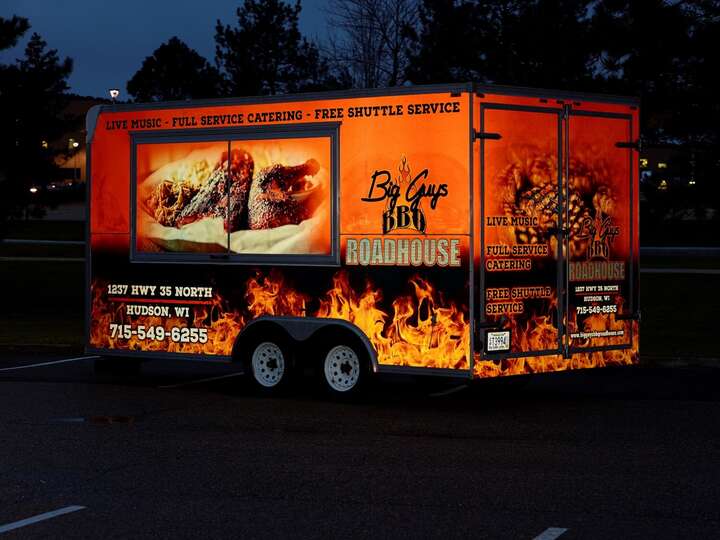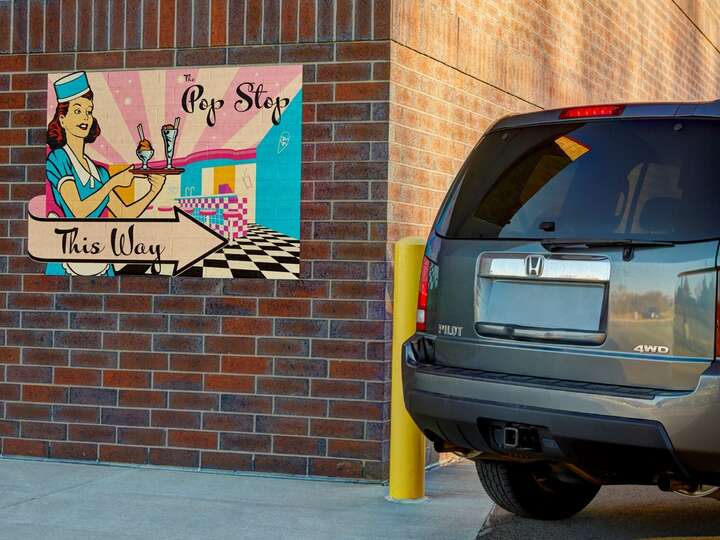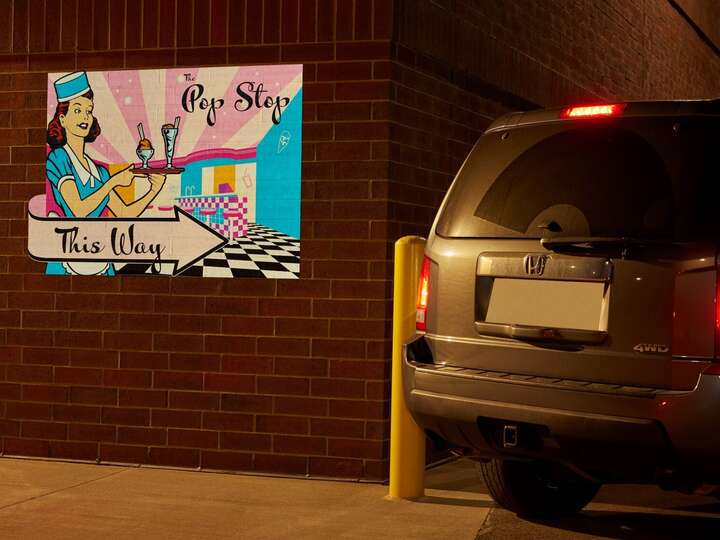 Let The Light In
It can be difficult to make your branding stand out from all the rest, when surrounded by steady competition. Luckily our AuraLight film will give your branding the attention that it needs, putting you miles ahead of your compeititors.
AuraLight is a highly retro-reflective, enclosed-lens, white vinyl film that has the ability to transform your graphics into striking brand statements. With several innovative qualities, this film will ensure that your wraps are eye-catching and unique.
With increased conformability and heat-recovery properties, AuraLight is incredibly easy to use and has flexibility that gives you endless possibilities.
Its versatility works across all sectors, from architectural to transportation – readily able to be installed anywhere, from textured walls to vehicles, moveable assets, to building signage
About AuraLight
Easily repositionable, allowing for super simple installation and removal
Suitable for indoor and outdoor use
Bruising or dark spots can be repaired using heat
9-year Performance Life
Impeccable retro-reflectivity can be seen at wider viewing angles
Innovative microComply™ adhesive provides bubble-free installation