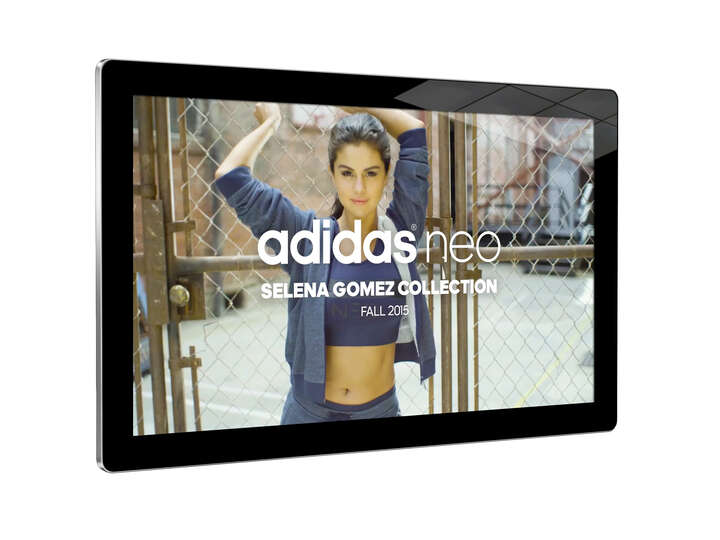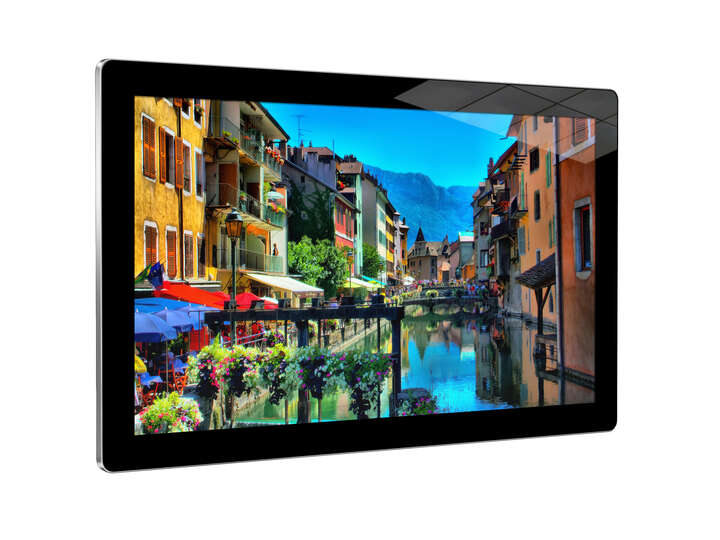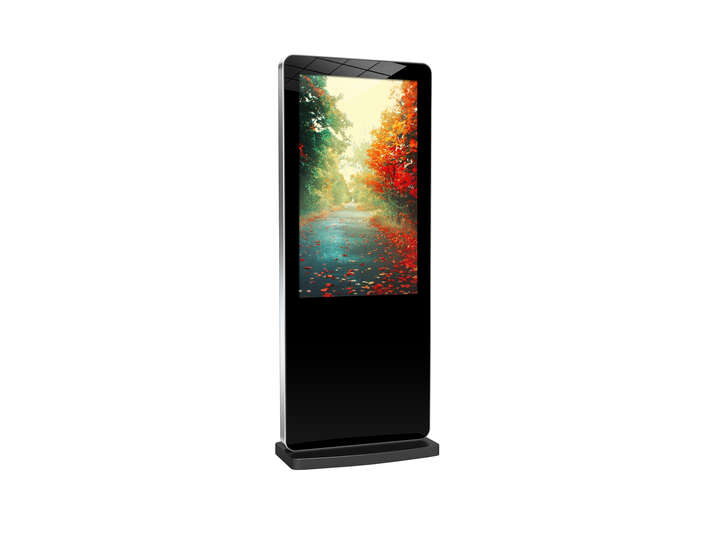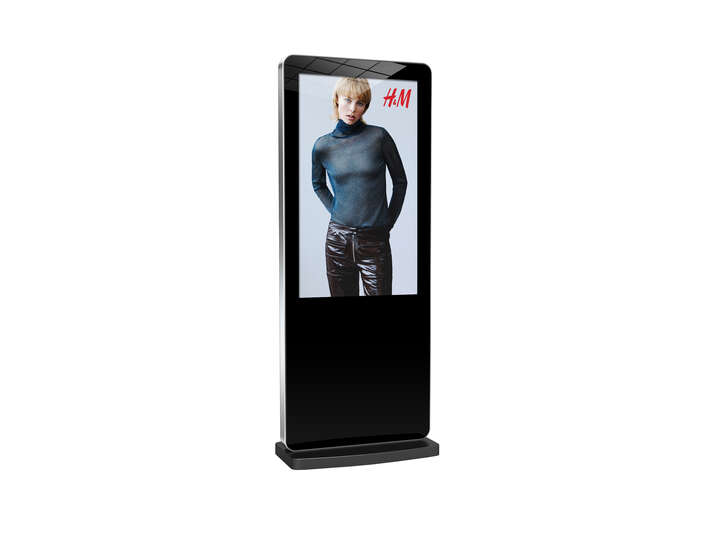 With a variety of form factors and products, the use cases for digital signage are endless - allowing you to entice and inform your customer with varied options.
With lighting that shines even brighter than a domestic TV screen, it's easy to capture the attention of passers-by with this striking display.
Our digital signs are ideal for directional graphics, wayfinding information, promotional adverts or menus that have come to life.
The creative flexibility is endless!
Limitless Digital Possibilities
Catch the eye and add life to your brand with motion graphics
Display your branding colours or image in a unique and modern way
Stay ahead of your competition with contemporary styles
Flexible messaging with the ability to alter your visuals quickly and easily
Present varieties of information more efficiently - one digital sign can match the output of multiple conventional signs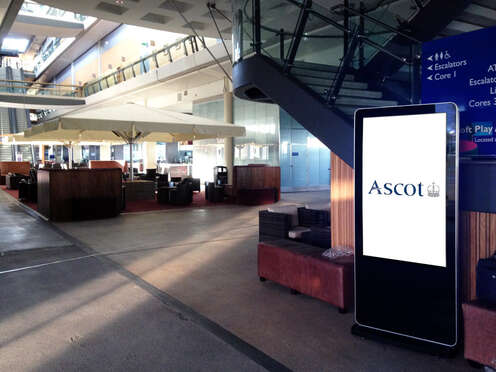 Get Your Message Noticed
Schedule your message to fit the target market, so you're always engaging your customers with relevant information.
Digital moving graphics are well known to grab attention quicker than a static signage image.
Wall-mounted or freestanding displays equipped with IPS LCD panel technology.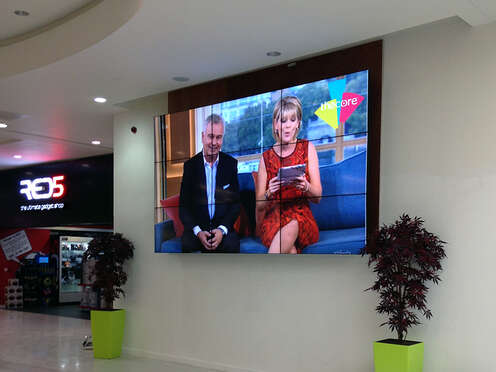 Cutting-edge Technology
With super narrow bezels, connecting multiple 4K LCD displays together, you can create a full video wall.
IPS commercial grade panels give accurate colours and wide viewing angles, while the powerful LED backlight means it's usable even in the brightest of environments.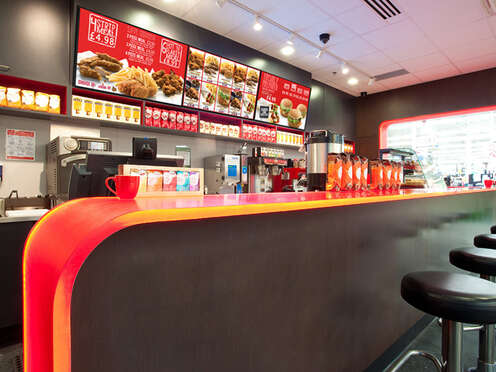 Digitise Your Brand Identity
Perfect way to future-proof your branding, with a chic contemporary approach.
Add life to your menus with eye catching animation - subtle but effective.
Synchronise multiple displays to work together for promotional messaging.
Built in WiFi to wirelessly connect to the CMS to load the visuals.