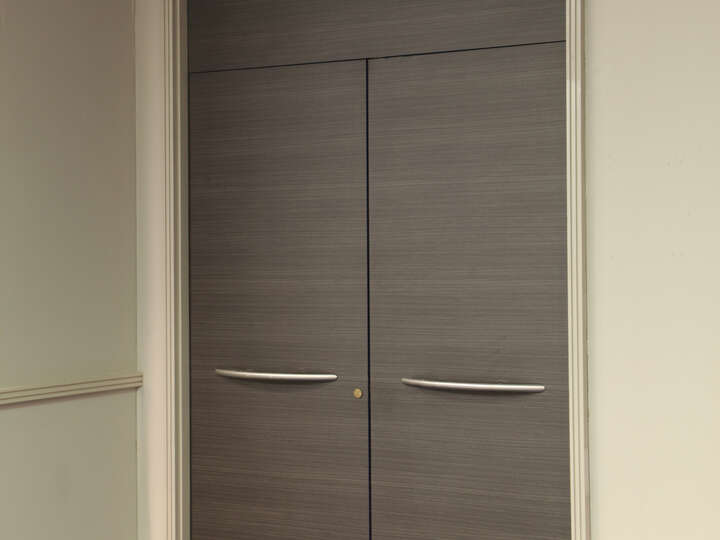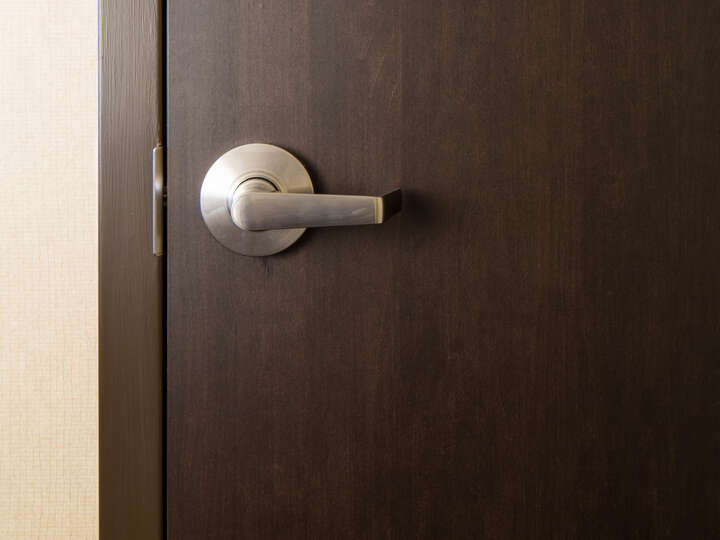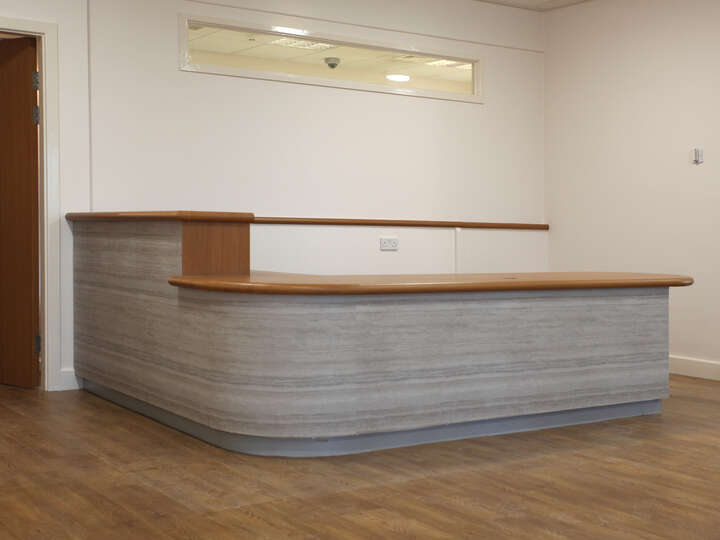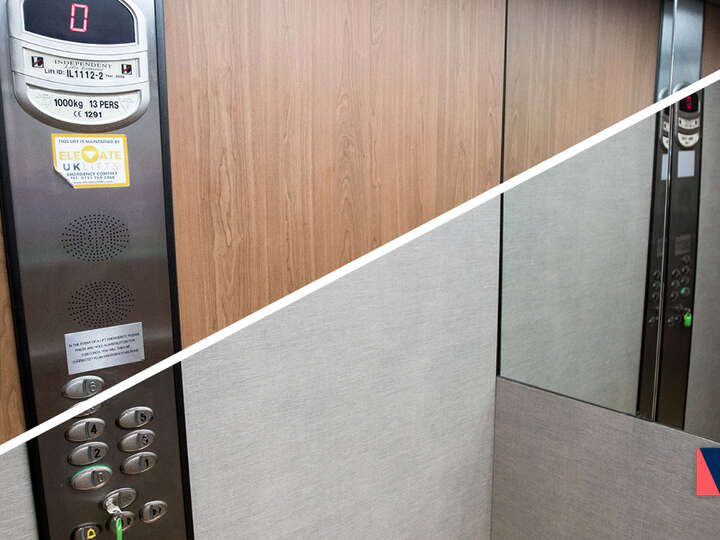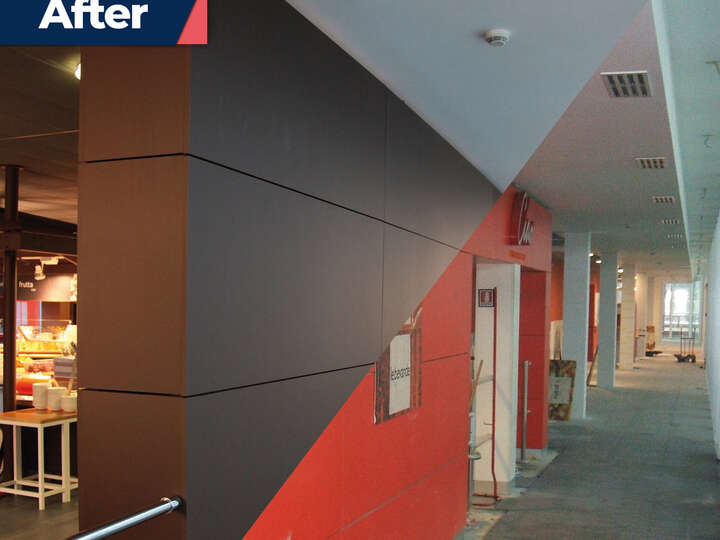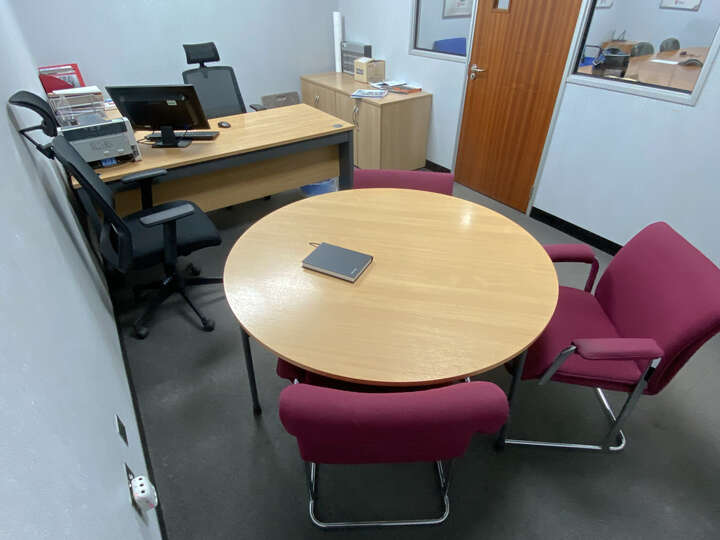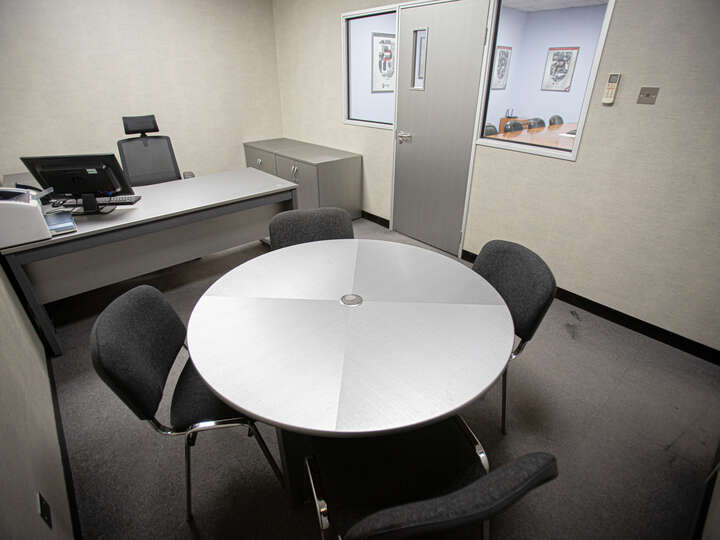 Limitless Architectural Finishes
The 3M™ DI-NOC™ range gives you the flexibility to change exterior and interior aesthetics without having to revert to using expensive and complex install products.

These specially engineered films simulate their natural material counterparts to provide comparable finishes faster, and more cost effectively.
DI-NOC™ comes in thousands of different options, with endless ways that you can use these versatile films to rejuvenate your branding.
A variety of grades are available, including: Leather, Suede, Marble, Metal, Wood grains & Carbon fibre
Able to use across various touchpoints, DI-NOC™ can be installed on everything including walls, floors, ceilings, columns and even furniture.
About DI-NOC™
With over 1000 patterns to choose from, the design options are virtually limitless. These dynamic finishes transform spaces and can be applied almost anywhere

DI-NOC Architectural Finishes are quick to install and more cost effective than traditional refurbishment methods.

Easy to clean and quick to repair, DI-NOC finishes are a low-maintenance option.

DI-NOC Architectural Finishes can be easily installed over outdated fixtures and fittings without the need for noisy machinery, resulting in less disruption to services