Quickly transforming surfaces to achieve a new look is made easy using our surface refurbishment solutions. With hundreds of design options, get the effect you're looking for whilst reducing the project costs of commercial and retail refits.
Refurbishment solutions for building surfaces & furniture
We offer bespoke re-covering solutions to meet the growing trend to recycle and restore existing surfaces and assets. At the same time, ensuring continuity of overall design themes and corporate identity. Rather than replacing existing building features, fixtures and furniture with expensive new ones, opting to use pattered or textured films and laminates to cover surfaces can create the same finish in less time and for less money.
Our surface refresh & enhancement portfolio
Perfect for upgrading existing walls, doors, lifts, desks, worktops, counters, tables, chairs and window frames.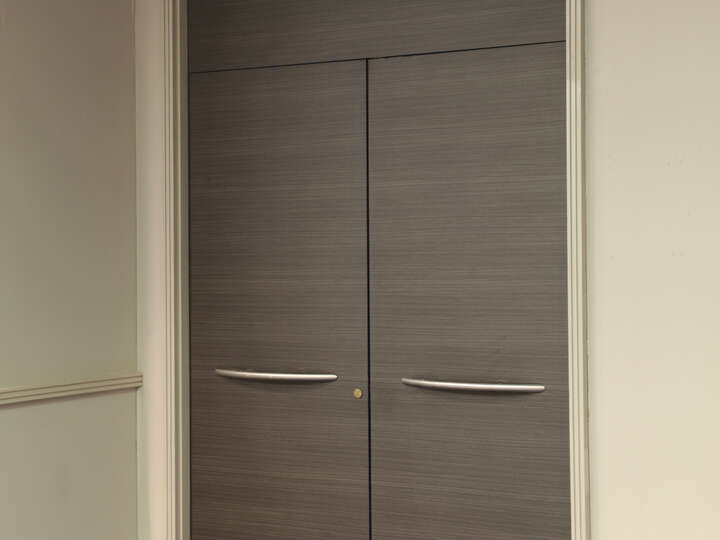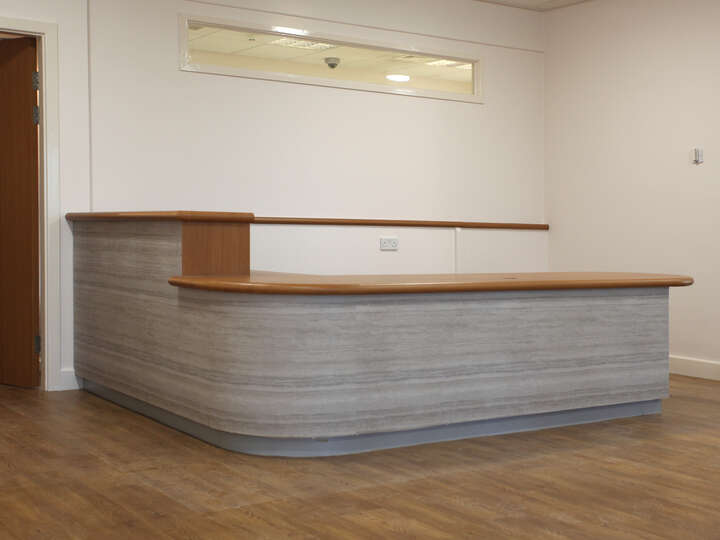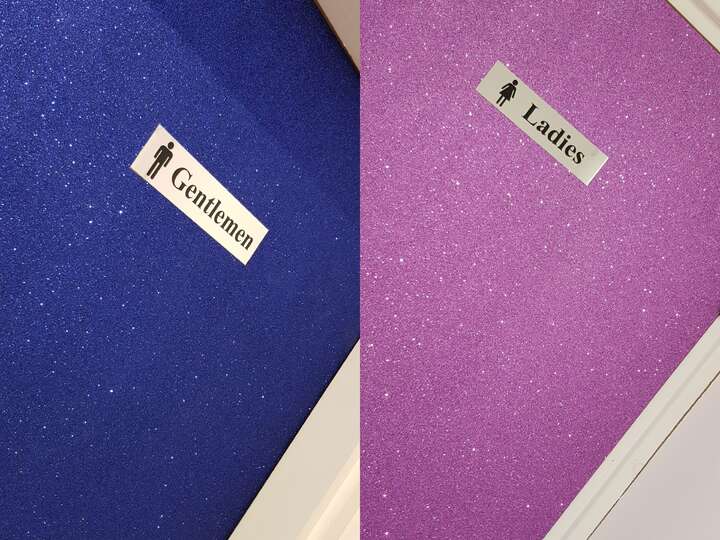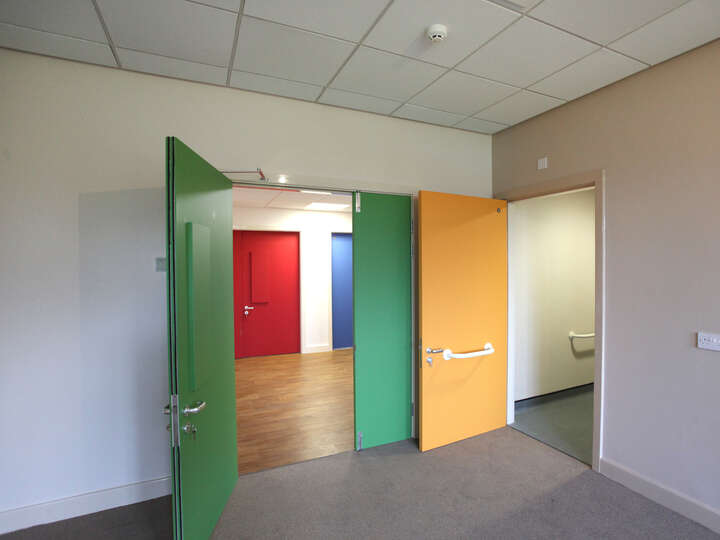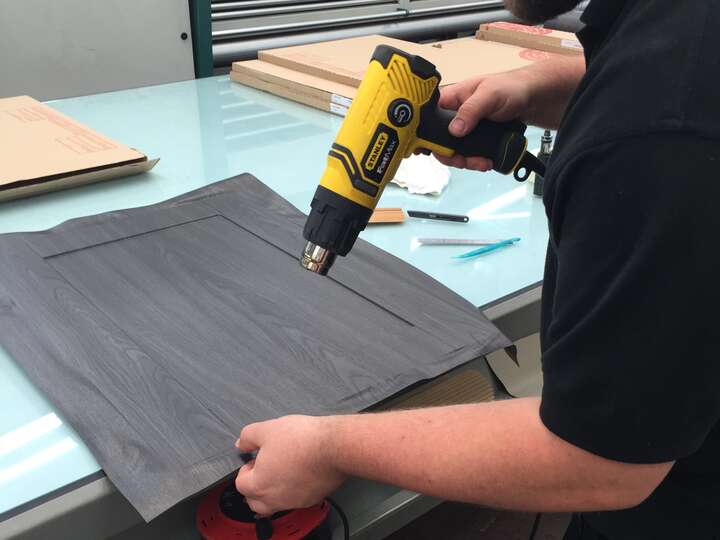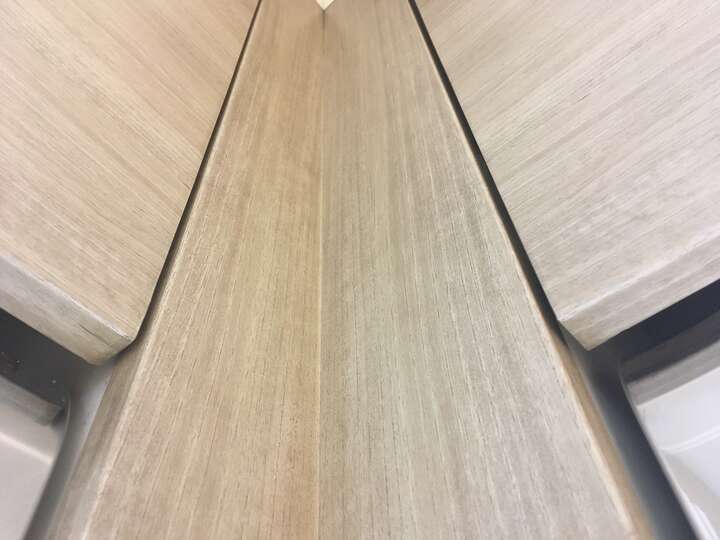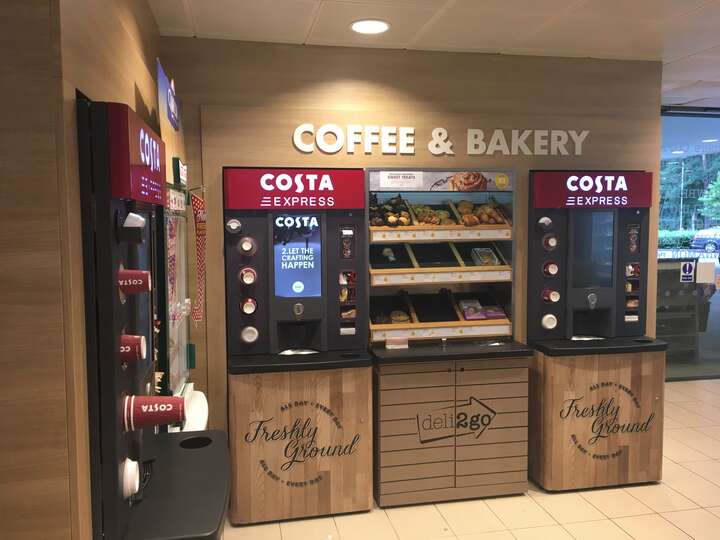 3M™ DI-NOC™ Architectural Finishes
Covering walls, floors, ceilings, columns and even furniture, the 3M™ DI-NOC™ range gives you the flexibility to change exterior and interior aesthetics without having to revert to using expensive and complex install products.
Leather, suede, marble, metal, wood grains and natural stone, even carbon fibre effect films are available.
These specially engineered films simulate their natural material counterparts to provide comparable finishes faster and more cost effectively.
Alternative Textured Surface Films
In addition, we also use a number of other economical refinishing films.
Available in compact, but varied ranges, they have some unique patterns and textures for a high-end look that can be achieved for relatively low cost and with maximum speed.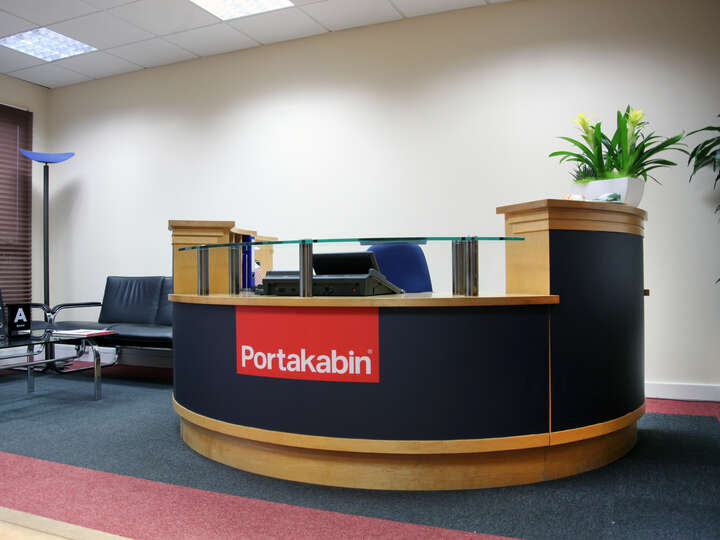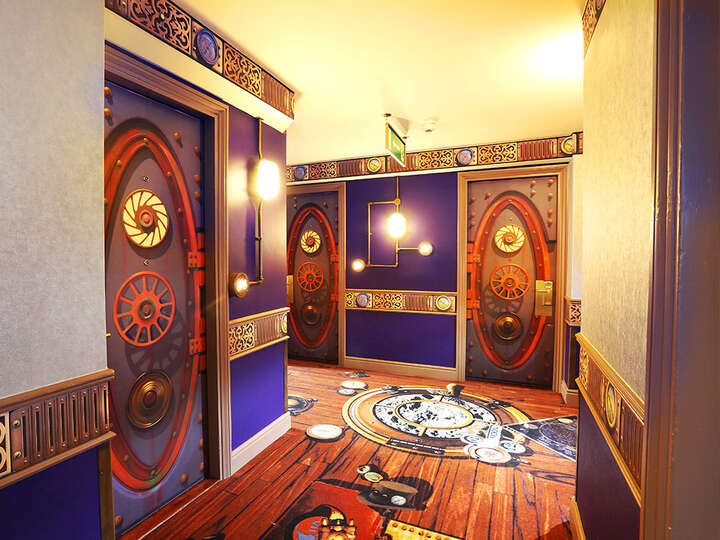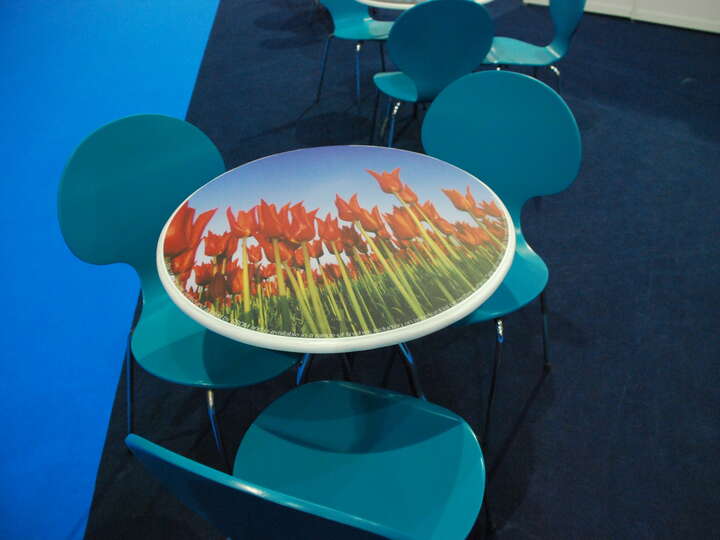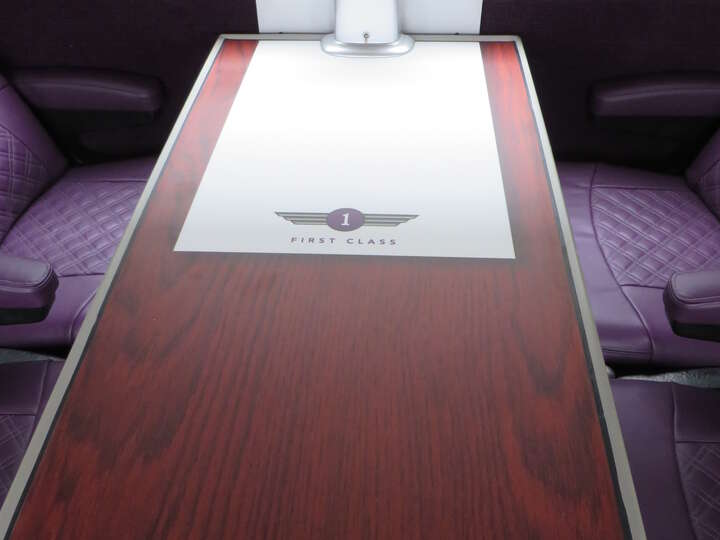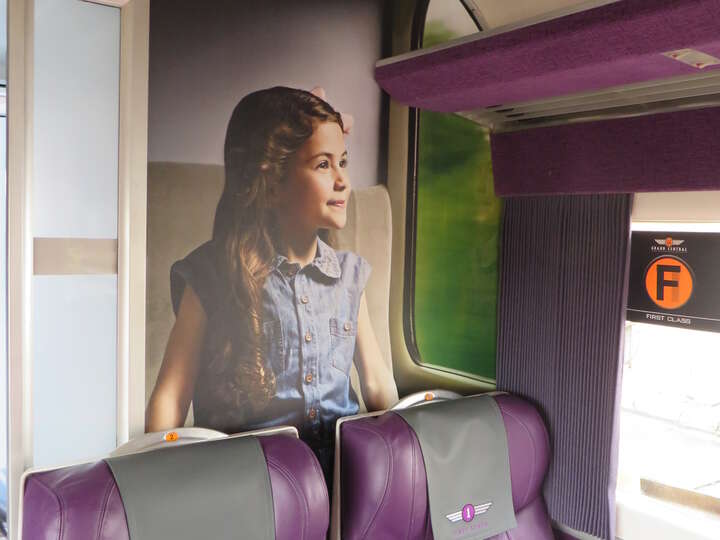 AuraFlex™ Printed Laminates
AuraFlex, our own product, is a great solution for getting photographic print or simulated patterned print on flat and simple curve surfaces, especially where you need ultimate impact protection for your designs.
It allows a super fast application, recovering of large and small areas with no mess.
Grades available include full building and rail industry fire accreditations and anti-micoribal variants suitable for food preparation areas, bathrooms and medical facilities.
We can also install removable versions that are great for achieving a completely new look and feel for short-term promotion or events.
Contact us for a sample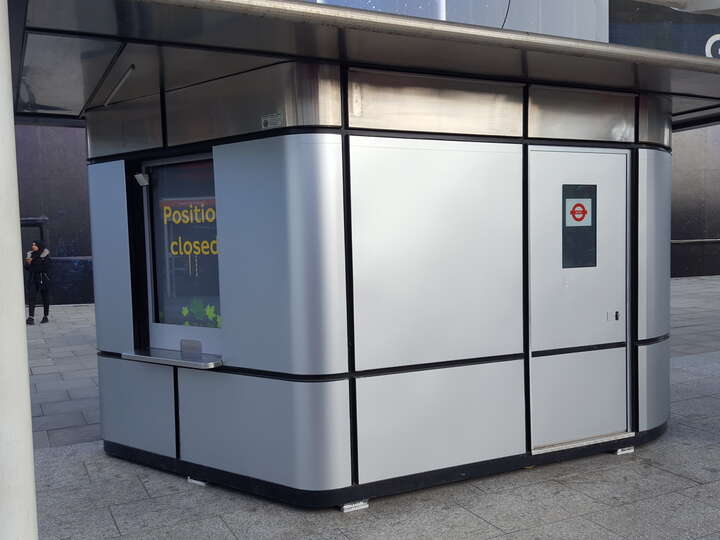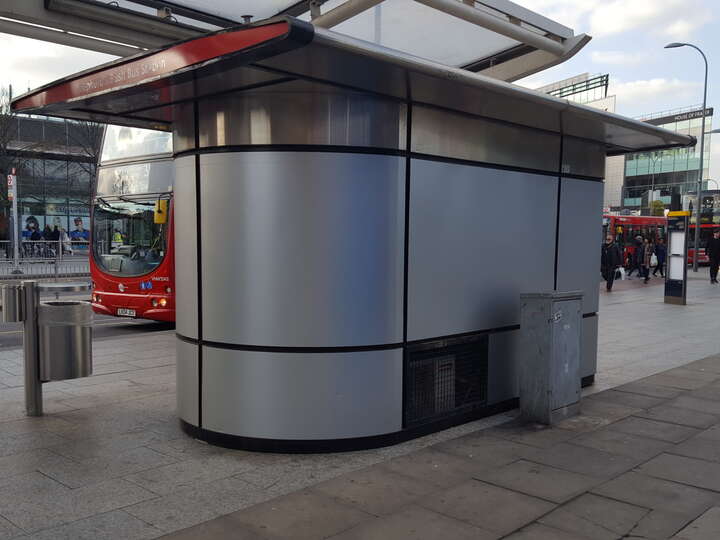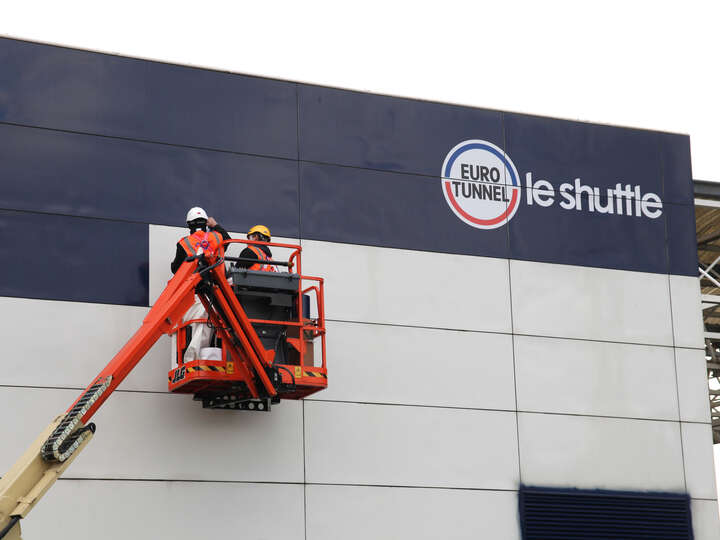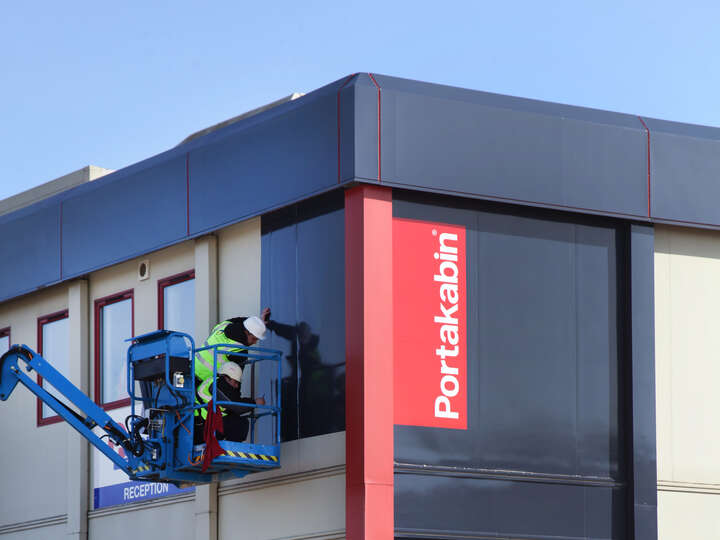 Building Cladding & Refacing films
For exterior refurbishment we use a range of technically advanced films that quickly and cost effectively transform existing surfaces and cladding.
Backed by manufacturer warranty and up to 10 year durability, we can colour-match to your specifications, providing a bespoke finish that is quick and easy to install.
Main product advantages:
Speed of application - apply in situ or during construction & eliminate the need for pre-masking & complications of spray painting.
Surfaces covered in one application - significantly reduce access & downtime costs.
No drying time - dry coating & adhesive system means no waiting like paint & no risk of damage to public property.
Environmental - No harmful odours or risks to users. Enables reuse of existing fitments & significantly extends the life of surface substrate.
Protection - available in variants with anti-graffiti properties for easy maintenance.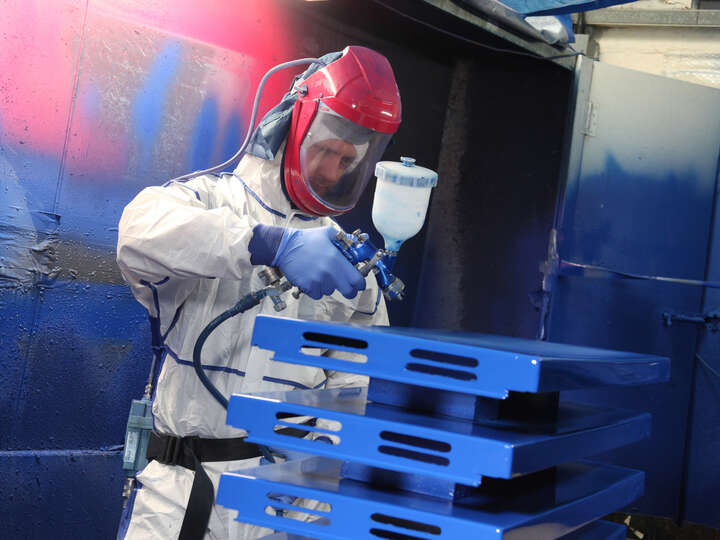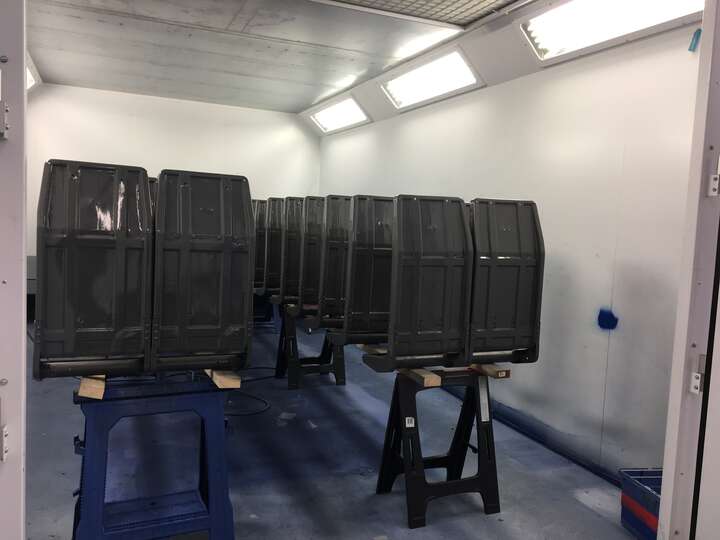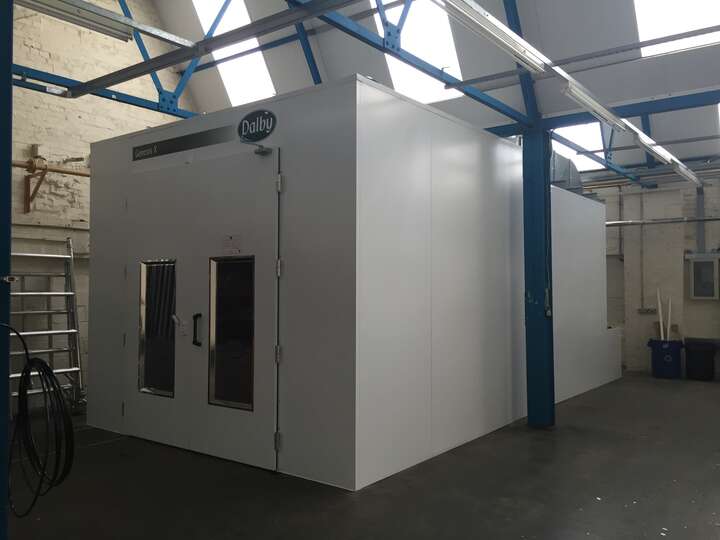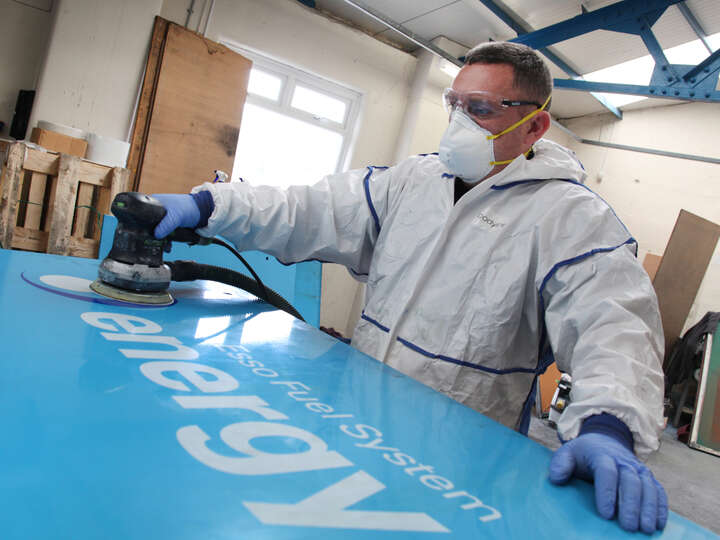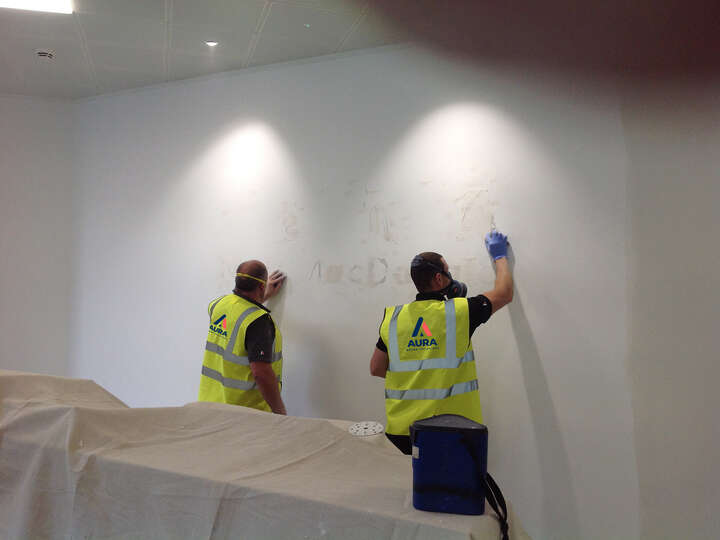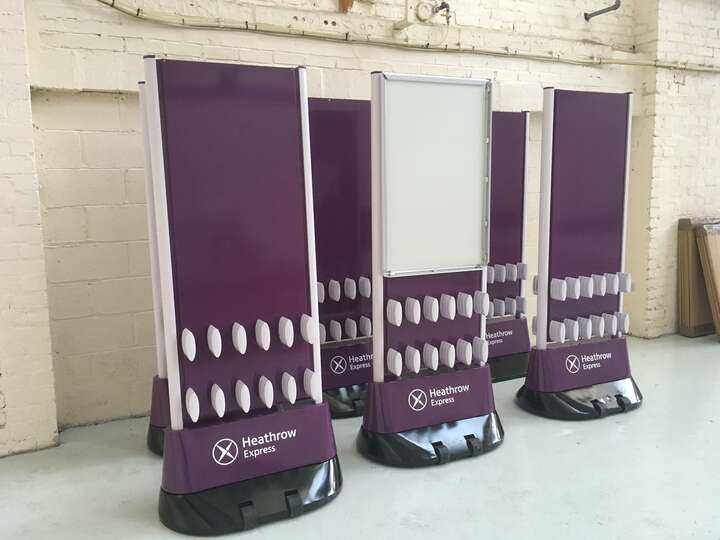 Paint spraying & liquid coatings
We can also paint and apply other liquid coatings to various components and surfaces. Particularly useful where the use of film is not practical or technically possible.
We undertake repairs and surface preparation, including filling, sanding and priming, before using one of our recovering films, repainting or a combination of both. These services can be provided in-situ or at our facility, depending on scope of the work.
Our Stoke site has a paint repair shop and extraction booth for refurbishing and re-spraying various removable and transportable components, which we can handle in bulk volumes. We use a range of advanced colour-match paint systems and protective coating products.
Our paint facility is suitable for all manner of components including:
Seating & seat frames
Panels & facias
Retail shelving & displays units
Refrigeration units
Checkouts
Handrails
Fixtures & fittings