Showcase your brand with bespoke signage and graphics in your spaces
Let your customers, employees or visitors see how much value your brand has with professional graphics and signage. Whether it's informational, decorative, regulatory or directional - we can design it, we can install it.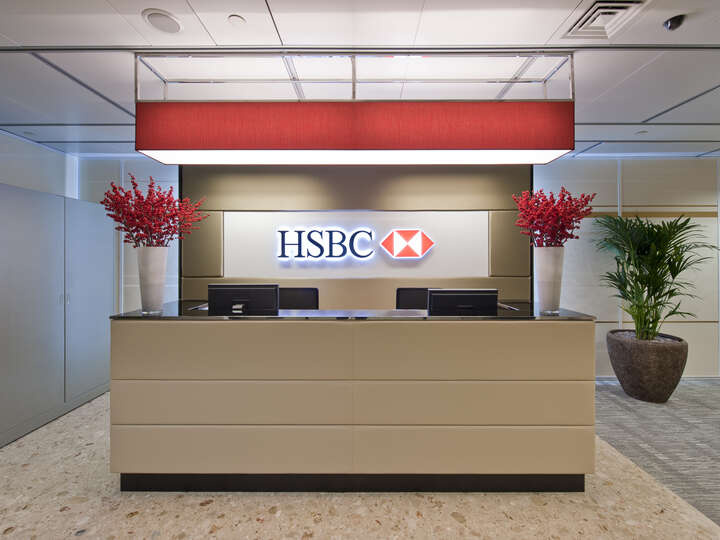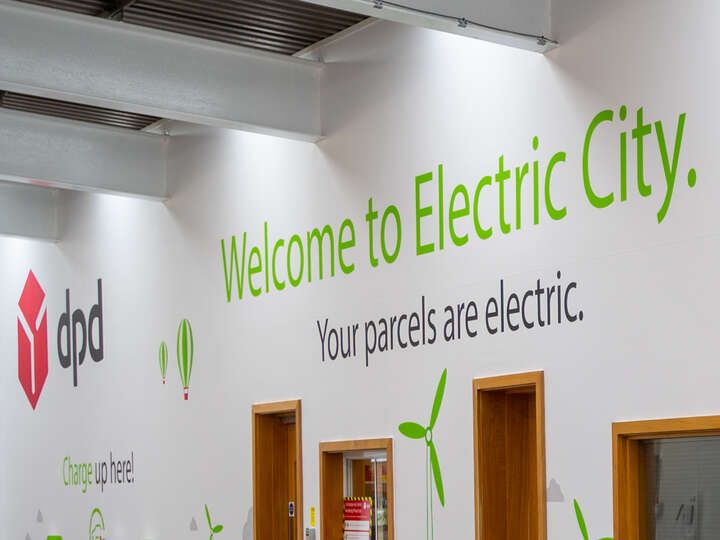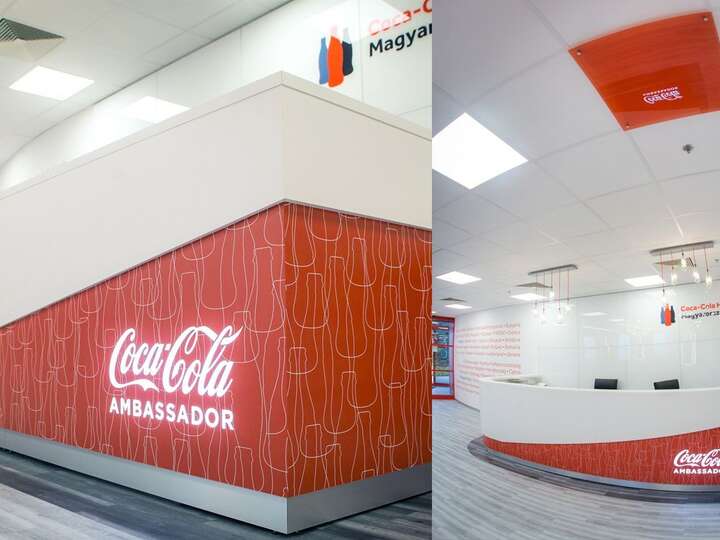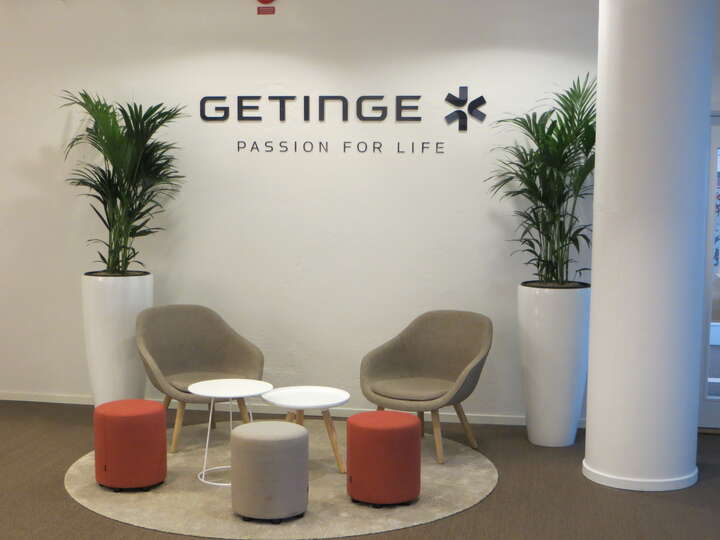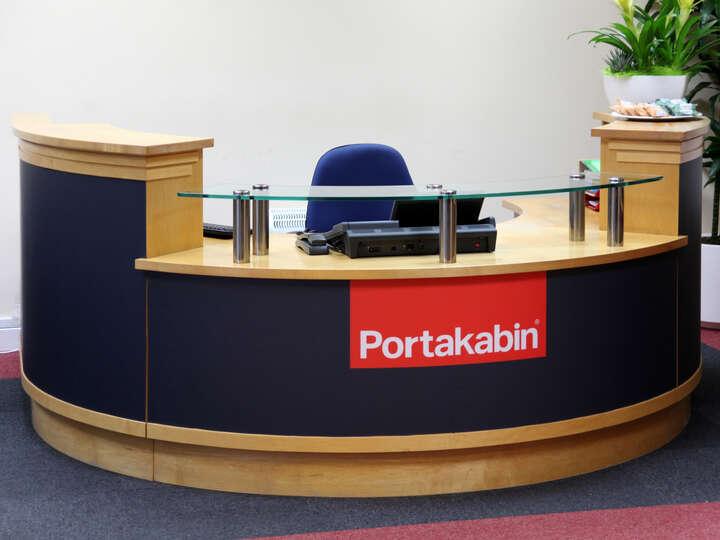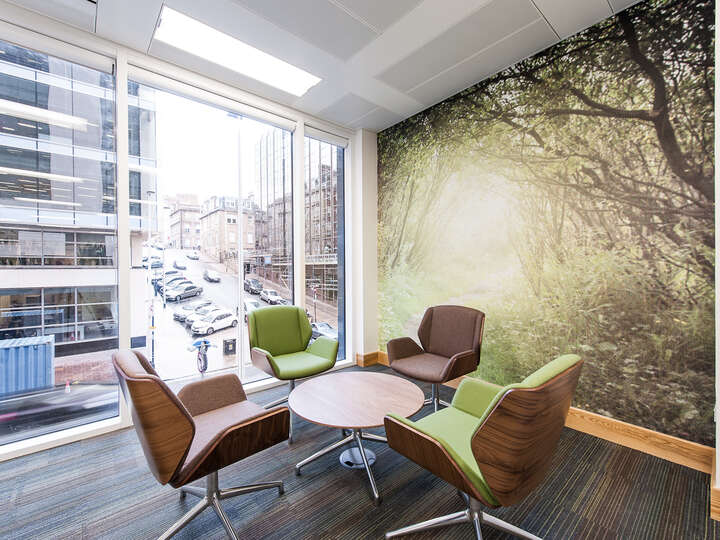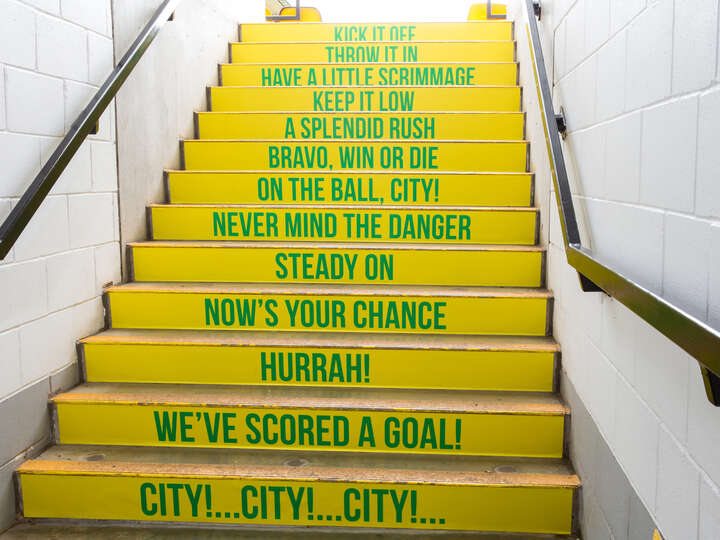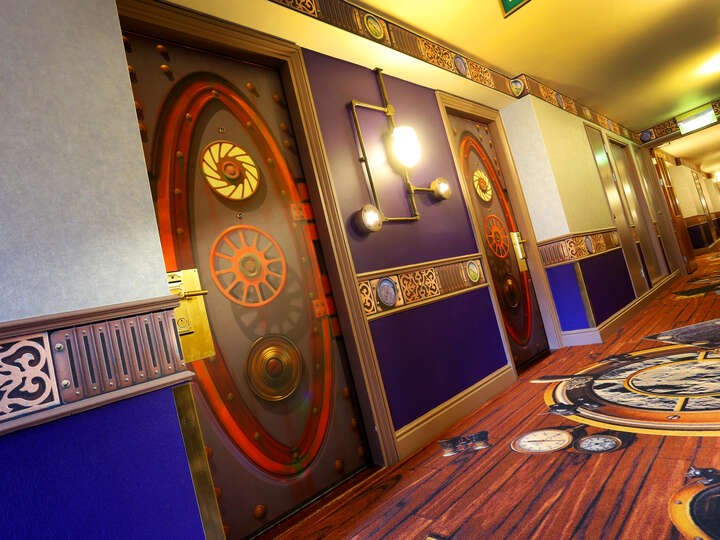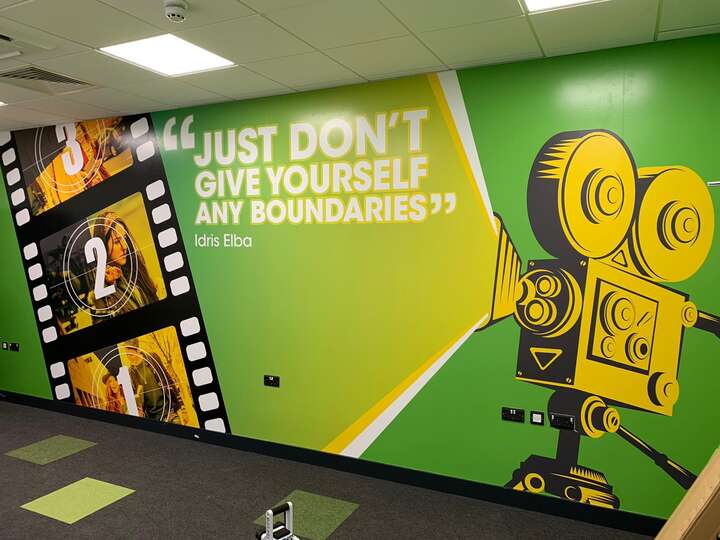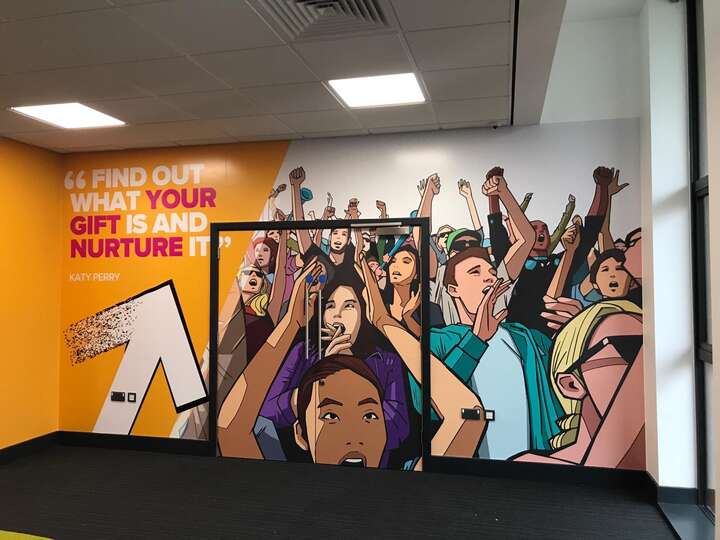 Possibilities of Graphics & Signage
With a wide range of signage and adhesive graphics, we can tailor the designs and implementation exactly to your needs and your space.
If you're unsure about what you may require or how to make the most out of your space, our signage and architectural experts can advise and guide you.
We can provide a "one-stop-shop" solution for your entire space, whether that's a retail, office, warehouse, large venue or other environments, interior or exterior.
We've installed many full wall graphics which can transform a plain wall into a vibrant and attractive visual.
Learn more about wall graphics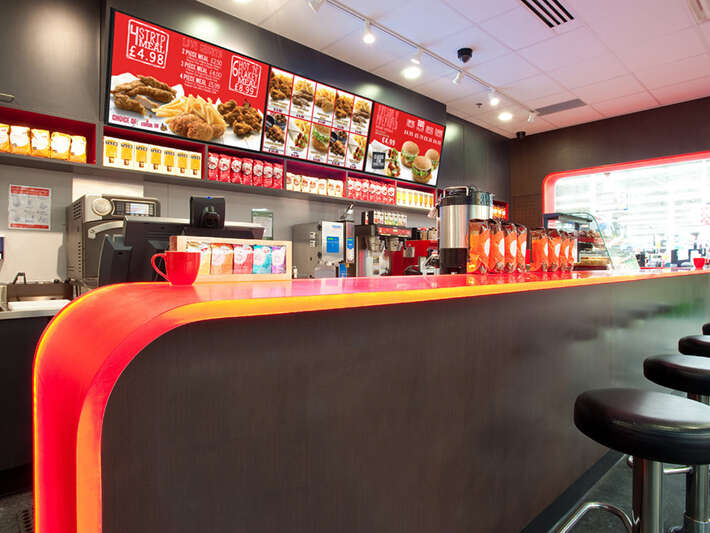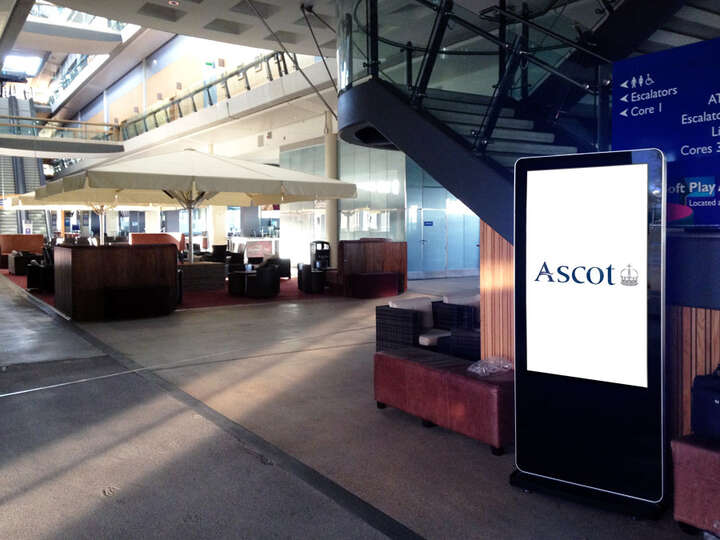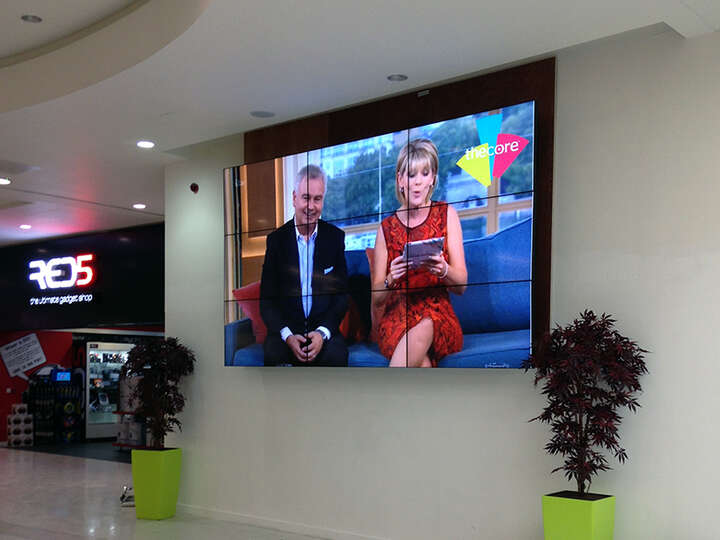 Digitise your messaging
Our digital signs are ideal for wayfinding information, promotional adverts or menu graphics that have come to life.
Digital signage revolutionises messaging and allows for more attention-grabbing graphics with the flexibility of video.
Catch the eye and add life to your brand with motion graphics
Display your branding colours or image in a unique and modern way
Stay ahead of your competition with contemporary styles
Flexible messaging with the ability to alter your visuals quickly and easily
Learn more about Digital Signage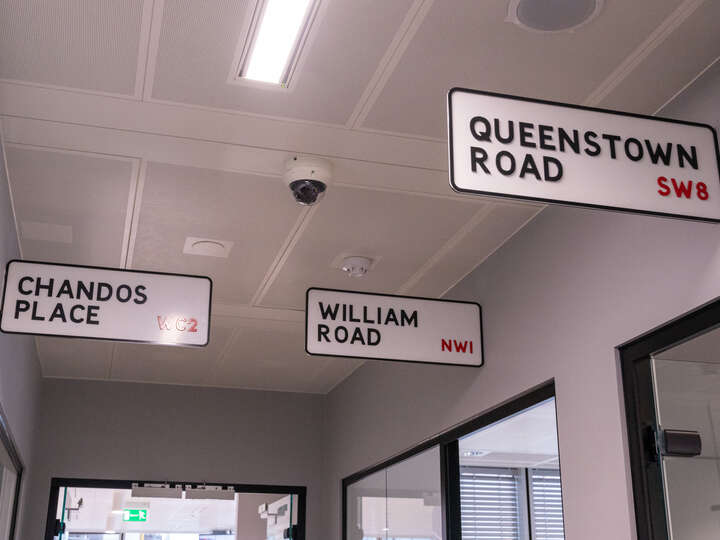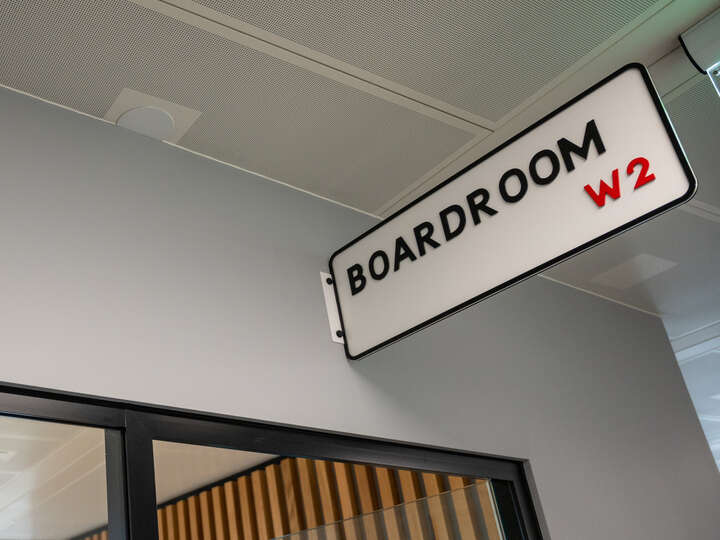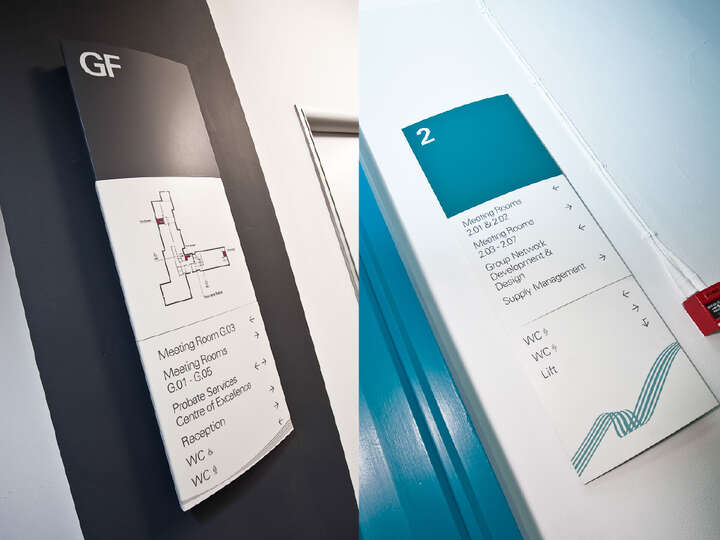 Show people the way
A key but often overlooked feature of any interior branding is directional signage. Not only is it useful for wayfinding, but well thought out directional signage can tie together a design theme & amplify your brand.
Route markers
Navigation finder
Wayfinding signs
Directory signage
Route information
Destination markers
Room identification signs
Door signs
Learn More about wayfinding signage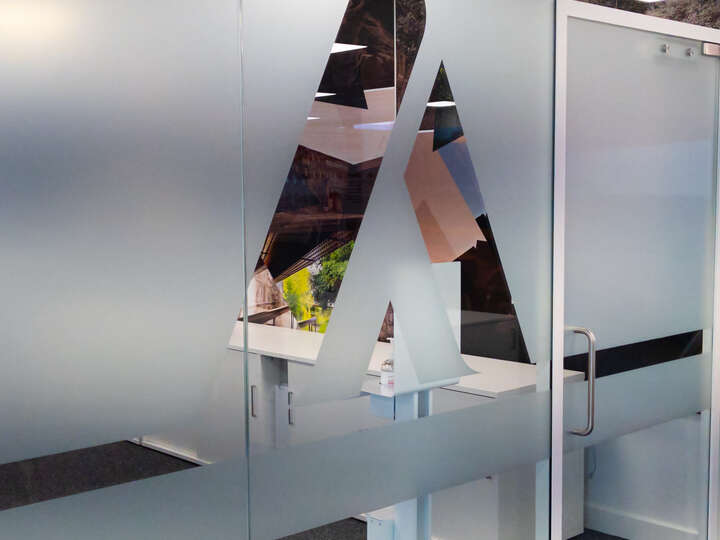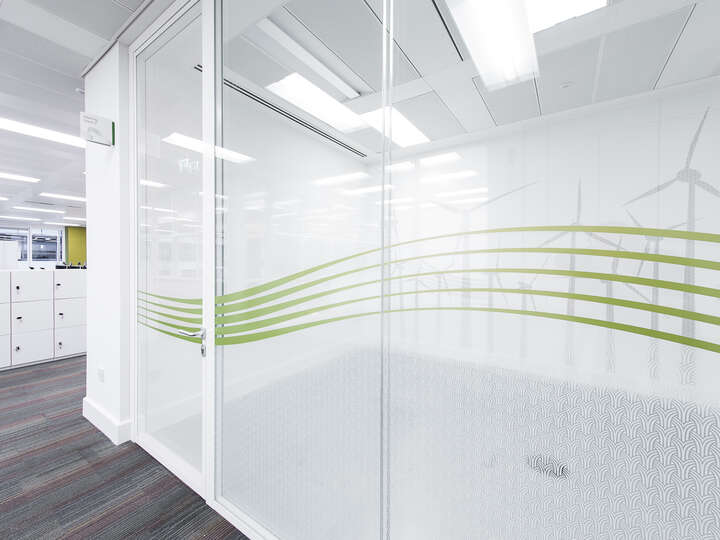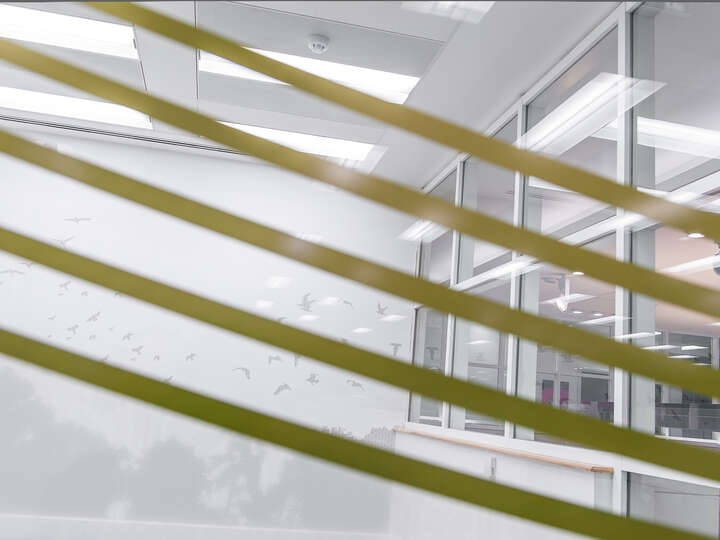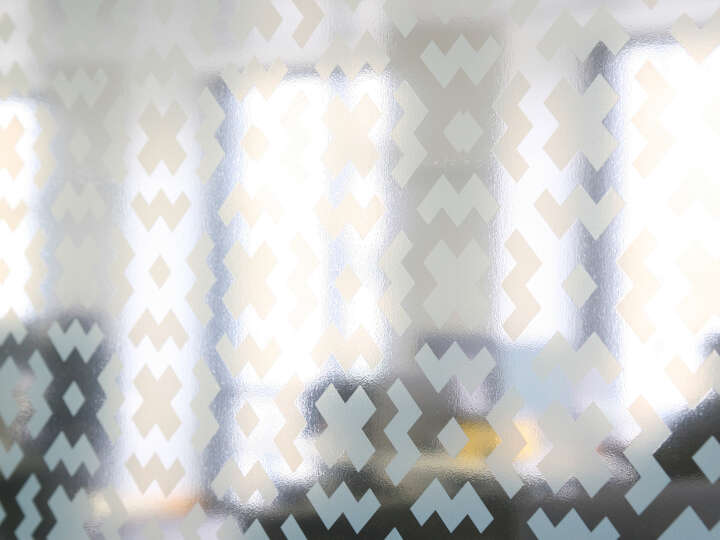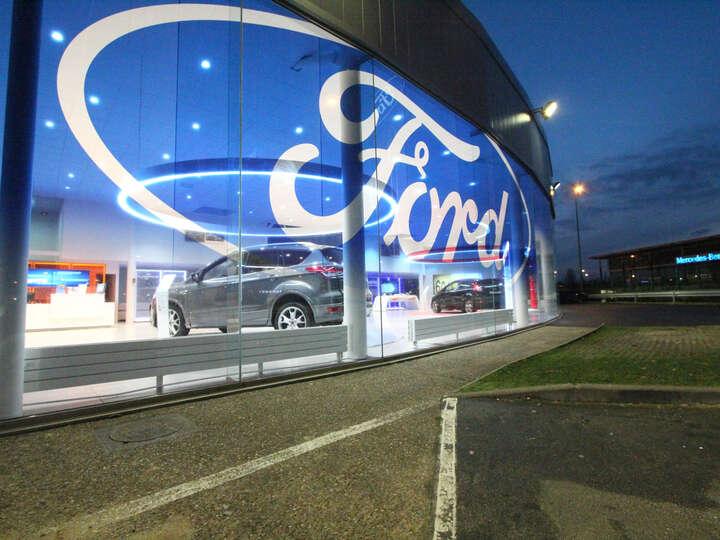 Window Films & Manifestations
The possibilities for glazing are endless with the use of our printed & speciality window film solutions. They form a key part of successful interior and exterior design projects.
Meet health & safety regulations while building your brand with high-quality window films.
Learn more about films & Manifestations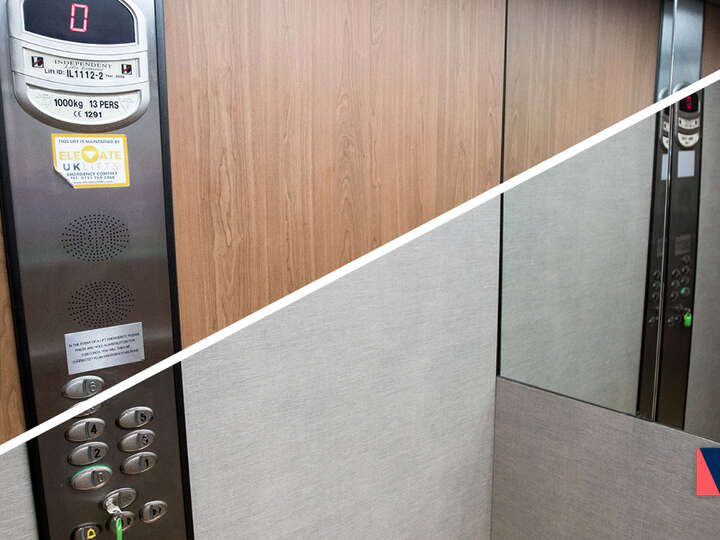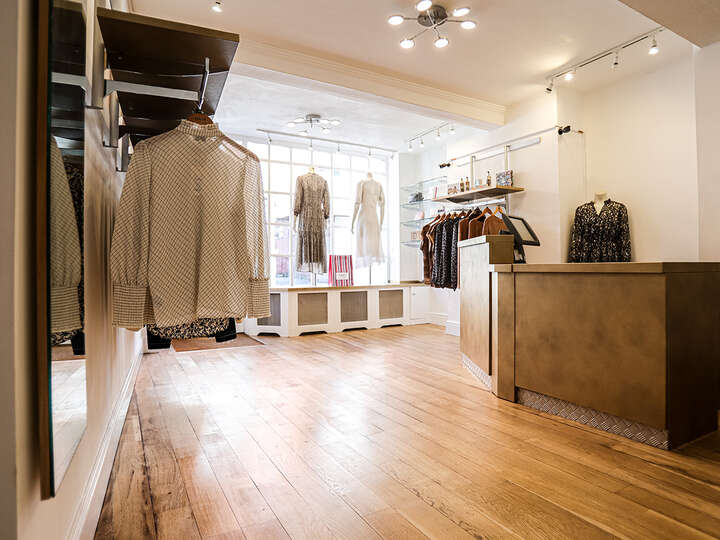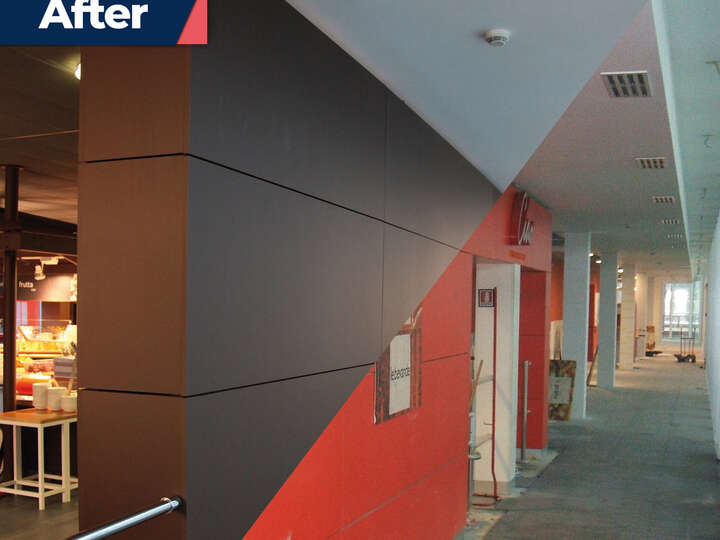 Surface Refurbishment
Rather than a complete refit, we offer a cost-effective alternative by using surface refurbishment vinyl products like 3M™ DI-NOC™ and, for a more durable surface, AuraFlex™. Useful for a quick & inexpensive refresh of your interior space.
Main product advantages:
Speed of application
Surfaces covered in one application
No drying time
Sustainable
Surface protection
Learn more about surface refurbishment
Chat with our signage experts