Whether you are considering a short-term solution to support a promotional campaign or long term branding & decoration, we create high-quality wall graphics, printed displays and cost effective finishes for your interiors.
We manage it all, from design & print to nationwide installation
Printed graphics & display solutions for interior surfaces
Our range of specially design printable films for different substrates, dimensional challenges, textures and effects, enable you to create unique statements and aesthetics in practically any environment. These branding solutions also meet necessary fire and building regulations when adhered to suitable surfaces.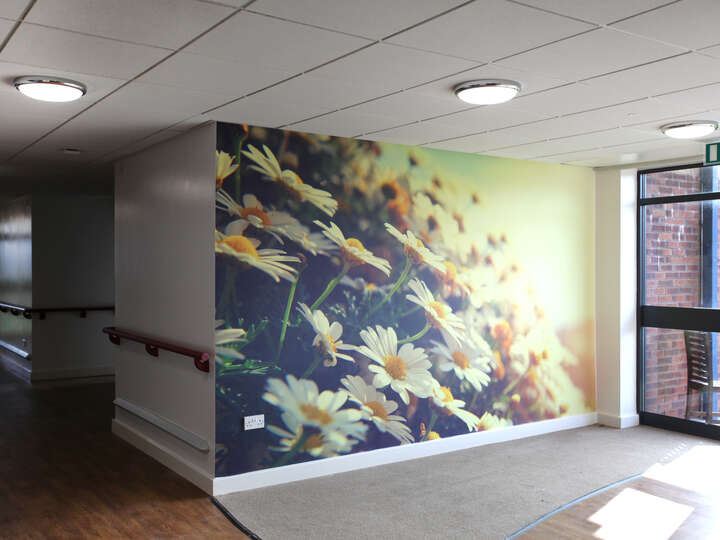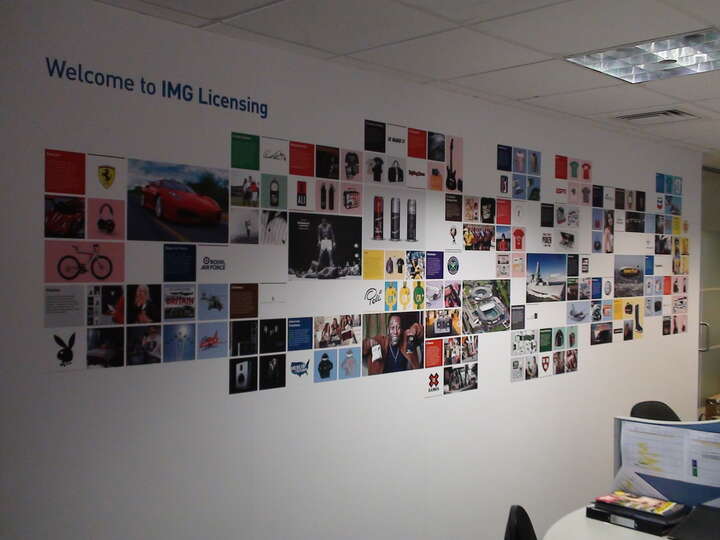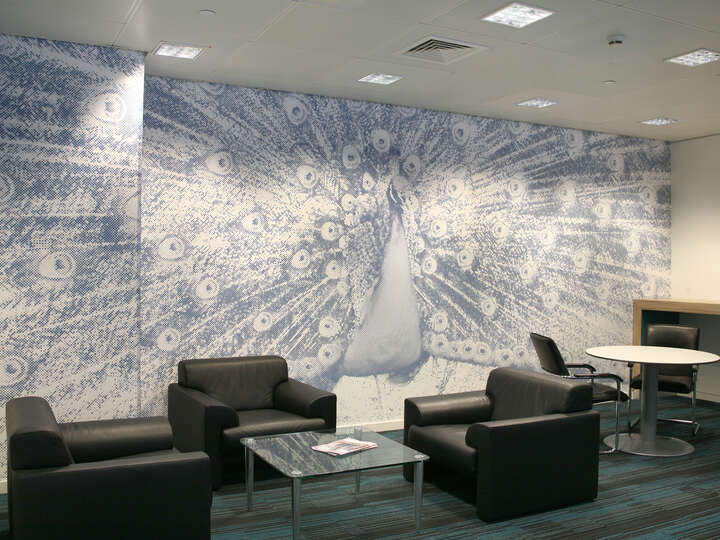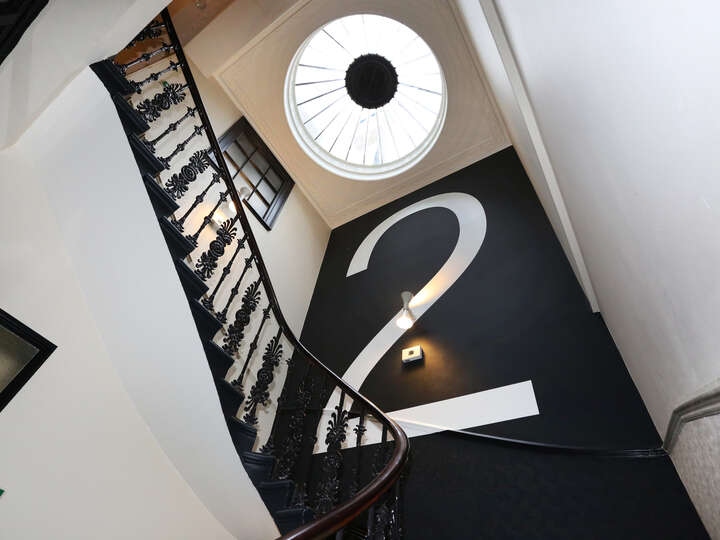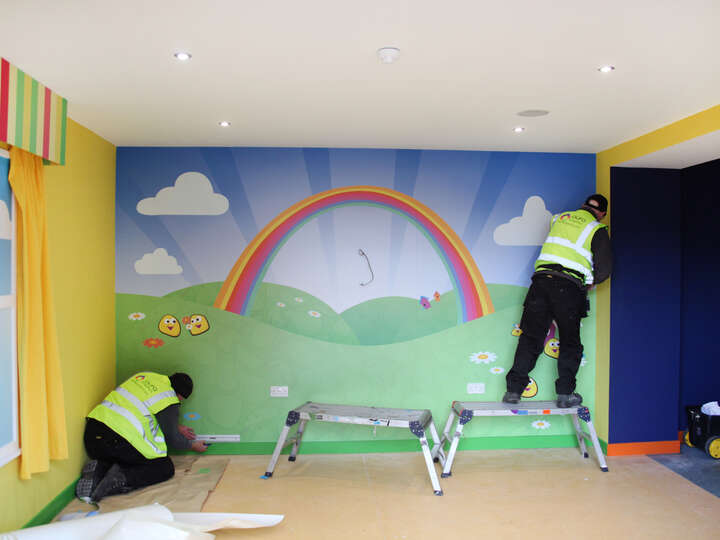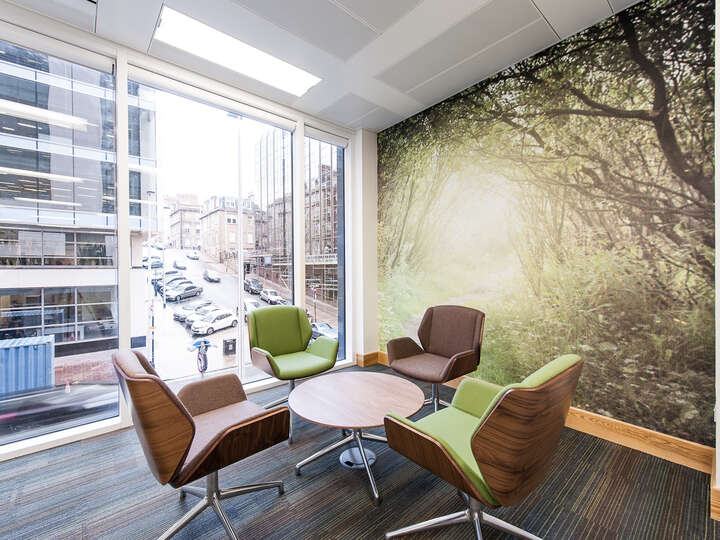 Digitally printed wallpapers & wall graphics
The main stay of any modern interior branding project, wall graphics provide you with creative freedom. Sophisticated and understated, informed and functional, bright and bold. Endless possibilities with text, photographic images, colour, shapes and geometric patterns.
We have a portfolio of wall filming products that provides a range of finishes and effects suitable for all applications. Textured wallpapers for a really tactile feel. Specially designed matte or lustre laminates to help reduce reflection from lighting. High gloss for a deep rich colour.
You can go full coverage printed wall graphics or we can cut intricate shapes and lettering with coloured films. If you need durable hard-wearing prints then we have that covered too with AuraFlex™.
Contact us now for a quote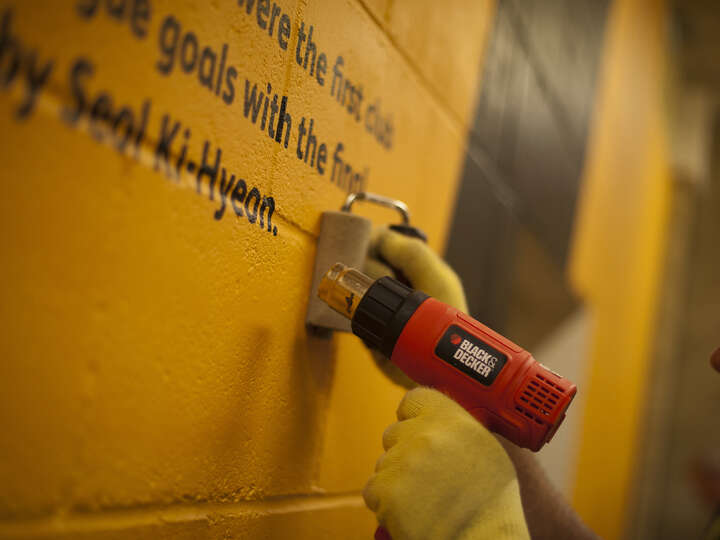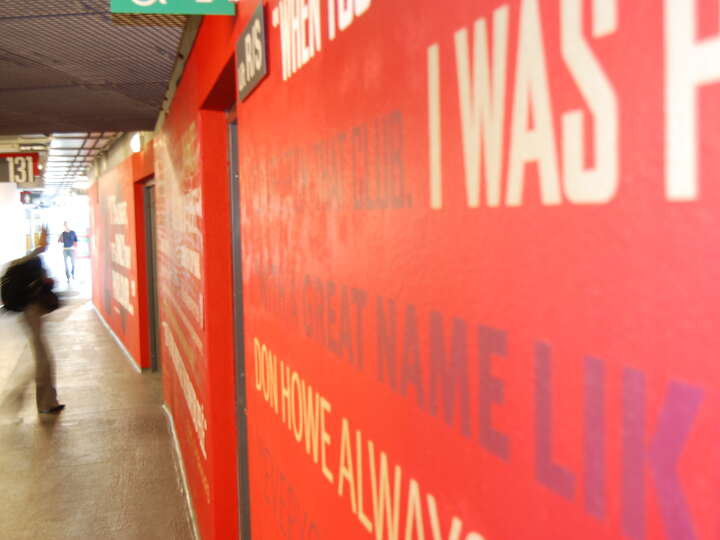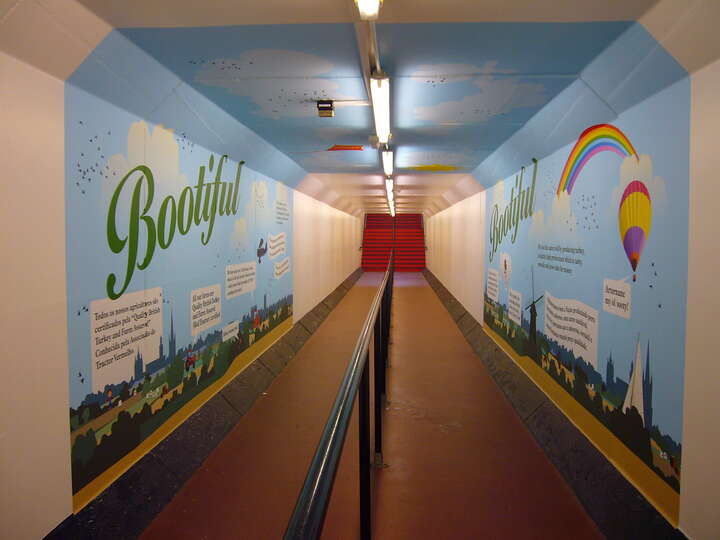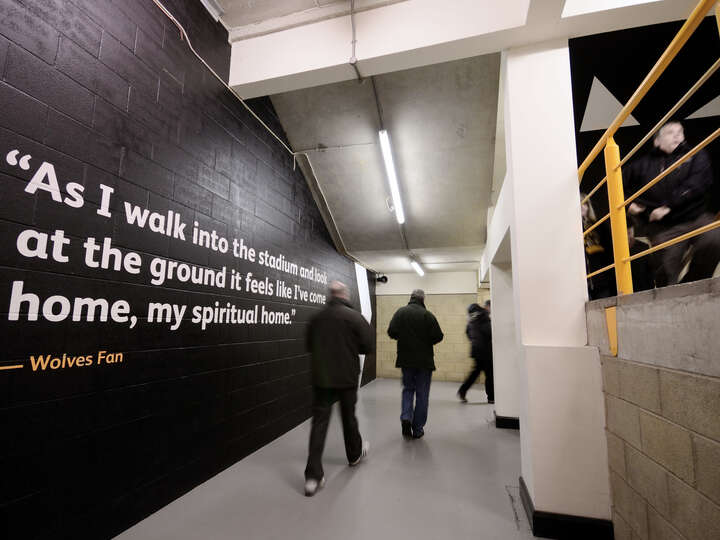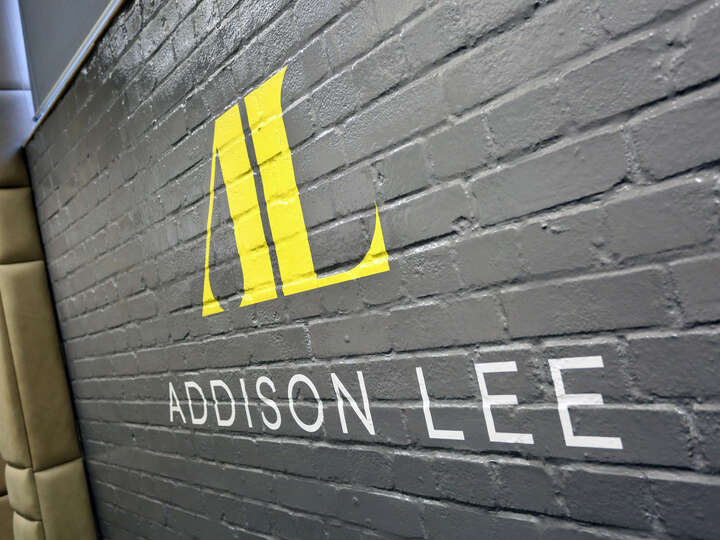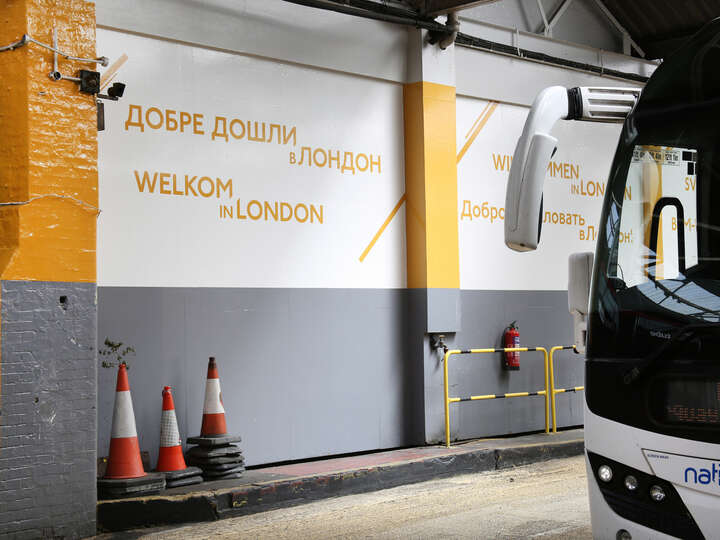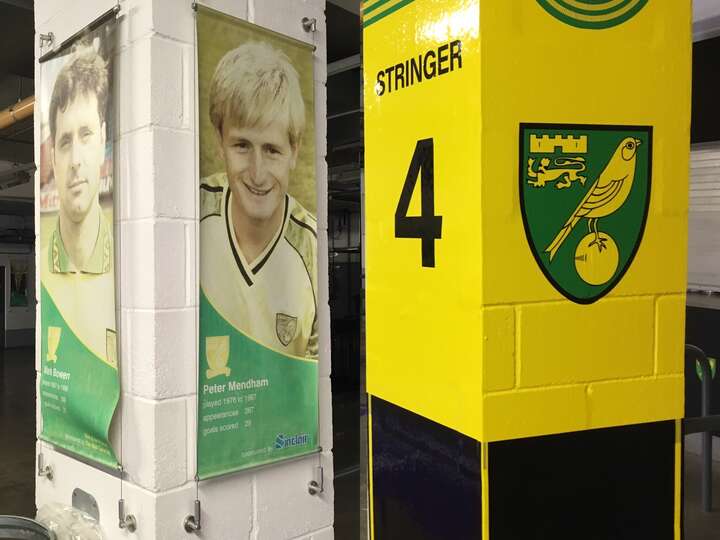 Textured & brick wall murals & wraps
Textured surfaces like brick, concrete block, tile, poured cement and stucco can be brought to life with powerful design and images quickly and cost effectively.
Instead of using paint or traditional mounted signage and graphics we offer the latest in fully digitally-printed films that conform and mould to the surface texture, effectively giving a paint-like finish.
Using special tools and application techniques we have transformed interior & exterior walls & columns in arenas, stadia, offices and retail spaces.
These films are great for anywhere branding and advertising and are easily removed after you've finished with them or need a change
Want to know more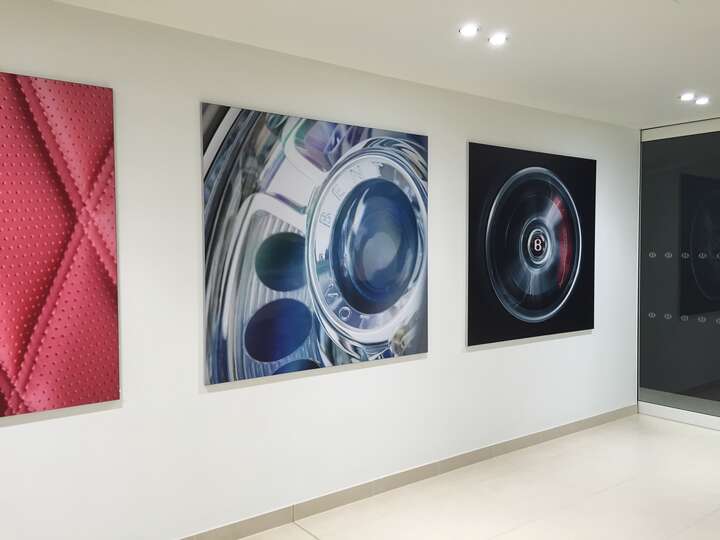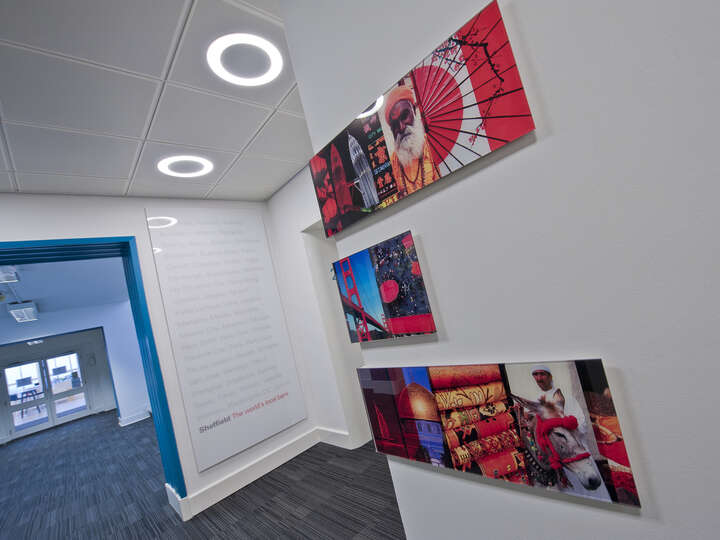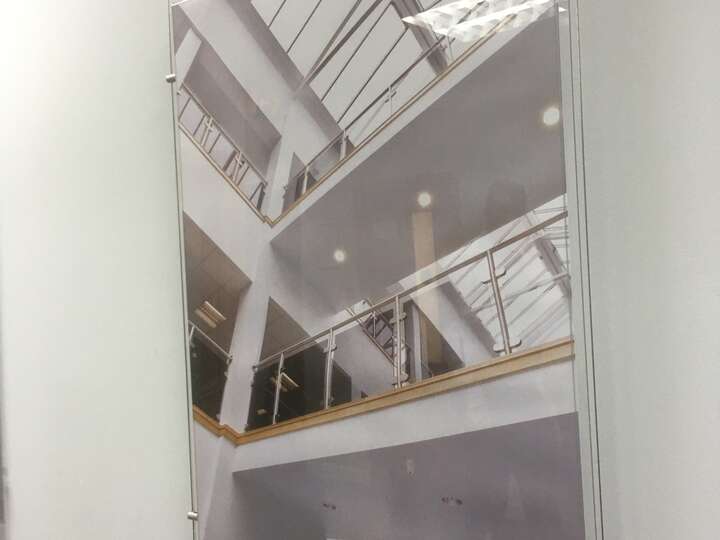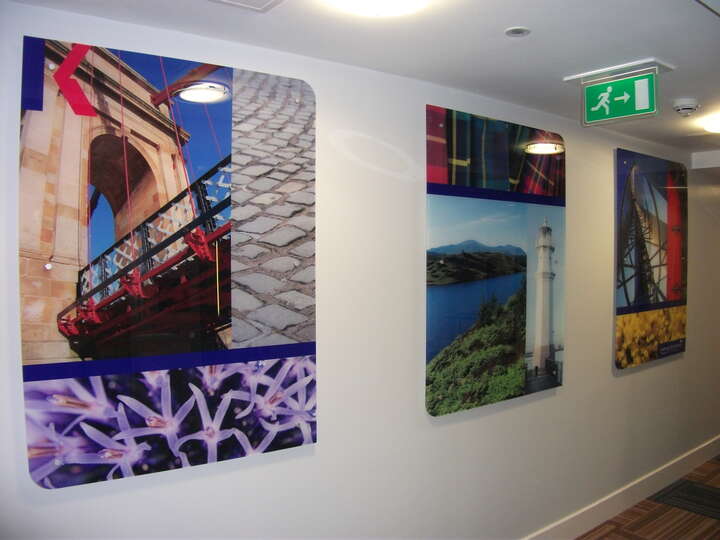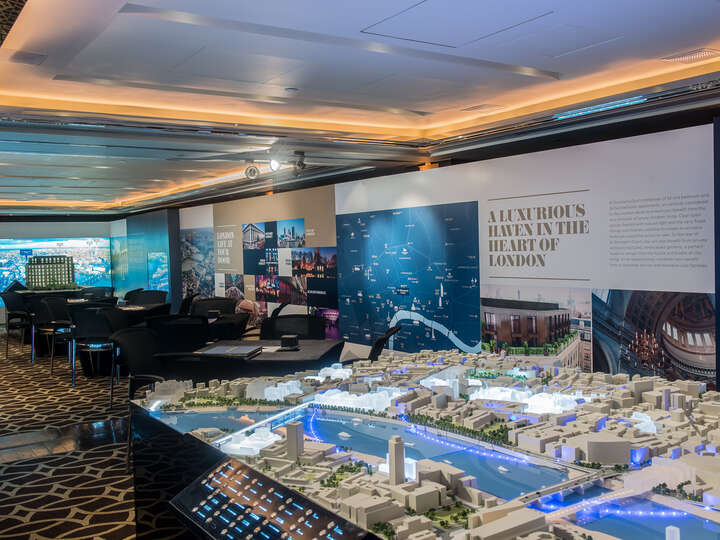 Display panels & printed canvases
Supplementing our self-adhesive films and printed wallpapers, we supply a huge choice of other graphics. Graphics mounted on or directly printed to rigid substrates, including: Foamex, Correx, Di-bond & acrylic, wood, canvas & fabrics.
Using quality materials and components we manufacture bespoke poster, banner and display solutions to a range of specifications and sizes. Our technology also allows us to create fantastic effects with white and speciality inks.
Front illuminated or backlit, framed or hanging, wall-mounted or free-standing — just let us know what you need and we'll make and install it.
Tell us what you need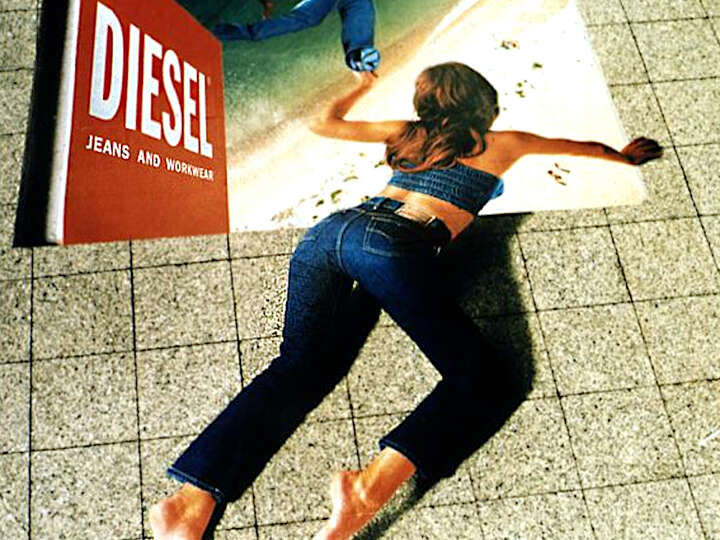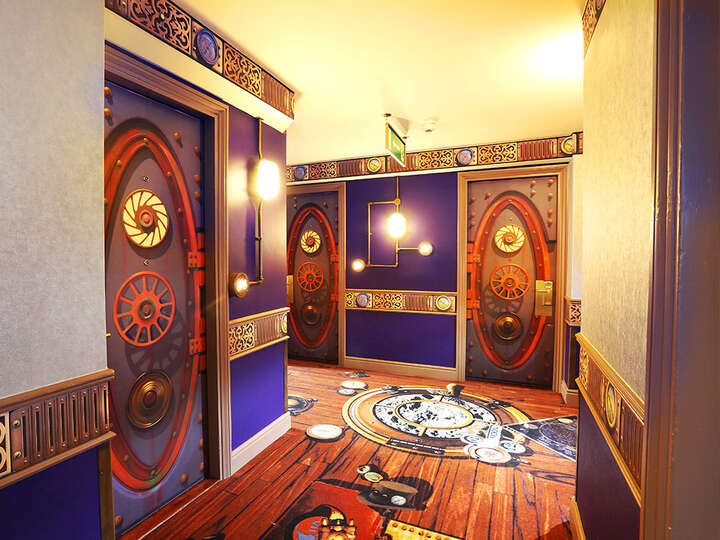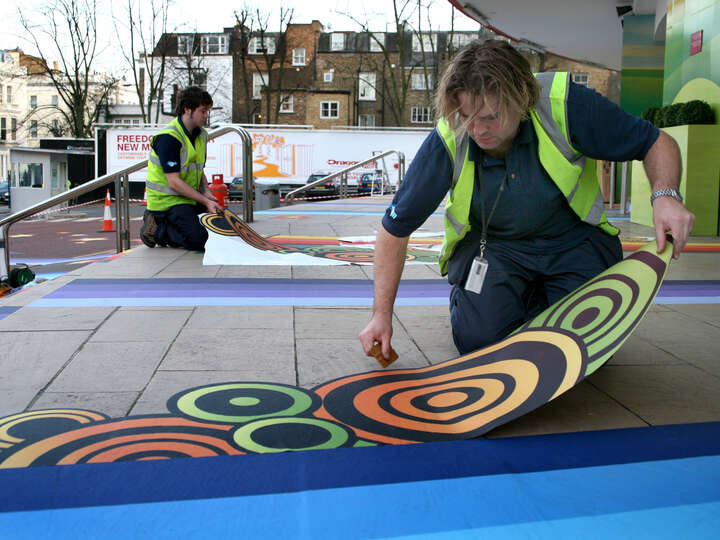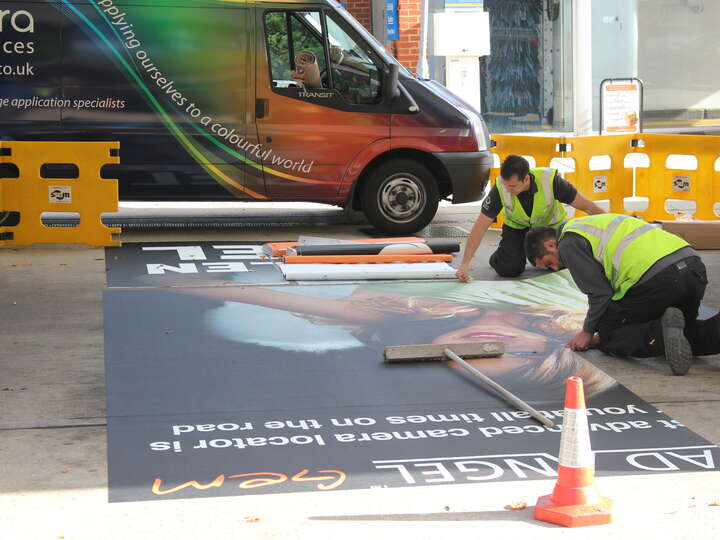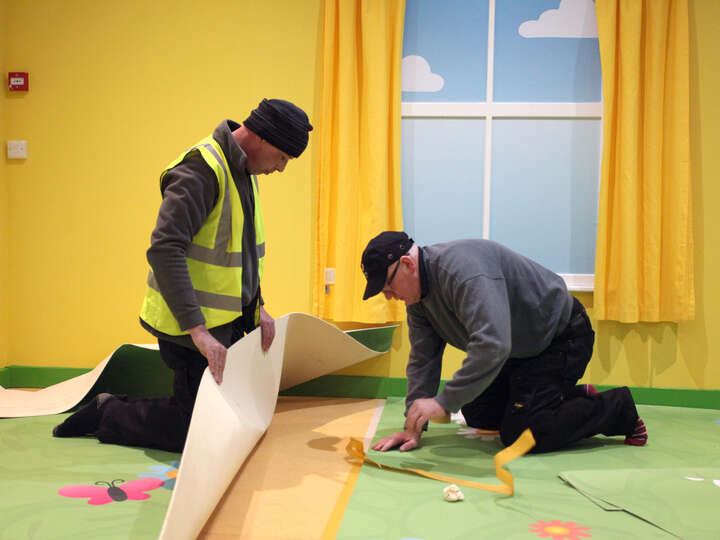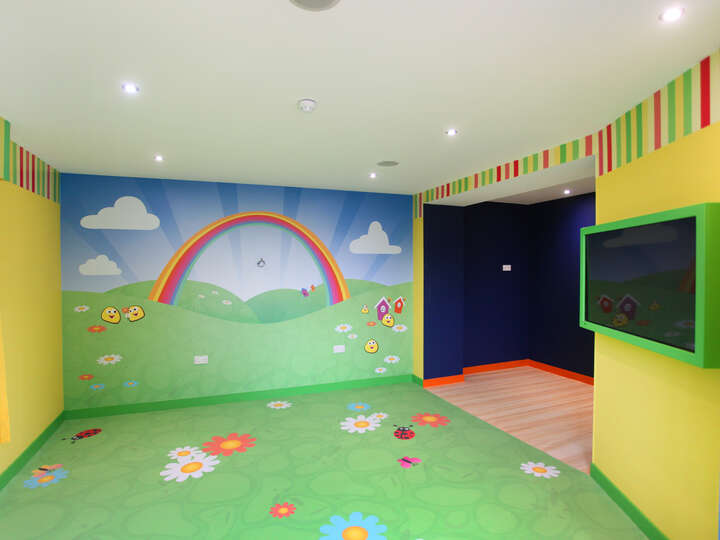 Floor graphics & printed carpet
Continuing designs onto the floor to create seamless branded environments, or adding logos or way finding elements is made possible with our range of floor graphic films.
With options available for use indoors and out, we can create and produce any design and shape you like, including 3D Anamorphic floor graphics.
All our floor media are non-slip for maximum safety and come with a range of durabilities and warranties depending on the application type and location.
Add our ability to provide bespoke printed carpets and matting to give you a complete floor branding solution.
Send us your designs