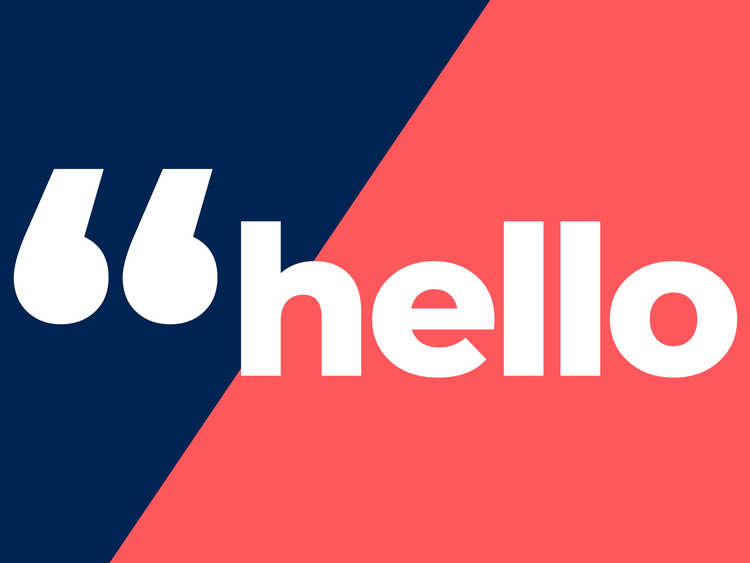 Introduction to Aura Brand Solutions
March 17, 2020
So now the cat's out of the bag, we're finally able to reveal the next transformation of our brand identity, after working really hard behind the scenes for the past several months.
We've conjured up the newest phase of our business - Aura Brand Solutions; which showcases all the industry-leading branding solutions we offer, and we're happy to say it's ready to be unveiled!
We are constantly evolving to broaden our horizons. We are always pushing the envelope. We are more than just graphics.
We are Aura Brand Solutions
Using our decades of experience, we have upgraded our identity through an all-hands-on-deck approach, with the entire rebrand and implementation being completed by our internal team.
Working closely with our in-house design team and branding specialists, we have transitioned seamlessly from one brand image to our new, elevated one, while still retaining elements of our old branding.
We incorporated aspects of our company vision to develop our sleek, refreshed appearance, that also encompasses our company values – teamwork, passion, trust, delivery, innovation.
Throughout the years we've had various modifications of our brand image, from Valcar Ltd to Supersine Duramark - but we've come a long way since we opened up shop in 1927.
Check out this fascinating animated timeline to see where we've come from and where we're going in the future.
Speaking to our Managing Director, David Sawbridge, about the rebrand, he said:
It's so very important nowadays for companies to keep their brand fresh and exciting, to meet the demands of the ever-changing landscape of business. So as the go-to brand experts we thought it was about time that we made a big change to signal in a new era for us.

We wanted to keep the branding as clean and modern as possible, as well as demonstrate our unrivalled ability to successfully transform an entire identity. It's an exciting new phase for us, and we're really looking forward to sharing this with not only our existing clients but the rest of the branding industry.
Offering everything from project management to vast production capabilities, we are no longer known in the industry as just a graphics company, so a brand revamp was the best way to reflect this.
The core passion and drive behind our business remains the same - only now with a fresh makeover that unites all our different components under one umbrella and allows us to keep delivering first-class solutions to all our customers.
Take a peek at our brand new website and let us know what you think, as we begin to unveil all the other features of our new brand over the coming weeks – from uniforms to promotional material.
Liking our new look? Get in touch today to see how we can help you take your business to the next level and bring your brand to life.