Cut through the uncertainty with our user-friendly, detailed report with steps on how to make your workplace Covid-secure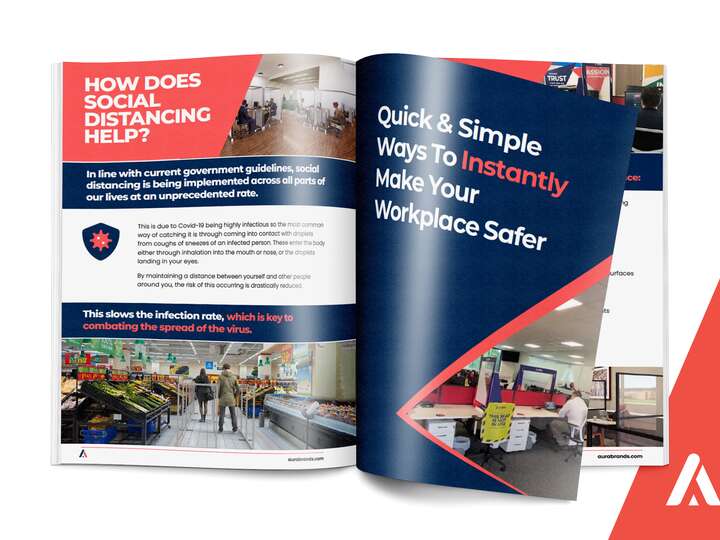 In these truly unprecedented times, it can feel like a pretty daunting task trying to get your workplace all set up and ready for your staff to come back.
There seem to be so many different measures that need to be put in place, and the blueprint for government-compliant work practices can be difficult to map out, especially when it comes to maintaining social distancing.
But what really is social distancing, and how do you remind your employees to stick to it?
We've put together this super handy, comprehensive downloadable whitepaper that goes into detail of what is needed to keep you and your employees safe, and get your workplace back up and running in no time.