Whether you have a small number of vehicles operating locally, a large national commercial fleet or need a one-off promotional wrap for an event, we provide a full vehicle wrapping service that will get your message on the road.
Our complete vehicle wrapping & graphics service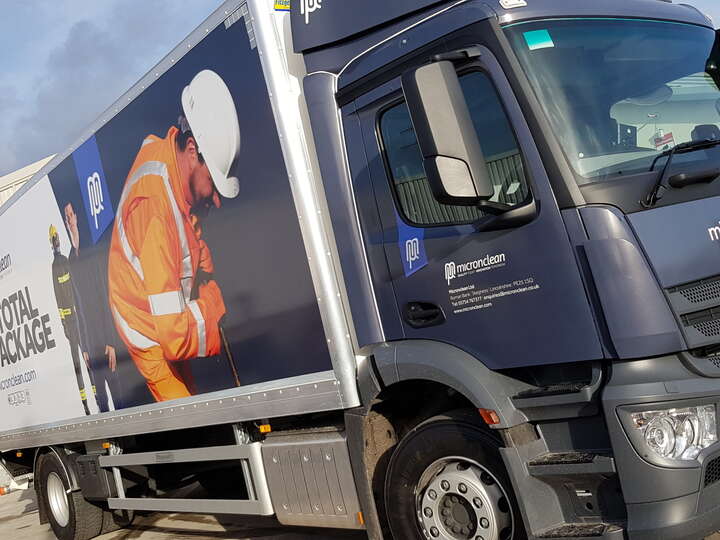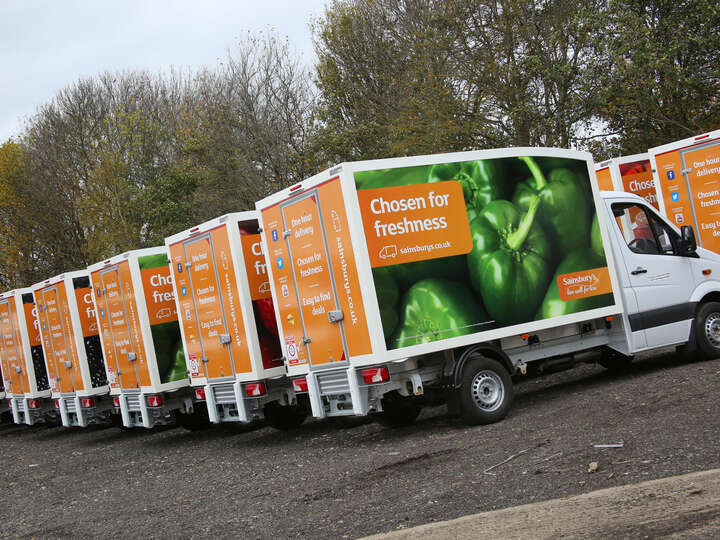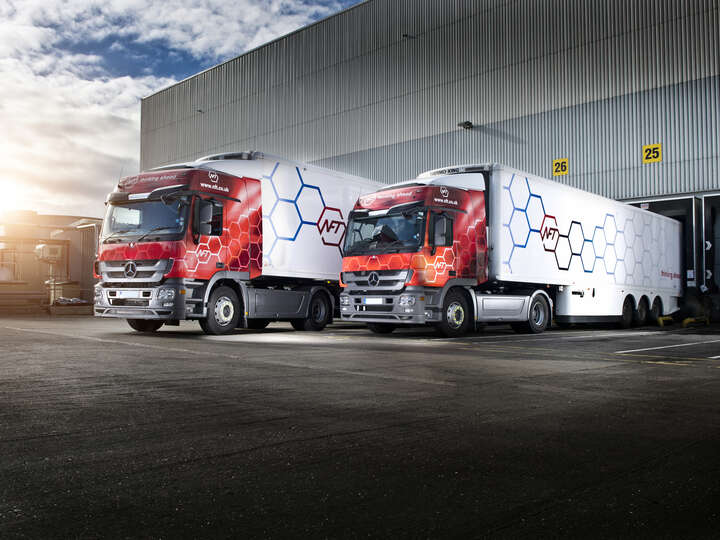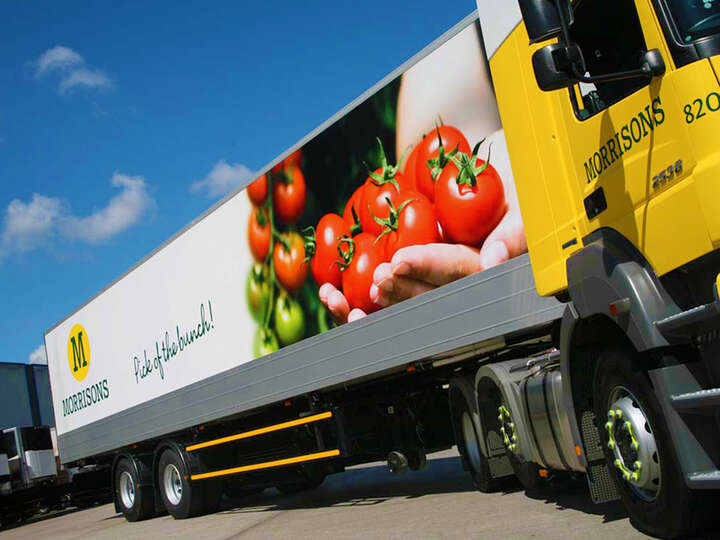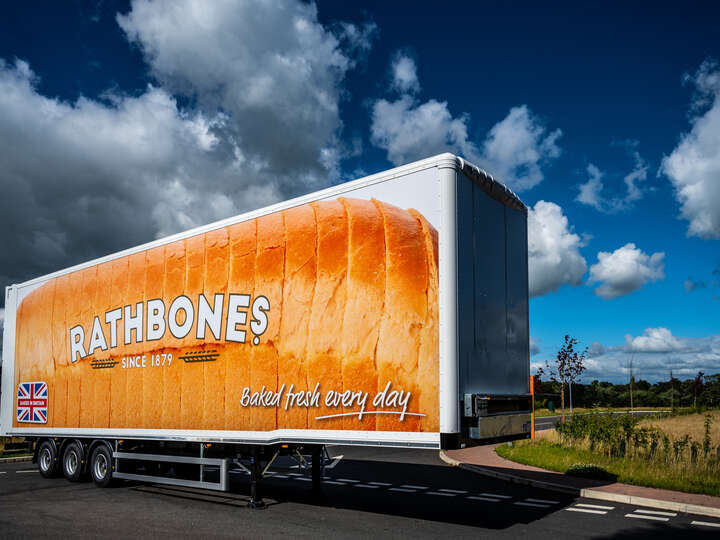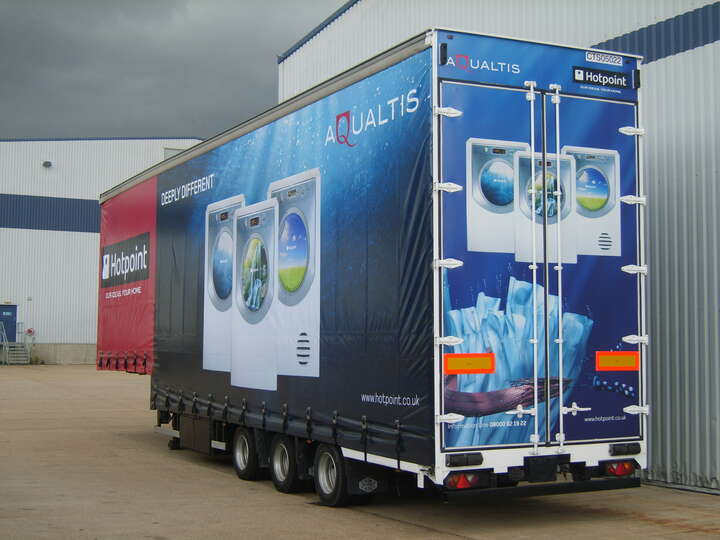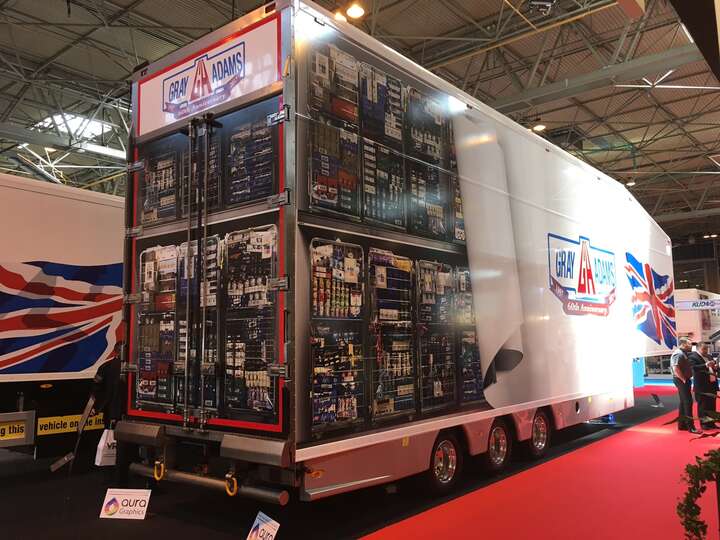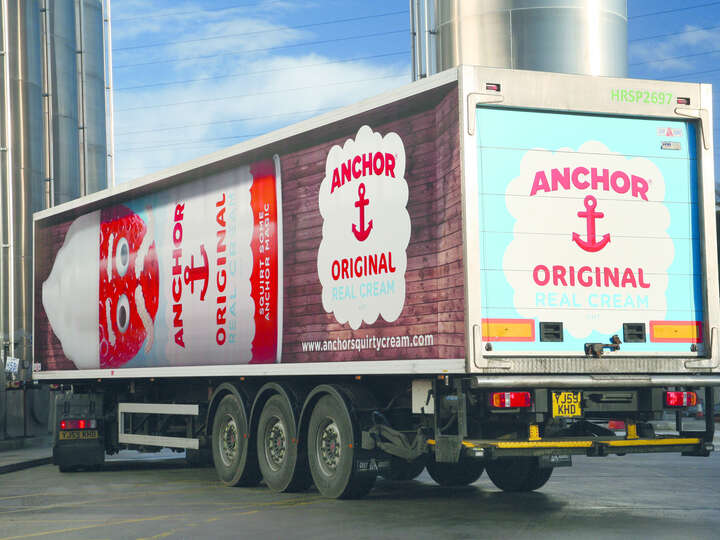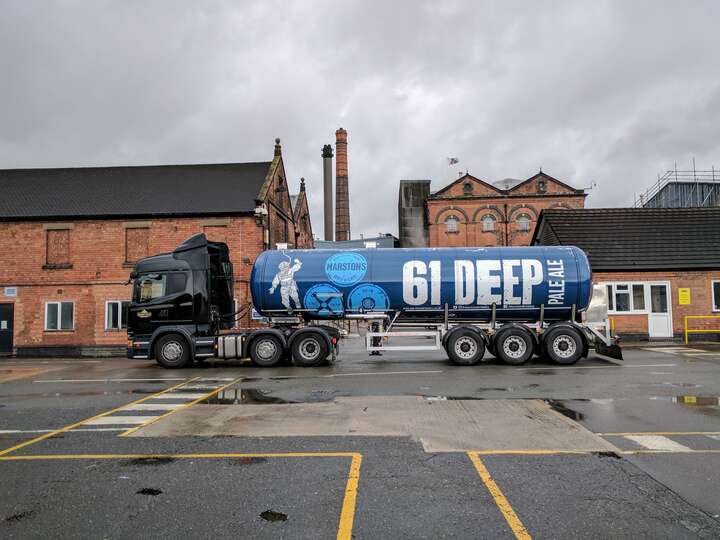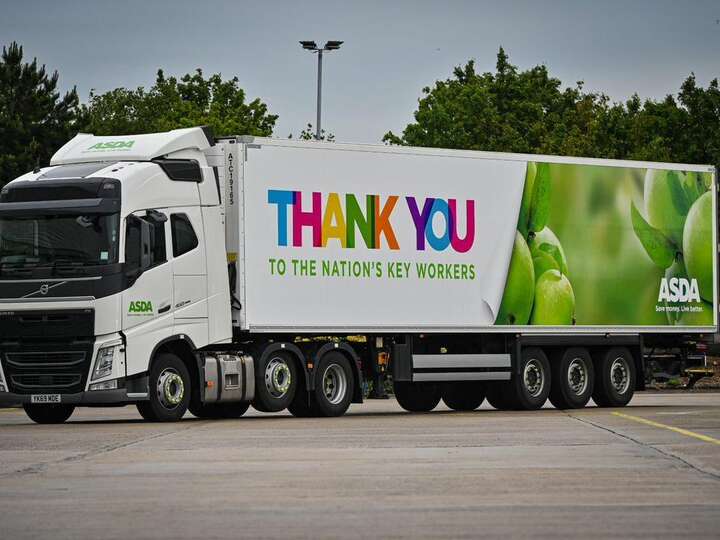 Truck & trailer graphics & wraps
You may be looking for a short-term promotional livery, something longer-term for putting corporate branding on your trucks or even reflective graphics to deliver 24-hour advertising. Whatever the make, model, type of truck or size of fleet you have we can provide vehicle graphics to suit.
We design, make and install:
Double deck & single deck trailer graphics
Rigid body trailer, refrigerated & box van graphics
Full or partial truck cab wraps
Curtain-sider truck & trailer skins
Specialised truck variants - inc. tanker graphics
Want to give your truck fleet a fresh new livery?
Send us your design brief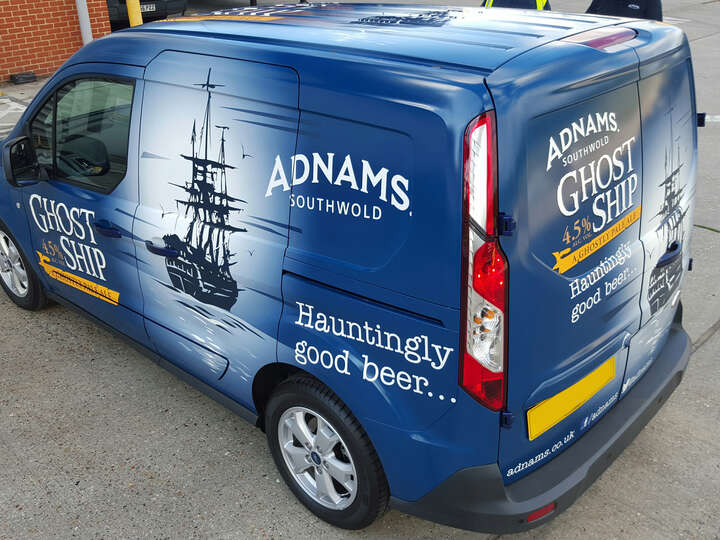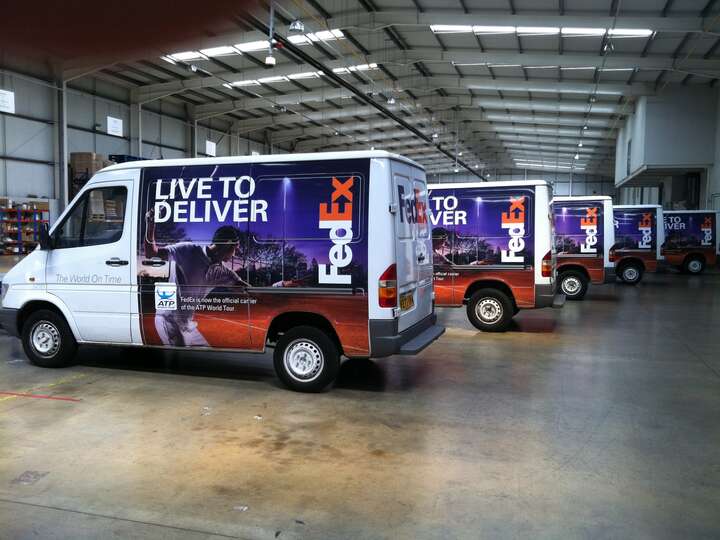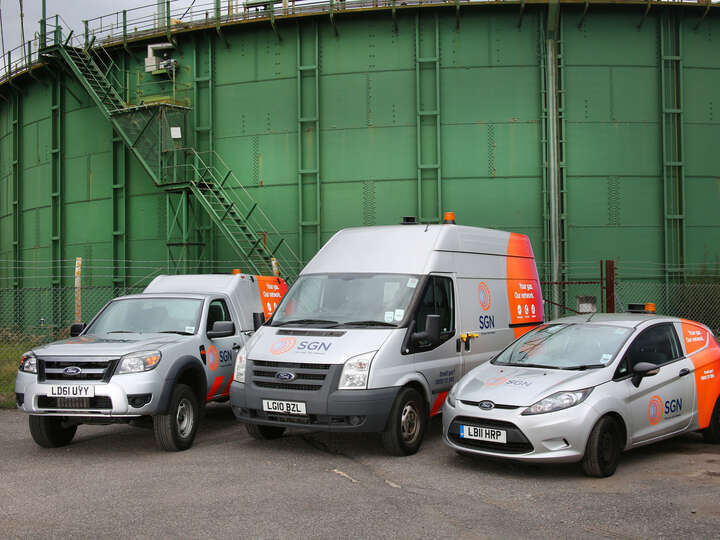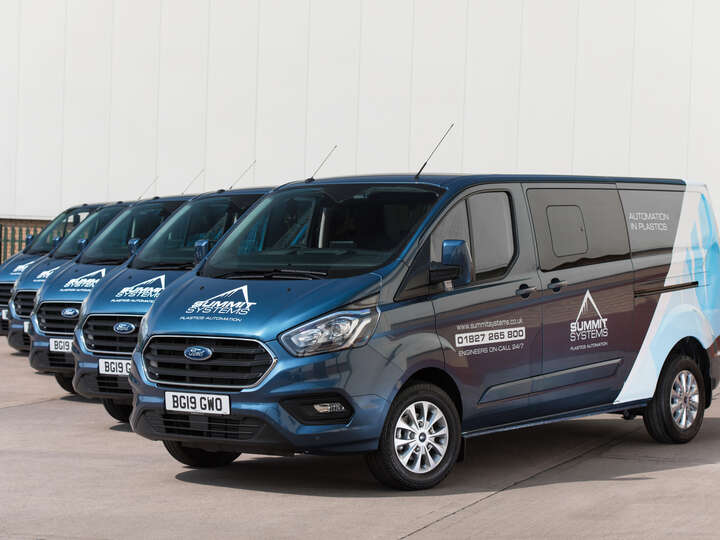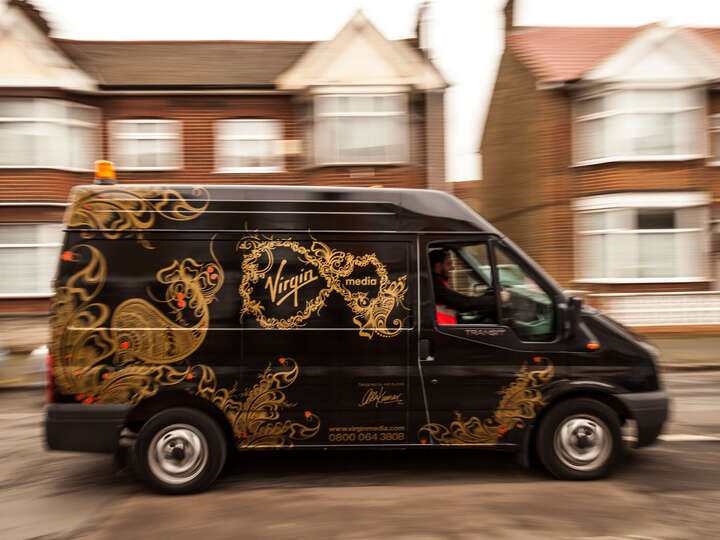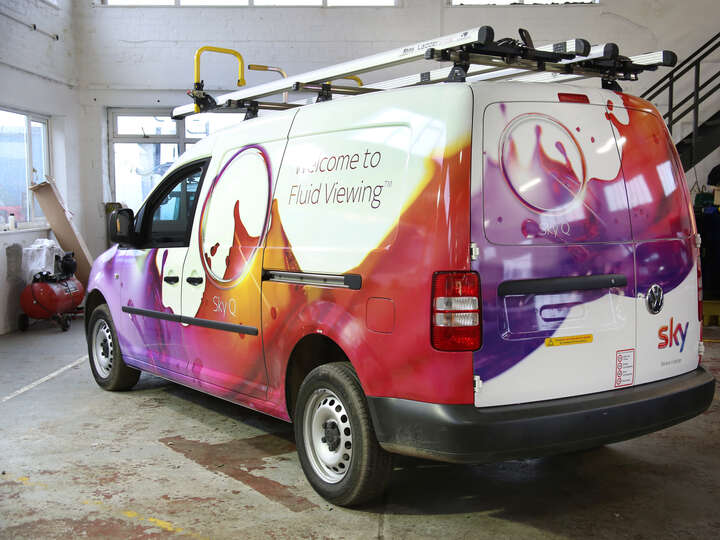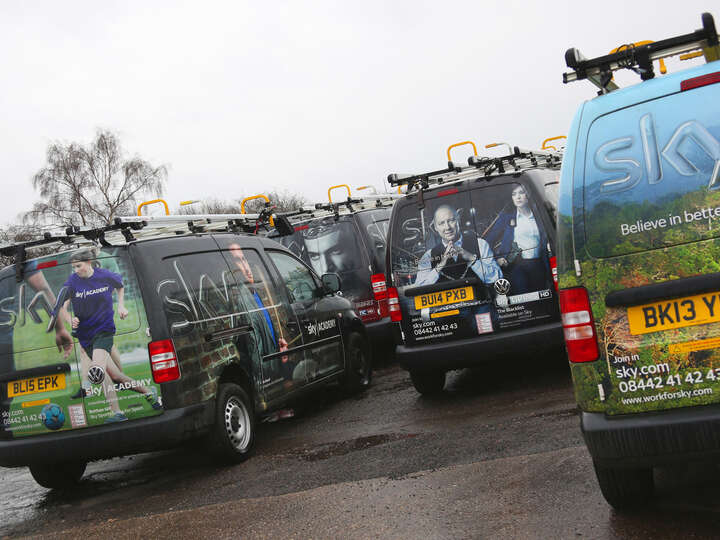 Van & Car wrapping
Wrapping cars and vans is a great way to stand out from the crowd with print and vehicle wrapping technology allowing you to push the creative boundaries. Turning them into eye-catching adverts is fast, affordable and highly effective at communicating with your target market, whether out on the road, at an event or exhibition or even in a TV advert.
We provide a full service wrapping solution from design to installation. From one-off wraps to a whole fleet, our vehicle graphics are made to the highest standards and laminated for extra protection and damage-free removal, using the market's leading self-adhesive films, print technology and vehicle wrapping techniques.
Promotional vehicle wrapping & livery services:
Digitally printed full or partial vehicle wraps
Cut logos & lettering
Magnetic vehicle graphics
Colour change wrapping films
One-way window graphics for vehicles
Do you need a cost effective vehicle wrap that delivers high impact for your business?
Tell us about your project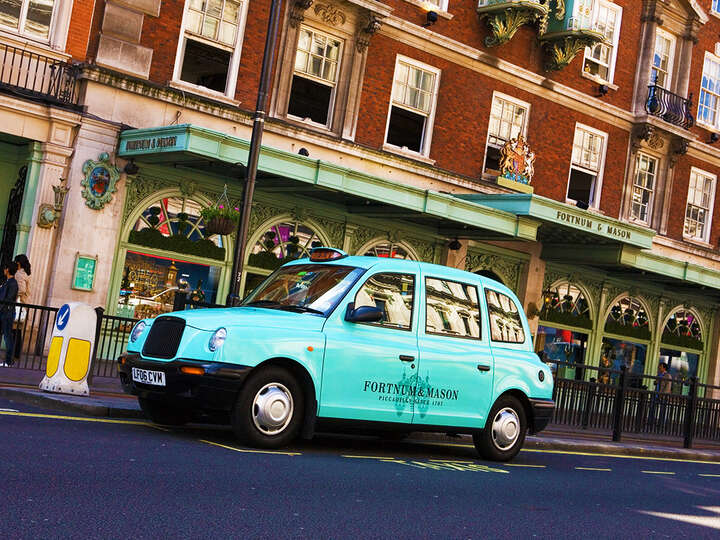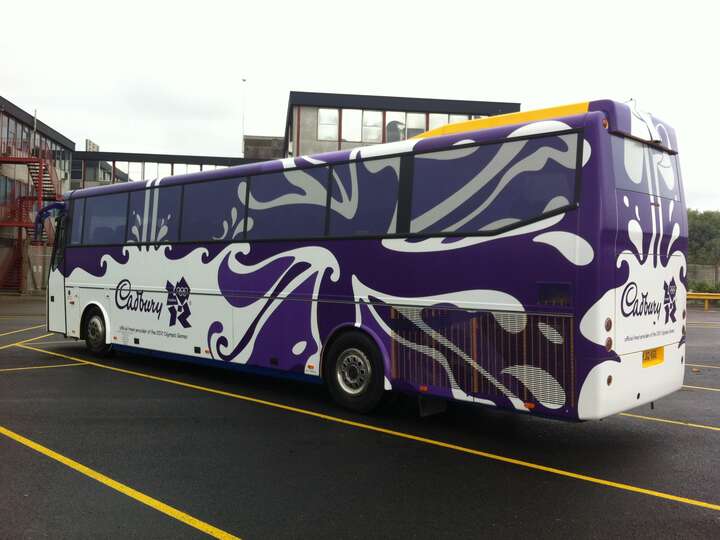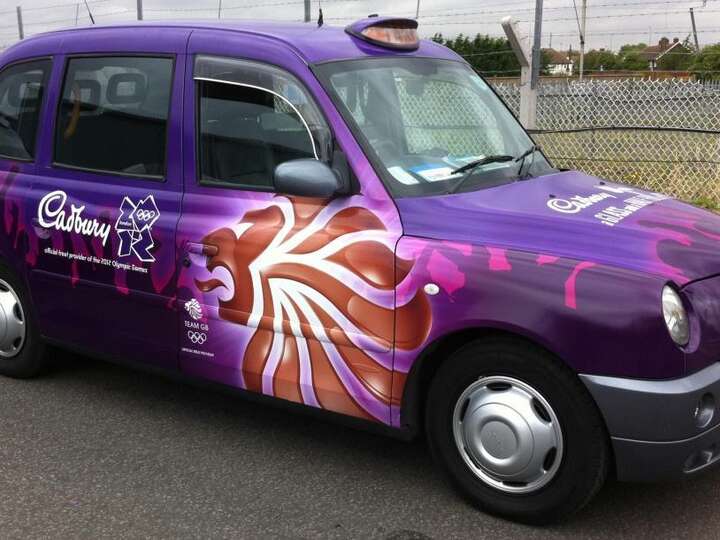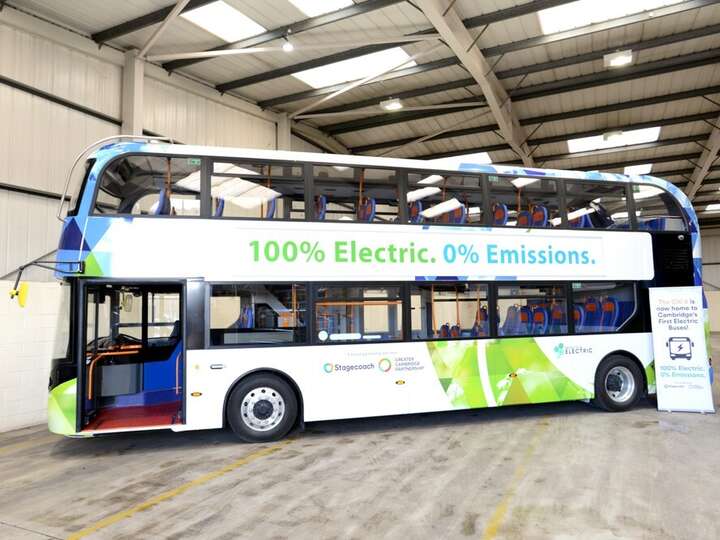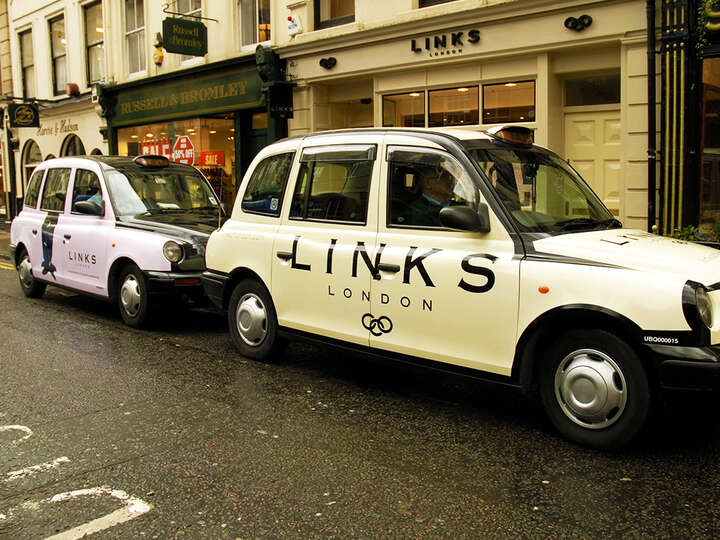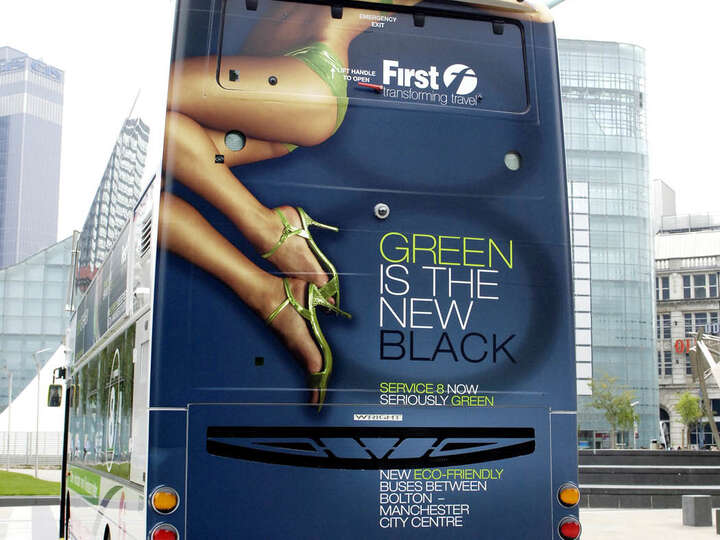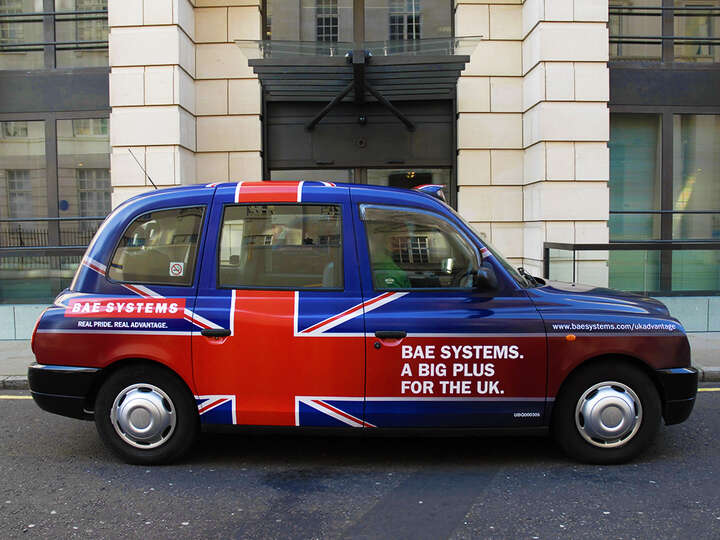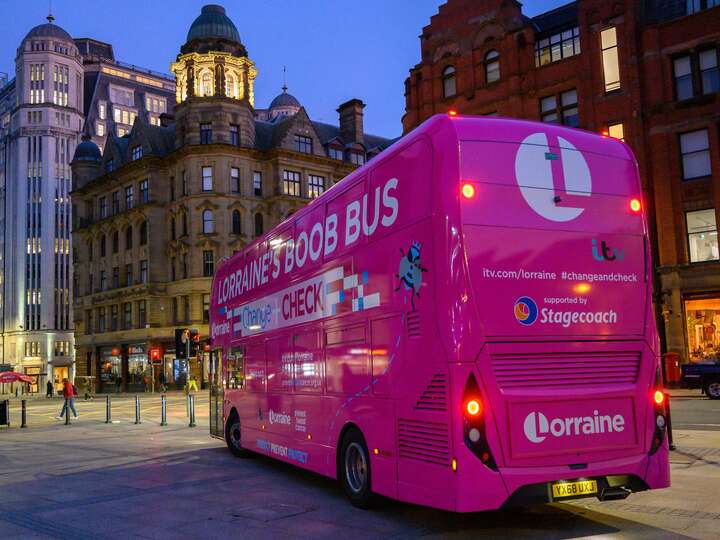 Bus, coach & taxi advertising wraps
We have many years experience in supplying bus, coach and taxi media companies and advertisers alike with wrap and campaign panel graphics. Delivering excellent print quality in small and large volumes, competitively priced and to short lead times.
Whether you need a one off wrap or graphics to fulfil a nationwide campaign, we can print and supply your graphics to a wide range of specifications to meet the durability and image performance required for the length of each individual campaign.
We can produce your advertising graphics in a variety of formats, including: full digital wraps, Mega Side wraps, Super-Side advertising, window graphics and tip-up seat advertising.
Find our more about our full Bus & Coach fleet graphics services.
Need a design or already have artwork? No problem.
Send us your details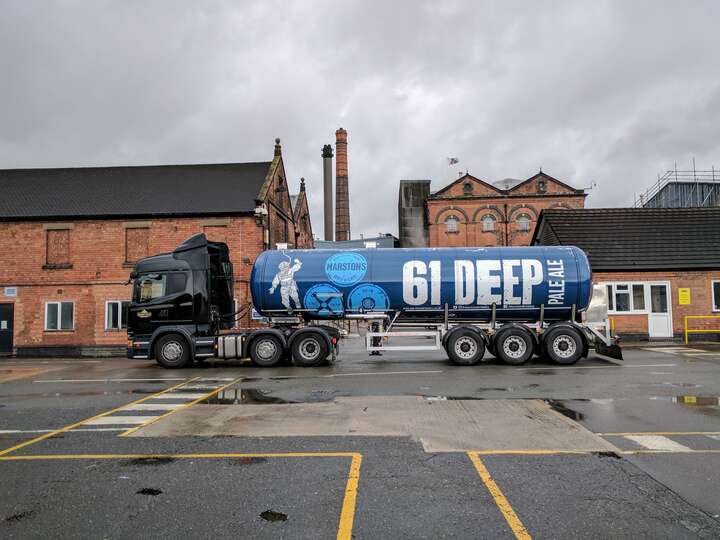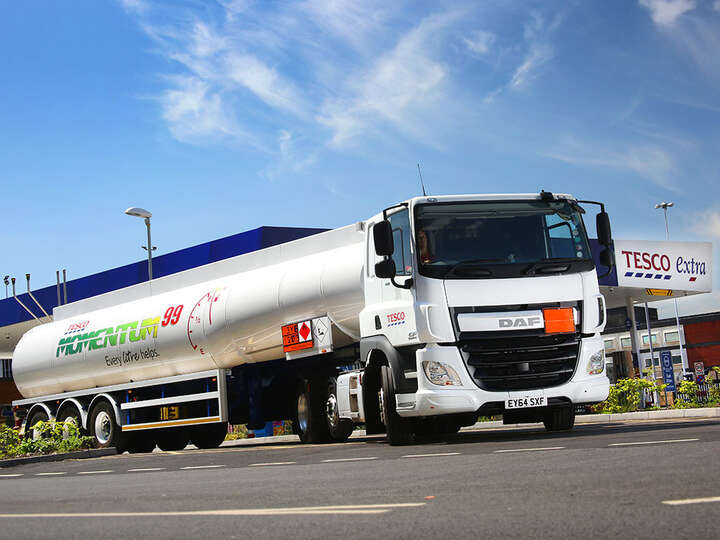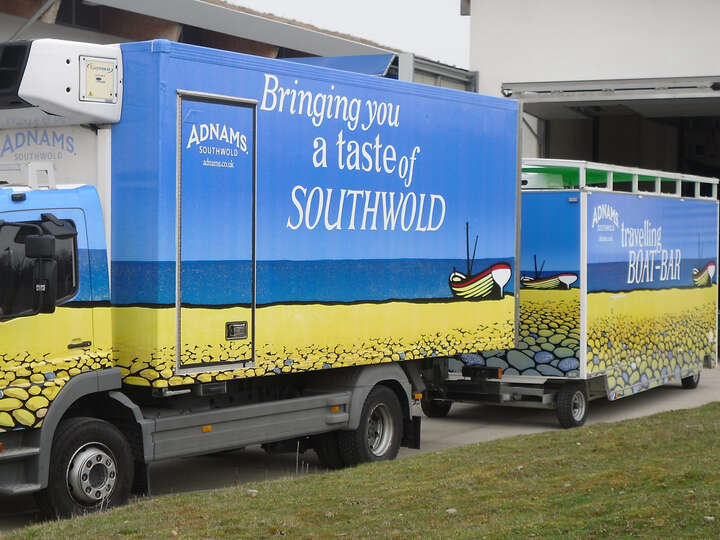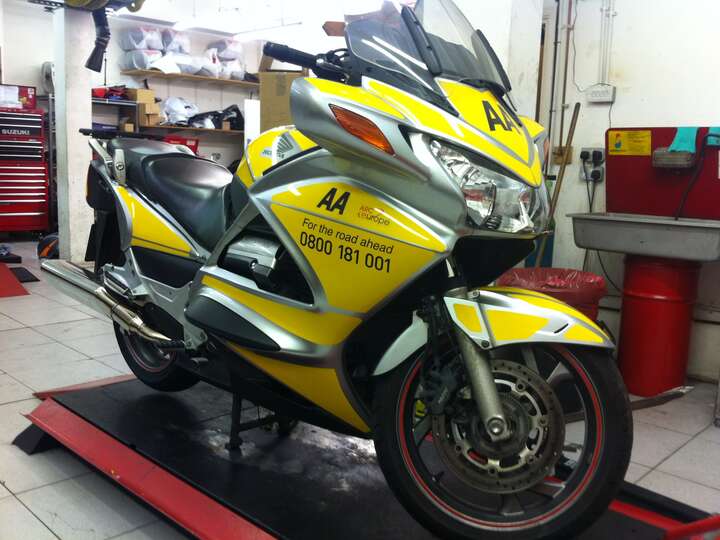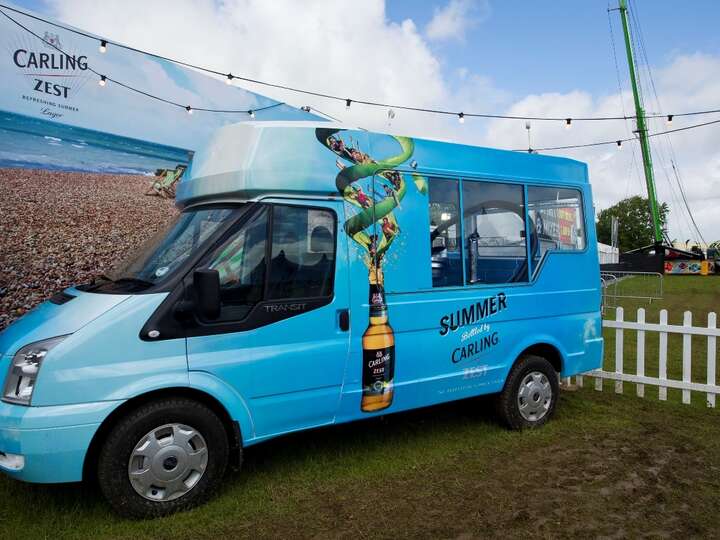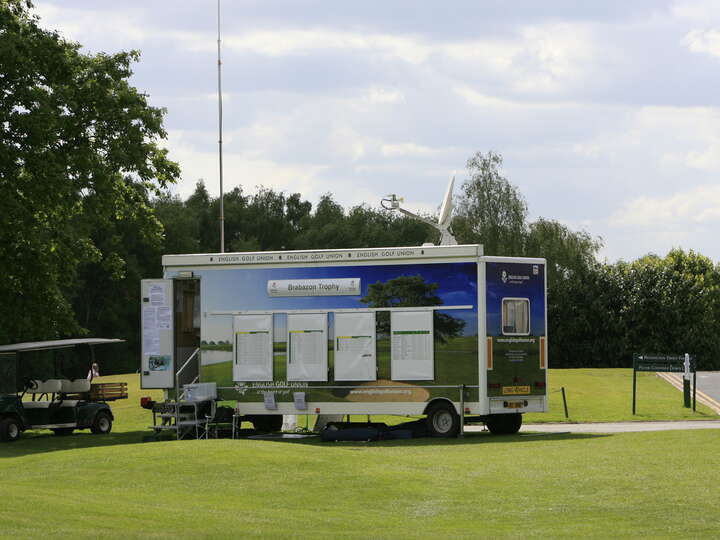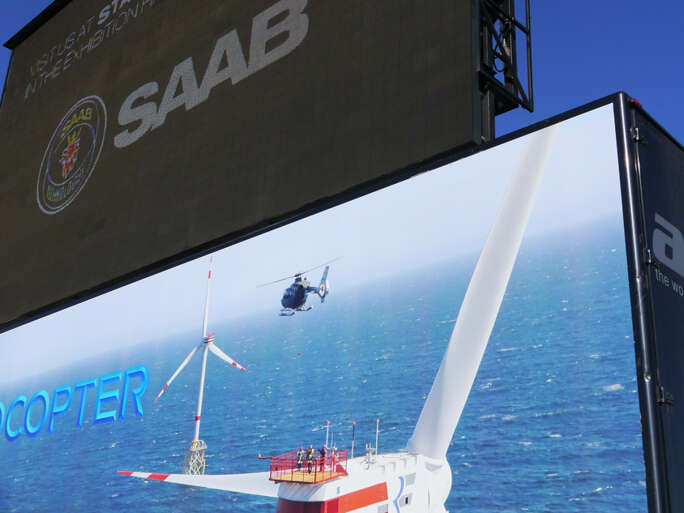 Special vehicles
Some vehicles are a break from the norm or have unique challenges to overcome. Tanker wraps for example are a specialist application that require skill to get the best result due to their complexity. We've got tonnes of experience with tanker wraps and graphics of all kinds.
Then there's the raft of other vehicles that are often used for special occasions, courtesy vehicles, product placement, event and sponsorship branding. From complex wraps to more subtle logo panels, we can supply and apply all your promotional graphics for a consistent look and feel. Event and exhibition trailers, buggies, bikes, ice-cream vans, mobile bars, even boats are no problem. We have it all covered.
Got a vehicle wrapping challenge for us?
Let us solve it