Whatever size or scale of your space, we can create a thorough brand solution using expertly designed graphics & signage.
We provide signage & branding to venues like football stadiums & convention centres while also providing large scale graphics like building wraps & hoardings.
What does Large Scale mean?
Large Scale branding is any project that requires extensive project management & coordination. A space that requires detailed iconography with consistent branding being a priority.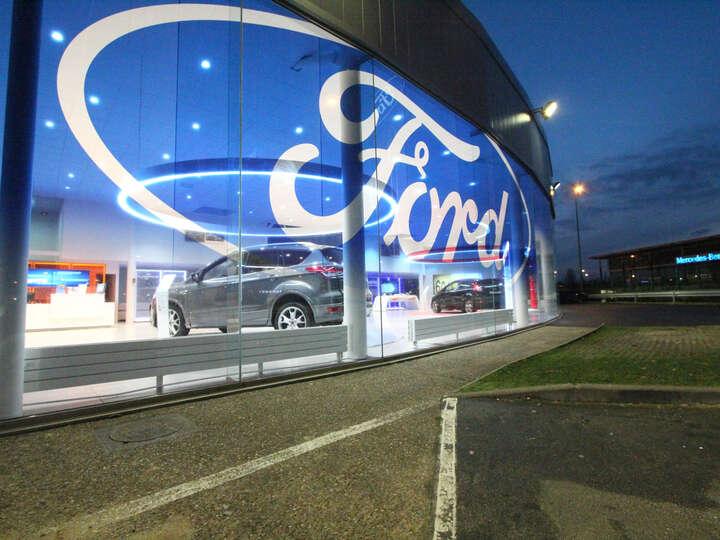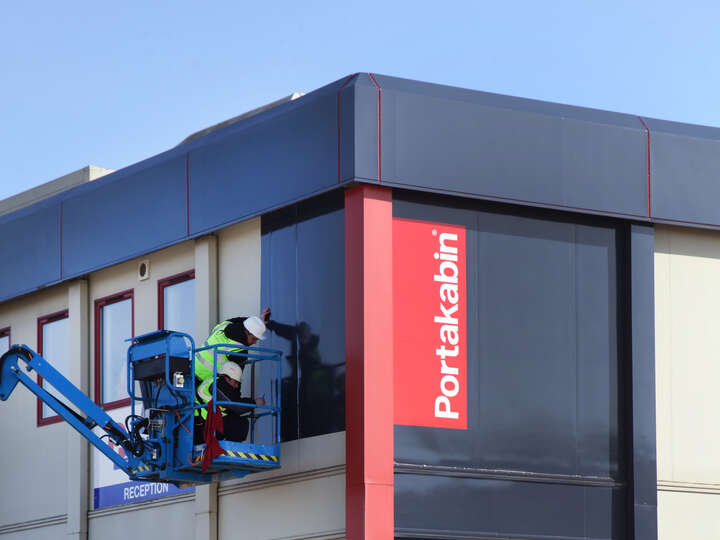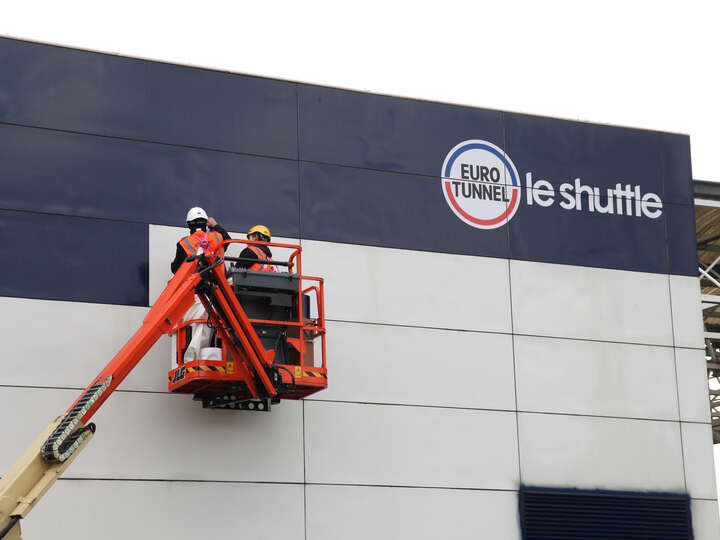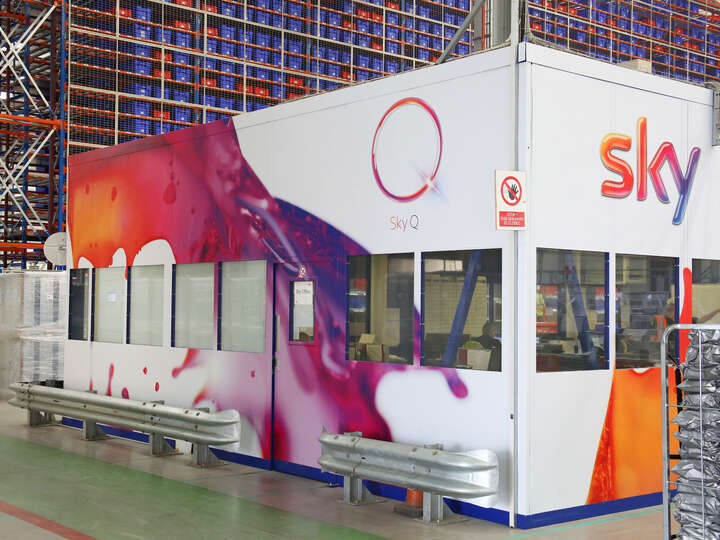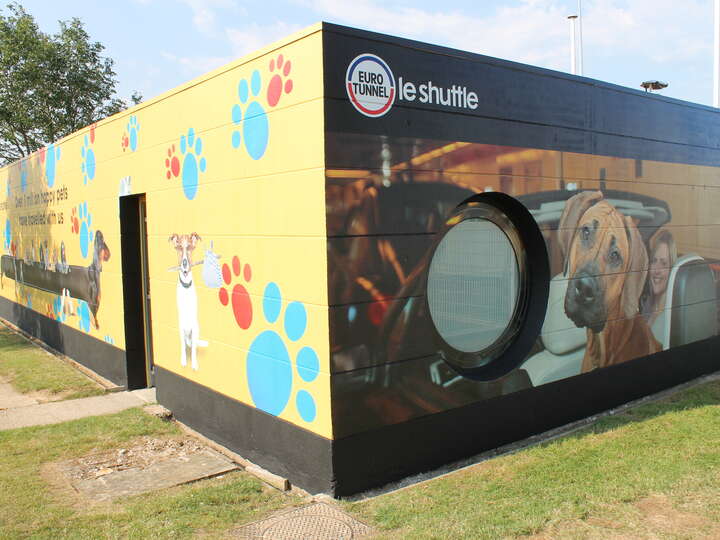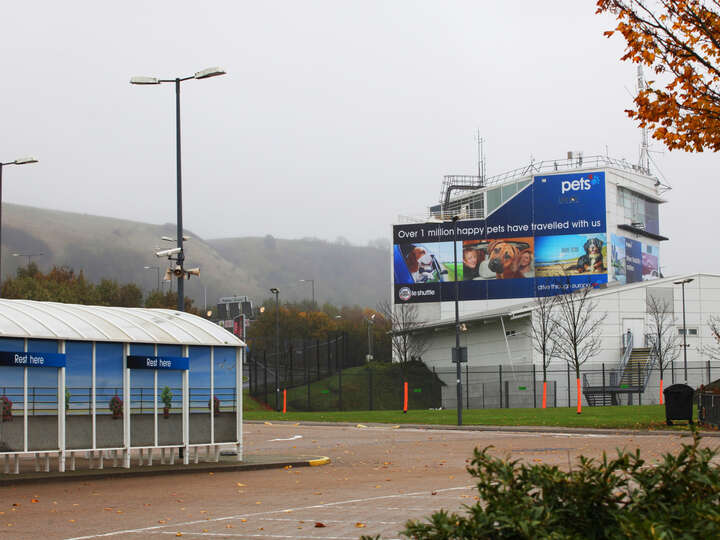 Building Wraps
Building wraps can provide temporary or long term branding or decoration for large exterior spaces or surfaces.
Our solutions include:
Rigid site hoardings
Specialist self-adhesive wraps to building facades
Mesh banners
Windows and cladding
Frame systems with removable banner inserts
Watch what we did for the FordStore
Learn More about Building Wraps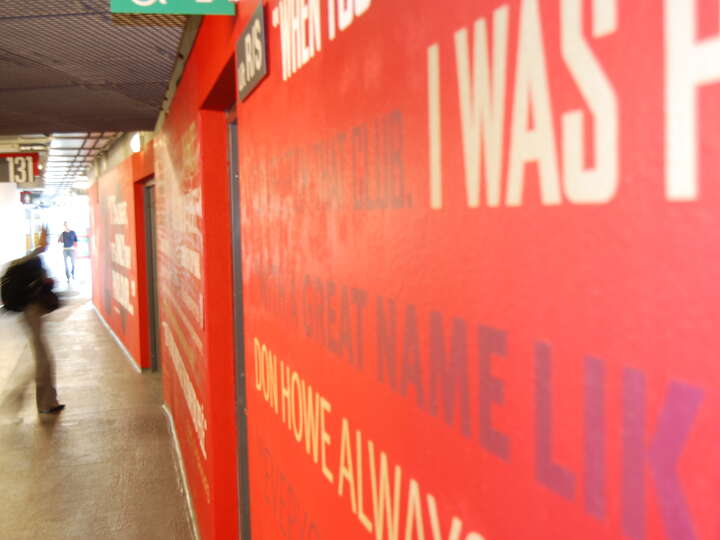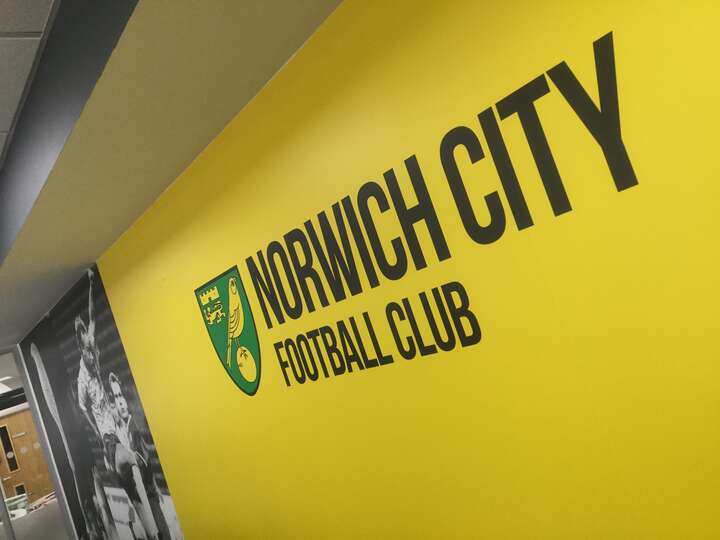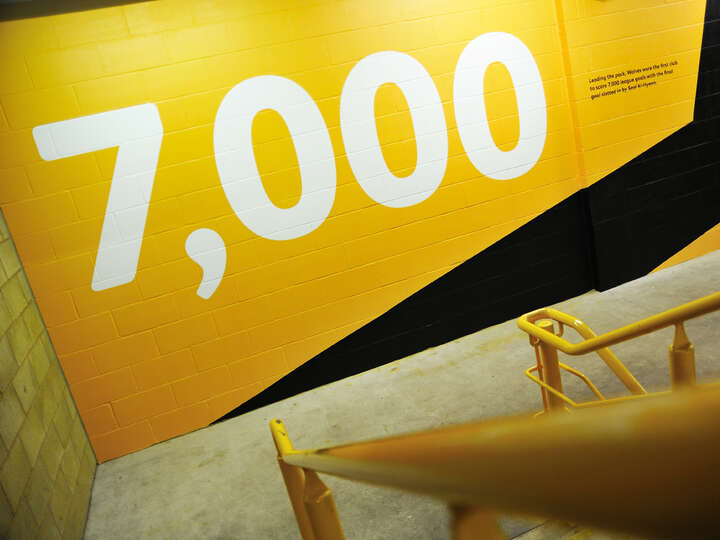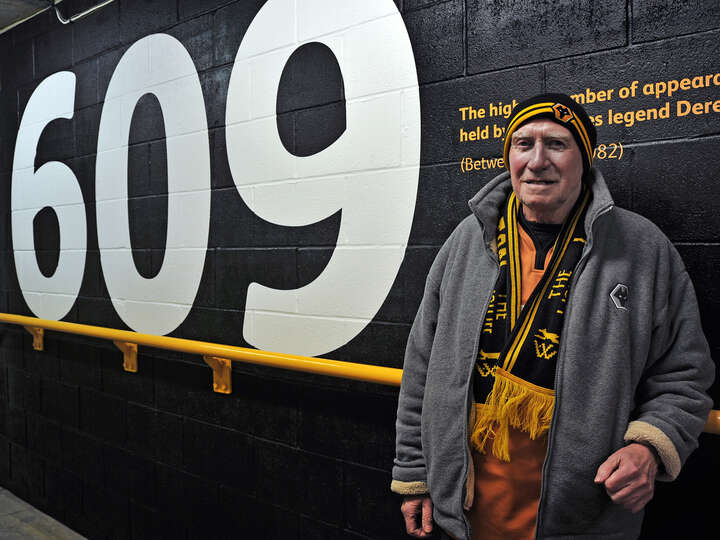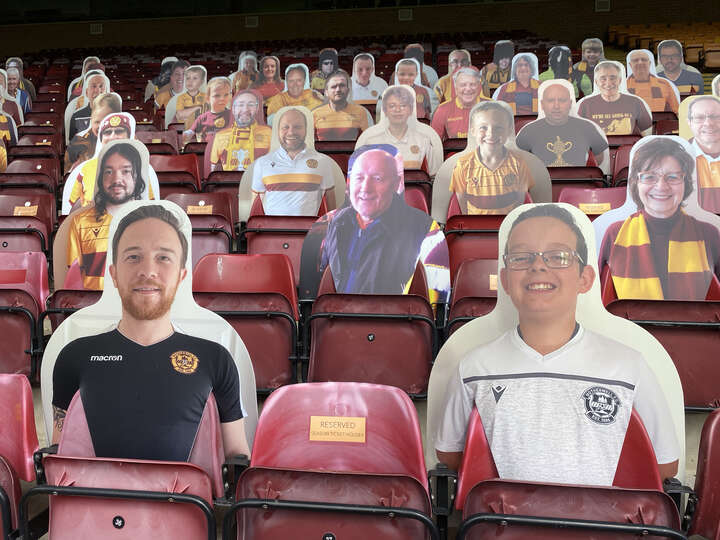 Sports Stadia & Event Venues
Brand image is everything for sports stadia
Use signage & graphics with history, colours & iconography to build spirit & passion in your fanbase on matchday.
Make climbing up the stairs into the stadium a special, memorable moment for all spectators.
Banners
Media Areas & Backdrops
Dressing Rooms
Exterior Signage
Building Wraps
Learn more about our venue branding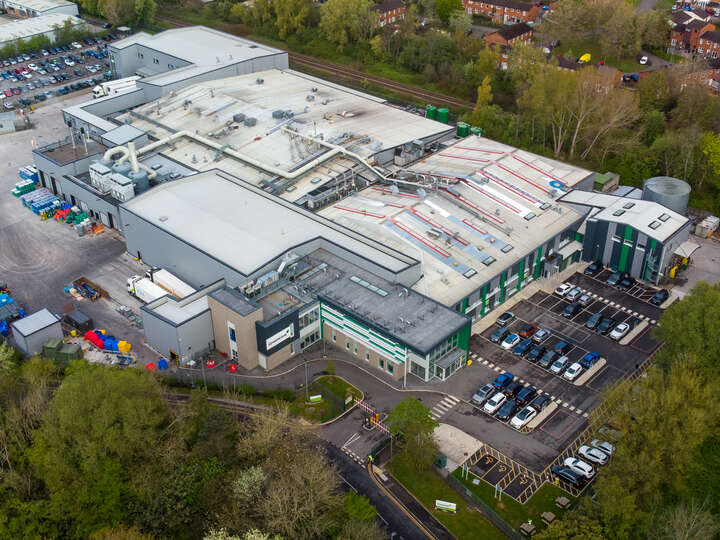 Large branding or rebrand projects require careful planning and project management.

We have the experience and facilities to handle these projects and keep everything going smoothly and to schedule.
While also giving you insight into the production progress with powerful analytics & reporting software, so you're always kept in the loop.
Tell us about your project