Bring your venue to life with high-quality graphics & signage
We offer a complete brand solution for events, venues & sports stadia. We look after the full project life-cycle to deliver solutions that cover interior & exterior branding, signage & refurbishment.
The star players in our branding solutions squad
Our range of specially design printable films & sign systems allow you to brand, refurbish and create unique visitor and fan experiences within your venue for long-term branding or short-term events and promotions.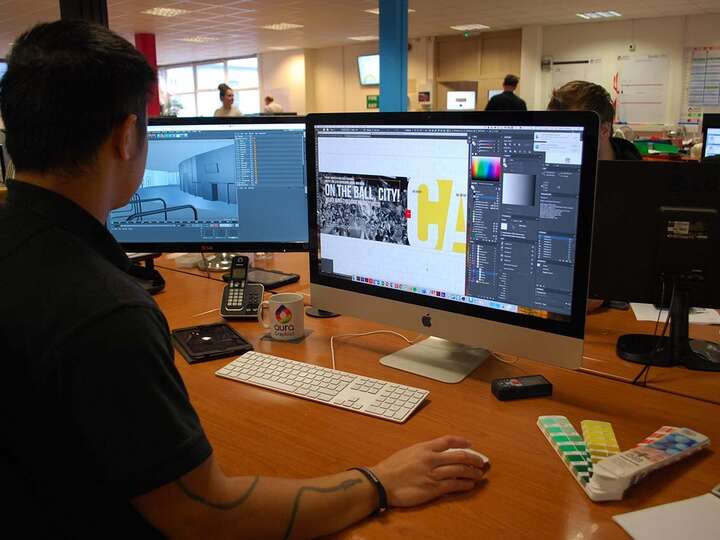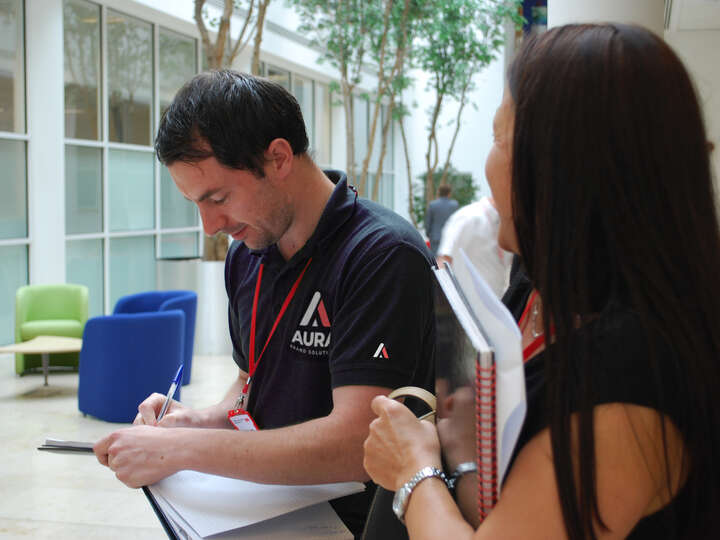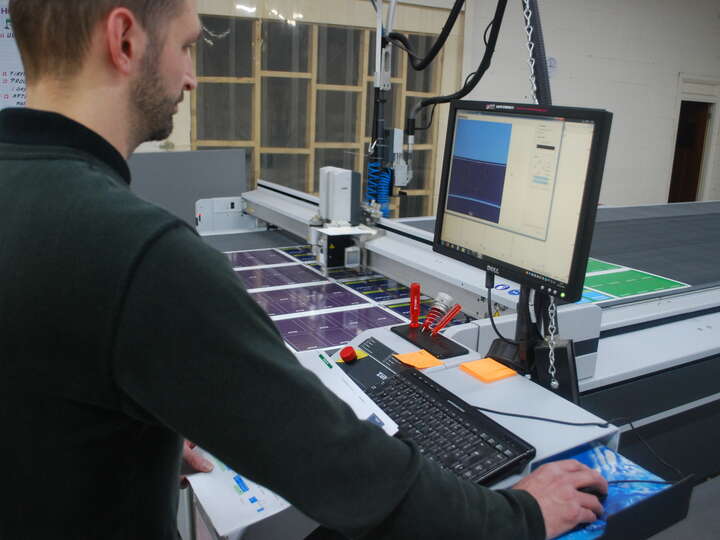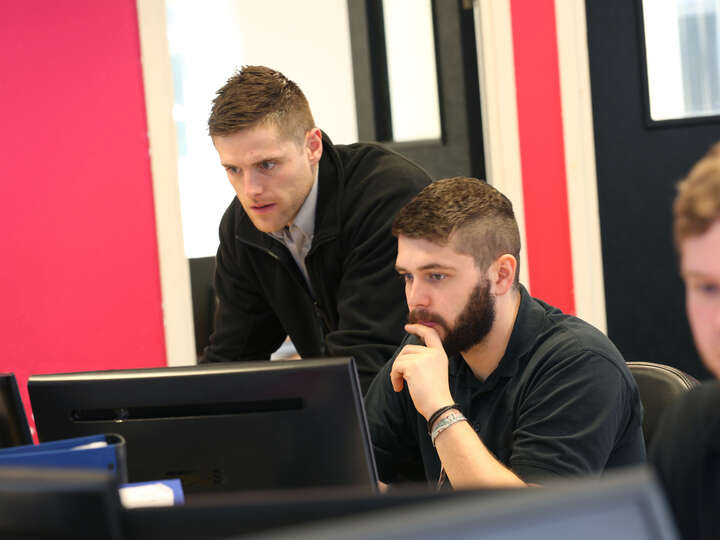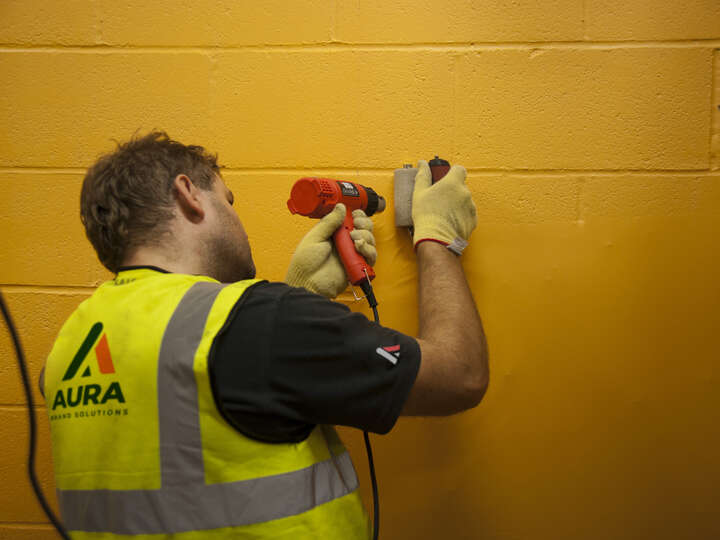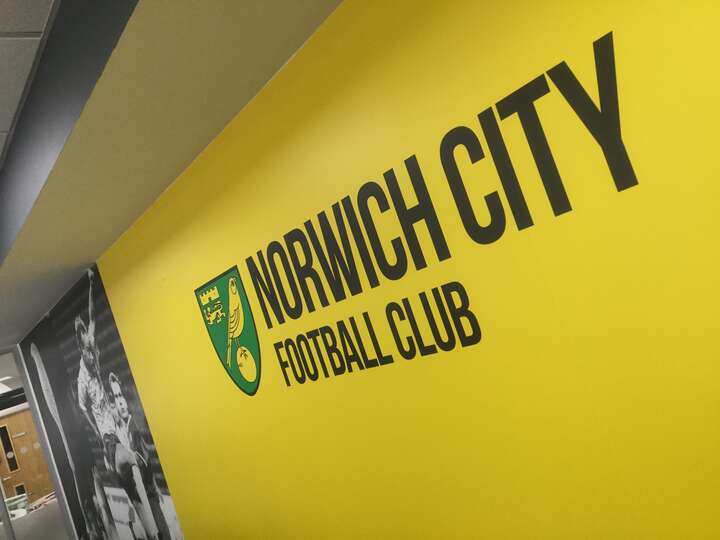 A Complete Brand Solution
Our service offers a 'concept-to-reality' solution — from design concept to installation. Sit back, relax and let us take the strain.
Our creative expertise, coupled with our manufacturing technology and wide range of branding solutions, offers the most comprehensive and professional service in the industry.
Design it
Make it
Implement it
Protect it
Learn more about our project process & how we do it
Get in touch