The possibilities for glazing are endless with the use of our printed & speciality window film solutions. They form a key part of successful interior and exterior design projects.

A full service for your creative window graphics projects
We will guide you through the wide range of options and specifications available to meet your requirements, helping with design, before manufacturing and installing your bespoke window manifestations.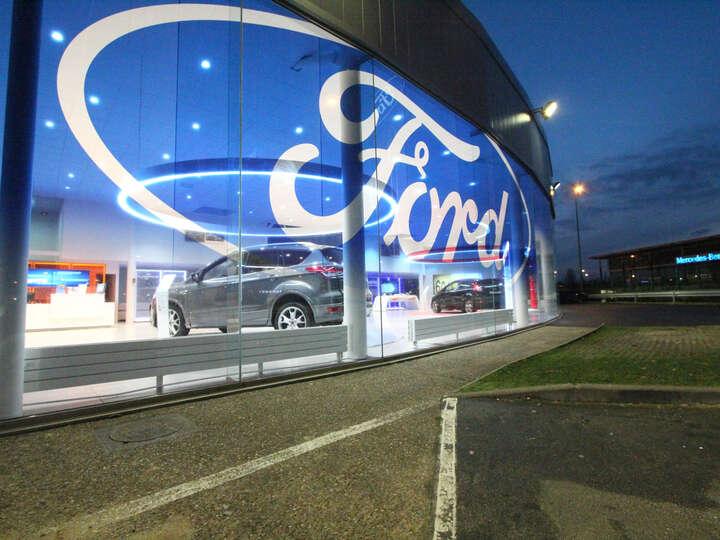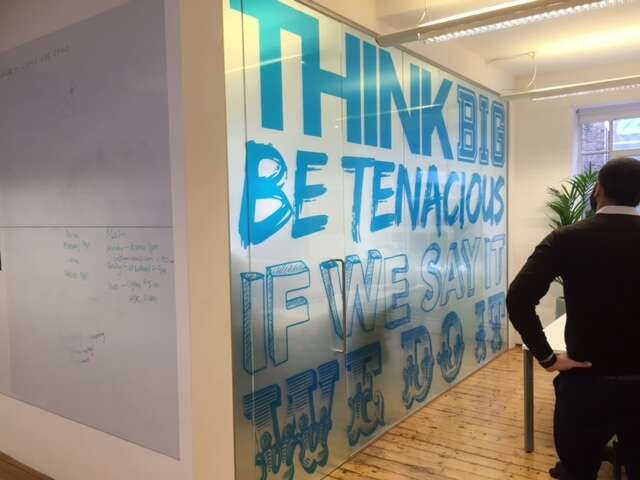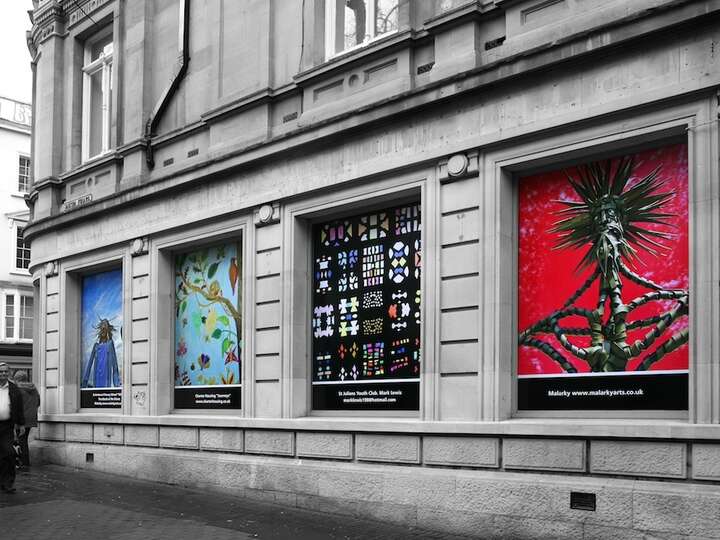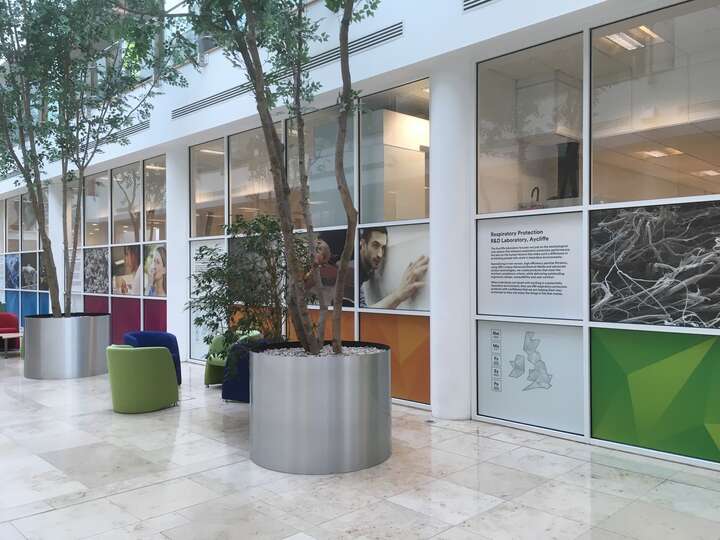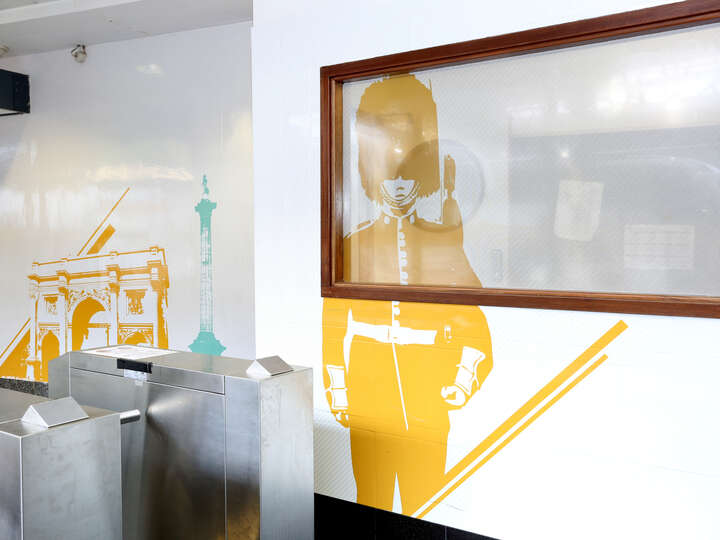 Printed window films
With our imaging technology, we can print any design to a number of window films that beautifully enhance internal and external environments with branding, messaging and creative flair.
We can produce window graphics on opaque block-out films, translucent, perforated one-way vision films (e.g. Contra Vision®, 3M™ Perforated Window Marking Film, AuraVision™) or optically clear films (e.g. 3M™ ClearView).
Our ability to print white inks onto these films makes the possibilities endless.
Tell us about your project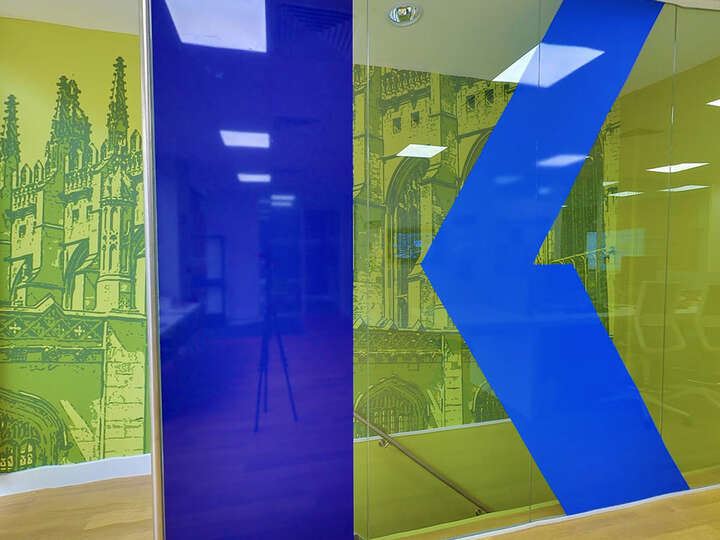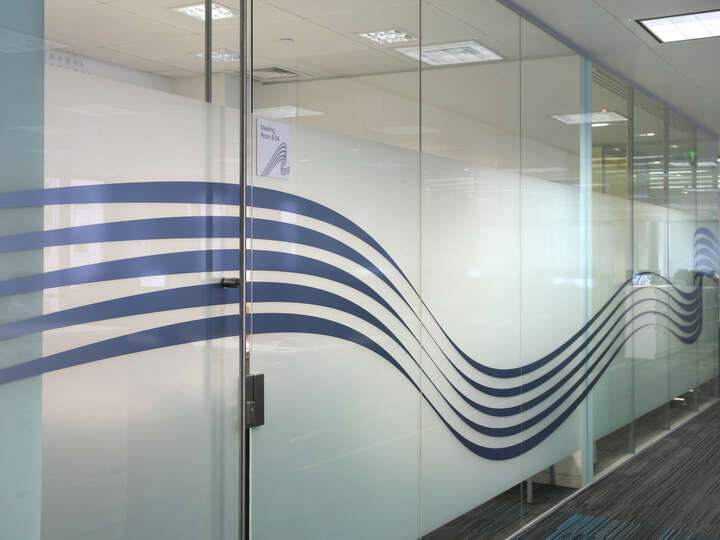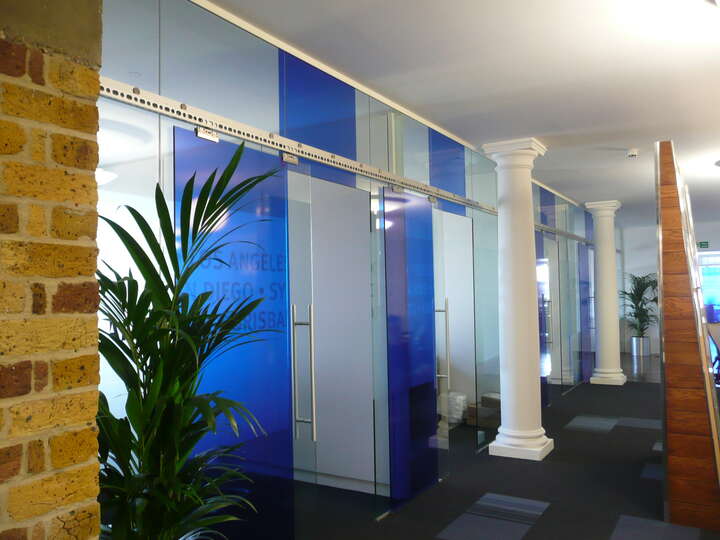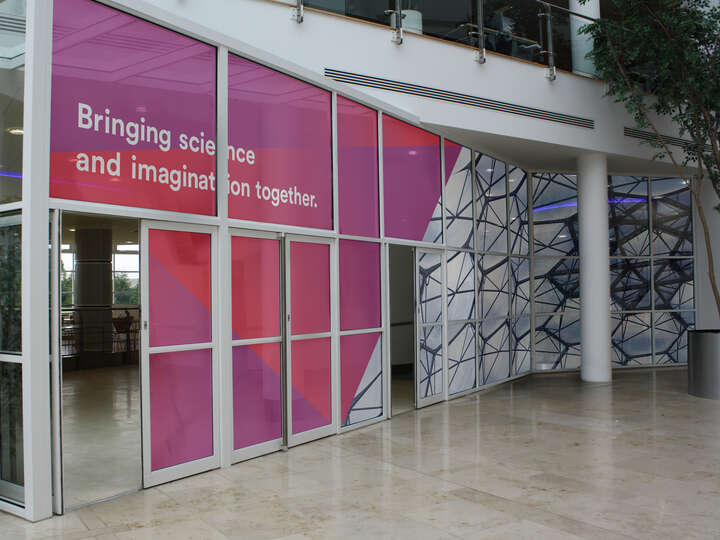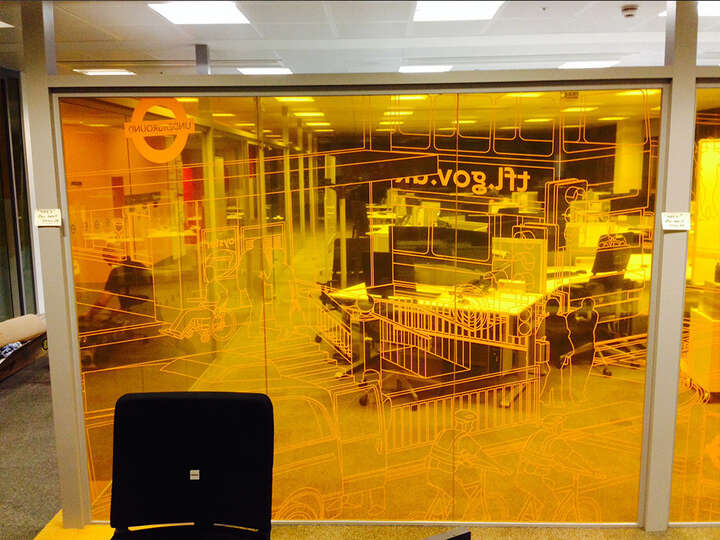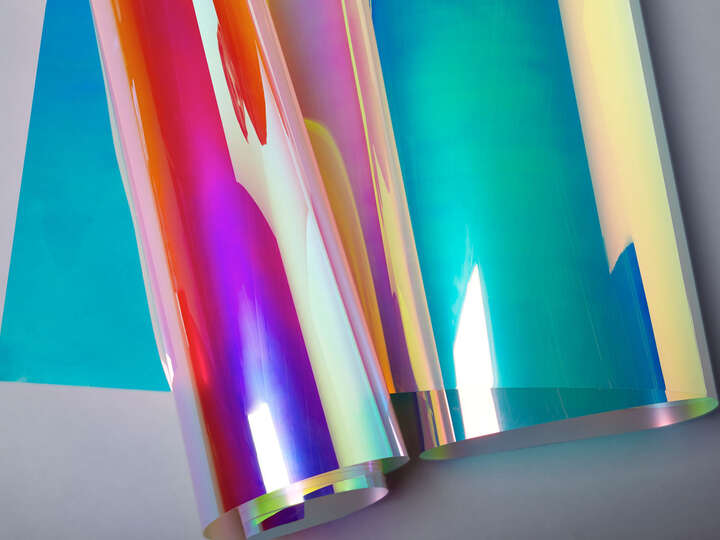 Translucent & colour change window films
Playing with colour and light to vary the mood, complement colour schemes, connect spaces or distinguish areas can be achieved through the use of coloured window films.
There is an extensive array of colours available, all of which can be cut to shape or integrated with print and other effect films.
Dichroic window films are particularly effective, creating shimmering, decorative colour shifting effects on glass.
Send us your requirements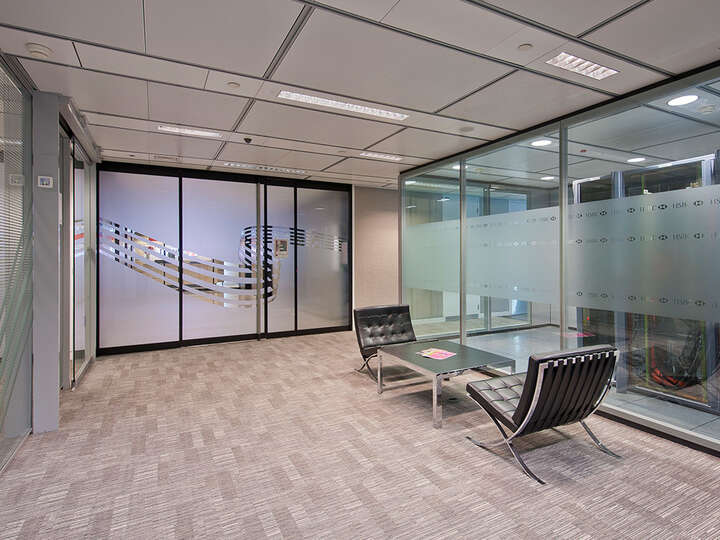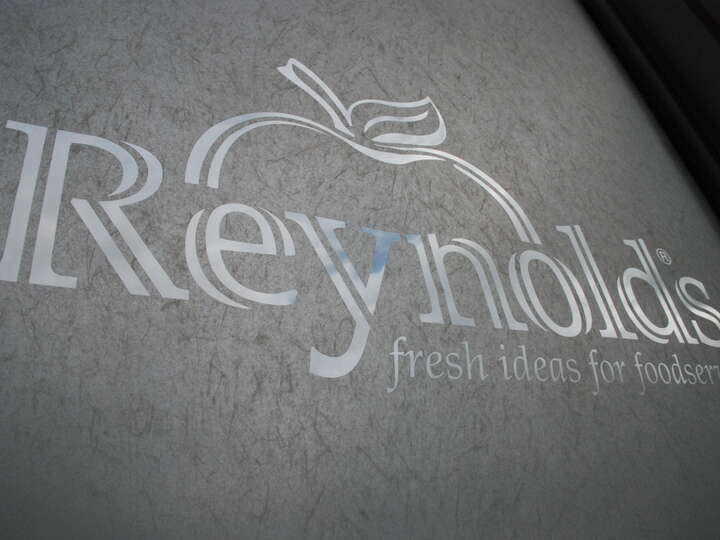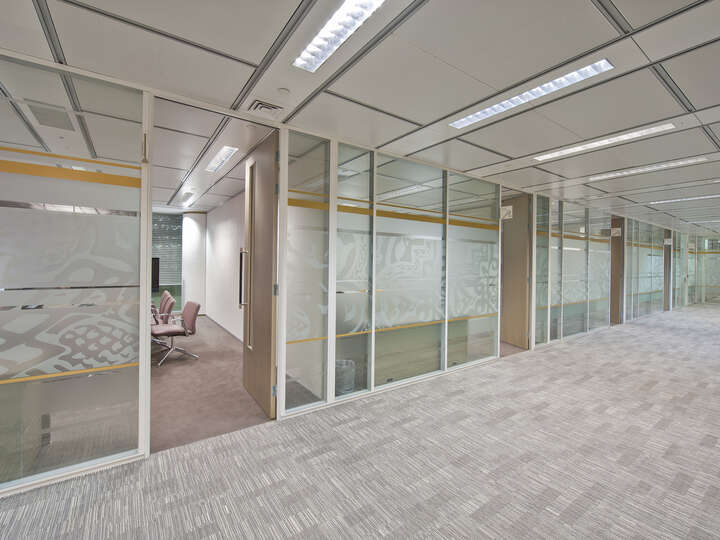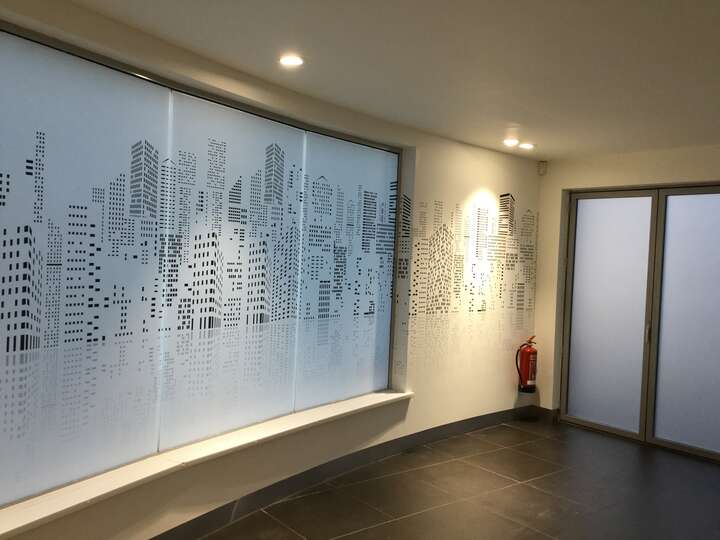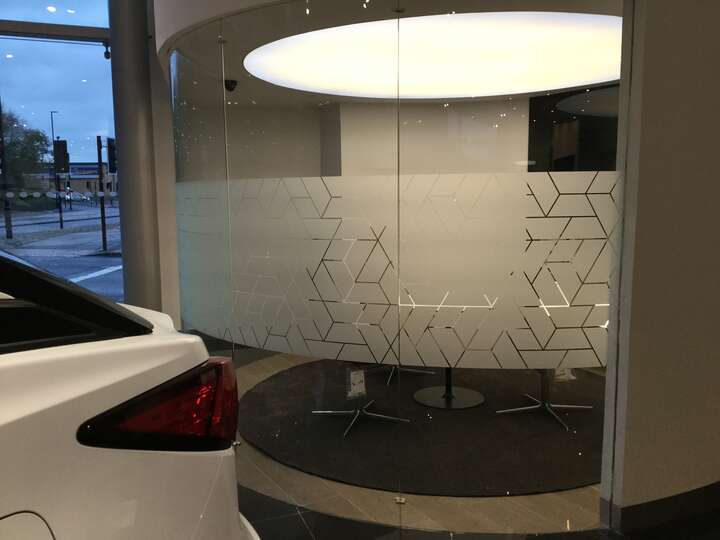 Sandblast, etched & frosted glass effects
Cost-effective alternatives to traditional sandblasted or etched glass techniques, we offer a diverse range of patterns and finishes, including the complete family of interior design films from the 3M™ Fasara™ Glass Finishes.
These window films are great for decorating, creating privacy or reinforcing corporate branding. They can be custom cut or printed to your specific designs and logos.
Speak to one of our team today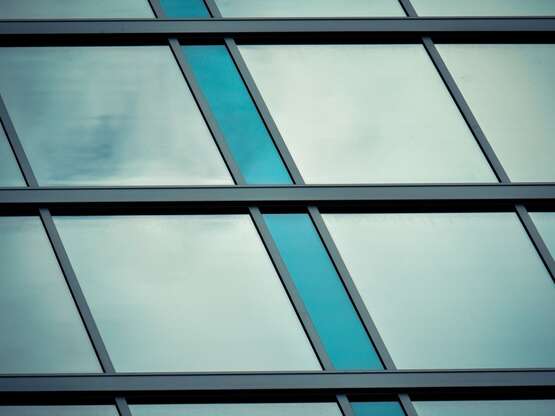 Window films for protecting glass & building occupants
Many of the products we provide carry other inherent benefits, such as UV protection and temperature control.
We supply & install bomb-blast mitigation films, sacrificial anti-vandal films, and films that manage heat & solar energy transfer and reduce glare, amongst other things.
Arrange a site visit
We use a range of high-quality window films from various major manufacturers, including:
Tell us about your project