Workplace branding is using design & iconography to align your space with your brand & company values.
There are plenty of opportunities to spread the passion for your brand, creating a unique working environment with iconic branded signage & graphics. Attract customers with touchpoints that exude professionalism.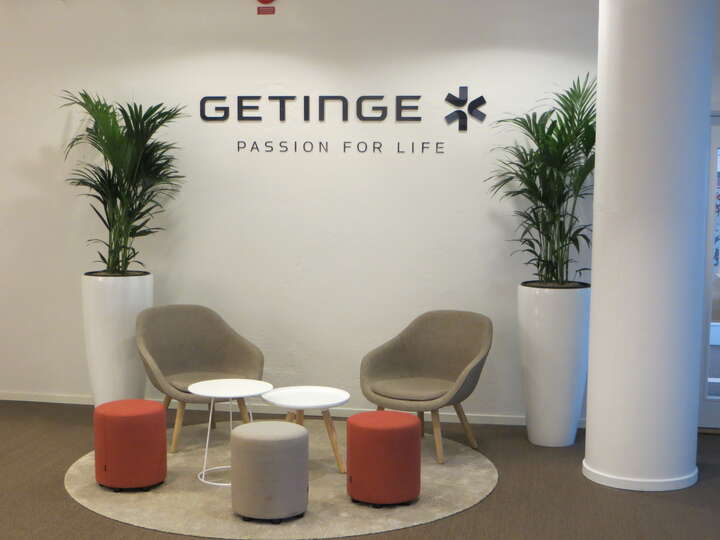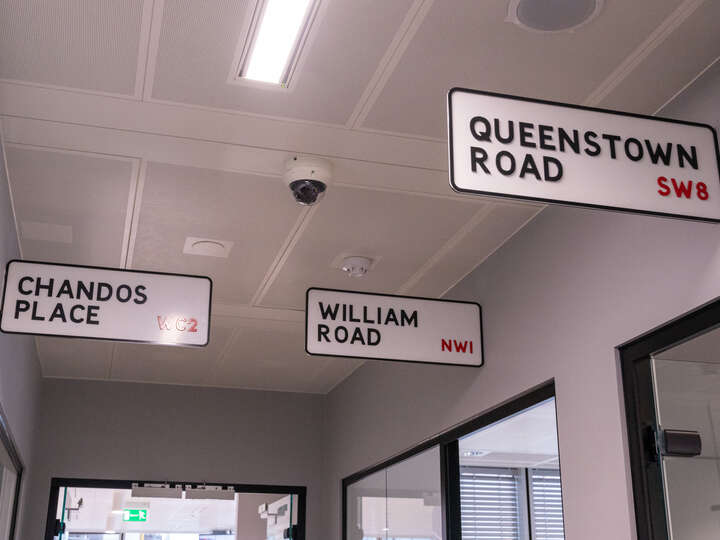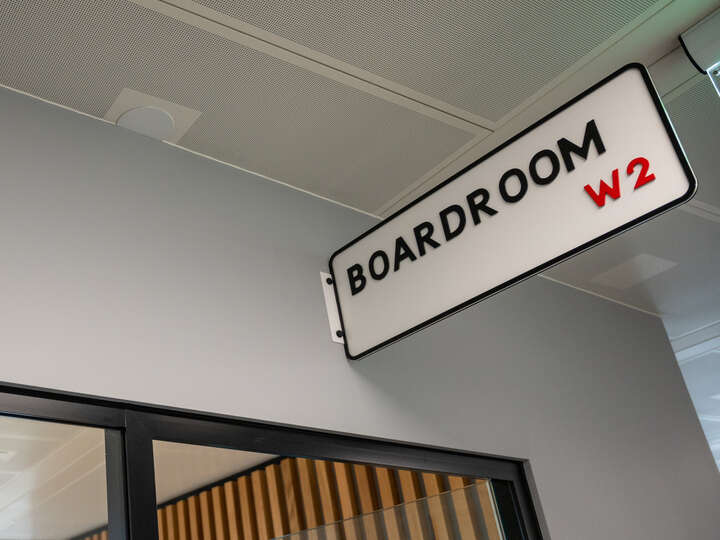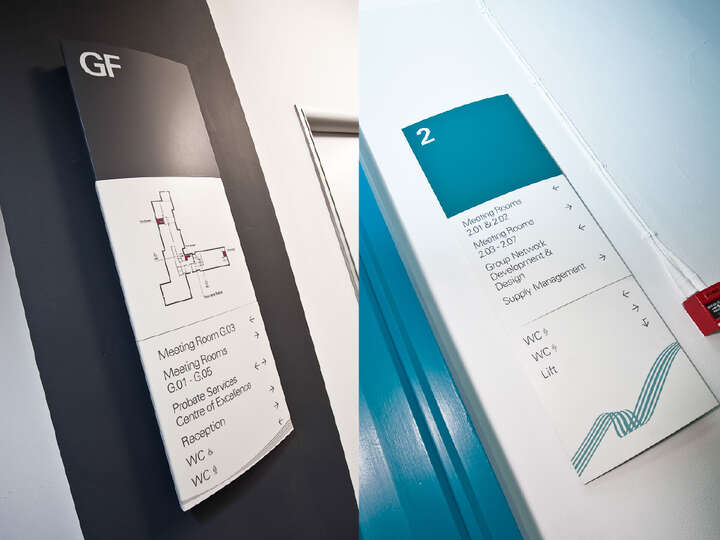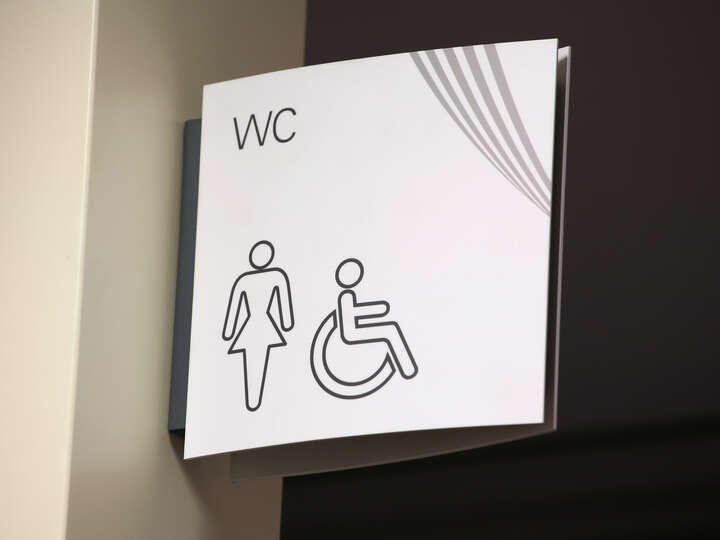 High Quality Signage
With well designed, well manufactured & well installed signage
There's many areas of signage, interior & exterior - speak with one of our signage experts to see how you can make the most of these opportunities.
One element that's often forgotten is wayfinding & directional signage - it's purpose is to show your employees or visitors the way but there are also great ways of incorporating your brand identity & iconography.
get in touch about our signage solutions
Talk to our signage experts